How to Improve Business Website: A Guide for Wholesale Business Owners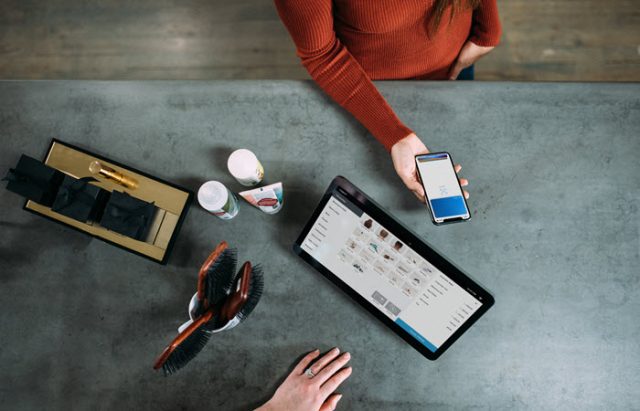 With the competition among wholesale and distribution businesses getting heavier each day, being one step ahead in everything – from production to marketing – is a must. And knowing how to improve business website can take you ahead of the competition.
B2B customers are expecting more from their wholesale partners, demanding a high level of service like B2C customers. Gone are the days when wholesalers simply transact and close a deal. These days, there's a need to connect more and bring positive experiences to retain and attract clients and boost their revenues.
On-Site Changes for Better Online Presence
It's not enough that you have a website. Remember, your competitors have websites, too. Your goal is to know how to improve business website and create a virtual place to sell your products or find distributors. You need to create a better online presence.
And no, you don't need a website overhaul to achieve this.
Here are some proven on-site changes you can implement in your current wholesaler website to improve your online presence.
Provide an e-commerce platform
In case you haven't heard yet, B2B e-commerce sales are expected to top $1 trillion by 2020. Adopt eCommerce functions on your websites, such as streamlined ordering systems, information-rich product listings, and up-to-date inventory data.
Since you're targeting corporate clients, added features like order histories and subscriptions will definitely help you gain more customers and boost your sales.
Keep a blog that provides helpful and up-to-date information
Your B2B audience definitely appreciates the detailed information you give about your products and services through your blog. If you're selling wholesale tarps, for instance, you can talk about the different types of tarps, their uses, and some other technical info that people may need more understanding about.
Keep your blog updated. Make your wholesaler website a reputable resource people can go to for answers. It's one way to gain trust and credibility.
Make ordering, delivery, and billing as seamless as possible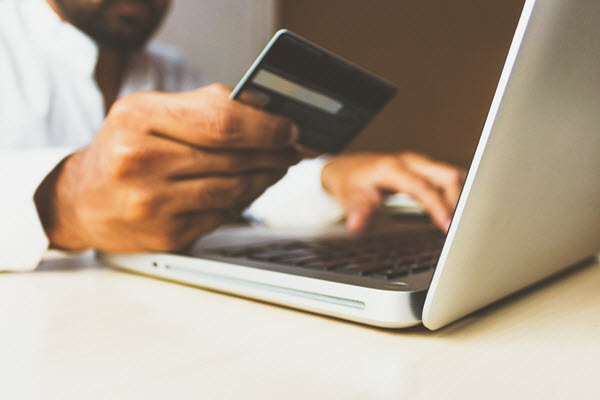 Make use of a flexible invoice tool that makes the payment, billing, and shipping options as easy and as quickly as possible. Give your customers a variety of payment options to cater to their individual needs. Also, make it easy for existing customers to log-in, give new ones an option to create an account or check out as a guest, and put checkout calls-to-actions in locations (top and bottom, usually) and colors that stand out.
Ensure easy navigation
The reason is pretty obvious. The overall structure, presentation, and labels of your website have a huge impact on your business. They affect traffic (how you rank) and conversations (lead-customer conversion).
Be descriptive with your labels. The fewer the items in your navigation, the better for SEO. Keep your design simple, fresh, and clean. Make sure your products are no more than three clicks away. Your goal is to help your visitors find what they need as quickly as possible.
Add relevant and high-quality visuals
Connect closer to your B2B customers by opening up yourself to them.
What are the business practices that make your company stand out? How do you do it? How about you invite them for a virtual tour to your production house?
Through a short, high-quality video clip, show them the tarp weaving process, for instance, featuring the high manufacturing standards and quality control your company adopts. Or perhaps, post a video about the relevant industry updates to showcase your subject matter expertise.
See Also: How Using Live Video Can Boost Your Business Dramatically
Make your website mobile-friendly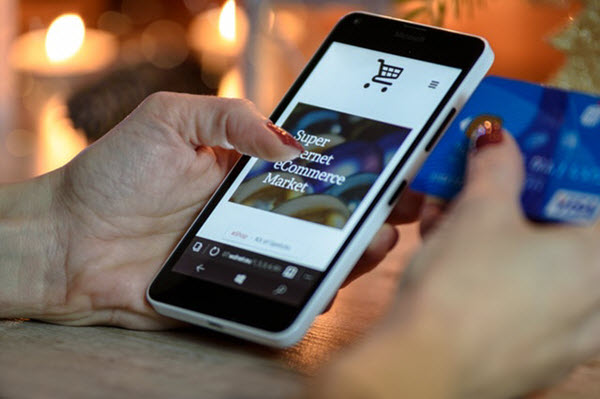 Having a mobile-friendly website is not just a good practice to adopt. It's required! 2018 is all about mobile-friendliness. Most likely, the majority of your potential business partners communicate and transact via their mobile phones. Create a mobile version for your site, install a mobile plug-in, or better yet – create an app.
Target the right keywords
Behind each successful wholesale website are careful keyword research and analytic process. If you're not targeting the right keywords, you could be putting all your efforts to waste. It's not enough that you base it on the search volume and adopt the highest-volume keywords. It's important to understand your own website, create hypotheses, test, and repeat – the classic formula for internet marketing. The great thing, there are keywords research tools that make this process easier.
In this tech-heavy world, a big part of your success depends on your website. If you want to be ahead of the competition, convert leads to customers, and ultimately grow your business, take time to analyze your website and identify the things you can make better. With these on-site changes you can implement, you won't just know how to improve business website, but you'll also be one step closer to creating a website that ranks and a website that sells.