5 Ways To Get Physically Fit Without Spending Too Much Money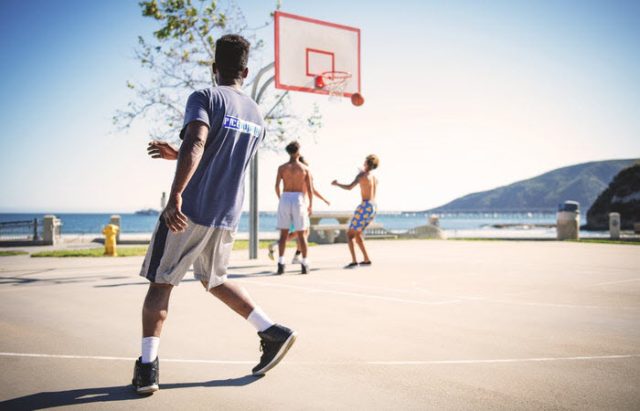 According to research by the National Health and Nutrition Examination Survey (NHANES), more than 1 in 3 adults are overweight and 1 in 13 adults have extreme obesity.
The findings mentioned above are to be expected in today's fast-paced environment. More and more people spend long hours at work to maintain their financial resources. Unfortunately, this 9-to-5 lifestyle often affects our food and lifestyle choices. Most adults on a tight budget avoid the gym because they don't want to spend money on monthly membership fees.
It may seem like a wise investment to some, but let's be honest. A gym or fitness center can be heavy on the pocket.
However, sticking to your budget doesn't mean that you have to compromise your health. Getting fit on a budget is totally possible.
So, here are 5 of the easiest and most inexpensive ways to get physically fit without burning holes in your wallet.
Walk 10,000 steps a day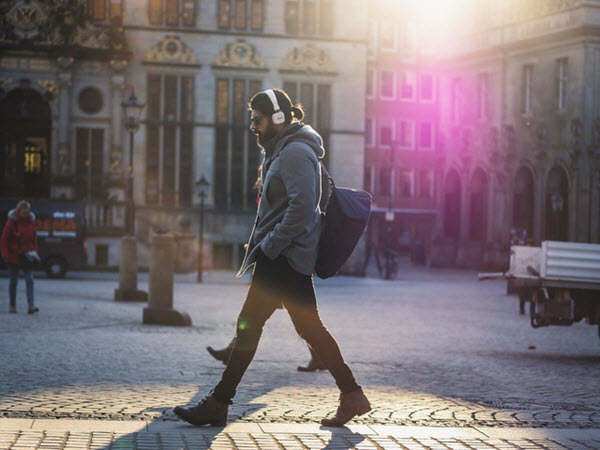 Most of us take our phone everywhere. We use it to message friends, take photos, send emails, and much more. So, why not take advantage of this hand-held device and use it to track our fitness levels, too?
iPhones have an inbuilt step-tracker loaded as a standard feature. But the latest study suggests that using our smartphone to track the total steps taken in one day may not be accurate. Researchers found that the iPhone's built-in pedometer missed about 1340 steps (almost half a mile) in a day.
This is why we recommend you to invest in a physical tracker or a pedometer as it can help you achieve your goal of walking 10,000 steps a day. Walking for 30 minutes a day has tons of health benefits and can help keep chronic illnesses at bay.
Watch what you eat
If you are looking to lose fat and build muscle, then you need to increase your intake of healthy food. Eat a balanced diet that contains protein to help build muscles, fruits and vegetables for mineral and fiber, wholesome carbs to keep those energy levels high, and healthy fats to boost fat loss. Don't forget to drink ample amounts of water to stay hydrated.
Eating healthy doesn't always have to be expensive. Whether you are a student or an adult living within a limited amount of money, here are 20 tips that will help you make better food choices on a budget.
Volunteer for a good cause
We are a firm believer in the idea that what goes around, comes around. Try giving a few hours in a week to your nearest nonprofit organization. Help them with physical work like garden digging, trail building or training your local sports team. You'll experience double the satisfaction. Nothing beats the good feeling that arises after helping others and the soreness that comes from working hard for a good cause.
See Also: The Power of Volunteering
Clean up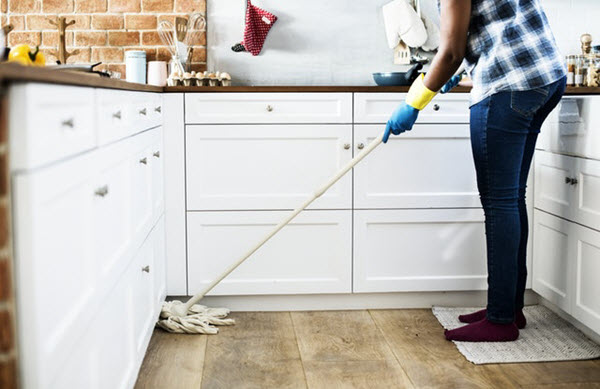 Believe it or not, you can burn a lot of calories by cleaning, especially if it is the intense spring-cleaning sort. The exact number of calories spent during housework and cleaning varies from person to person and depends on the individual's weight.
Stay away from toxic chemicals and don't contaminate your environment by using them regularly. Use mild cleaners like soap, water, and vinegar which do an equally good job. Get moving by pushing the couch and cleaning underneath it. Wash the windows and get out all the extra stuff out from the garage.
Catch up with a friend
Catching up with a friend or colleague for a game of tennis, golf or swimming is a great way to combine socialization and exercise. You'll feel motivated and refreshed after flexing those muscles and spending quality time with a cherished one. Remember, the key is to avoid picking up a pack of beer on your way back and passing out in front of the TV!
Conclusion
If you want to live a long and healthy life on a budget, think positively and work hard to achieve your goals. Visit your physician at least once a year to know more about the workout that best suits your body type. Use a waist trainer to maintain a correct posture during the workout session.
Eat home-cooked food at least five days a week. According to research, home-cooked meals are far more nutritious and healthier than convenience foods. Plus, apply the Japanese concept of living and eat till you are 80% full instead of wiping your plate clean every time. Give up smoking and drink occasionally.
Just make these small changes in your lifestyle and switch to these lifelong habits. You'll notice a rise in your mental and physical health while staying well within your budget.
Do you have any tips or tricks that can help stay us fit without spending bucket loads of money? Share your best-kept fitness secrets with us in the comments below.
Like this Article? Subscribe to Our Feed!
Zyana Morris is a passionate health and lifestyle blogger who loves to write about prevailing trends. She is a featured author at various authoritative blogs including LifeHack.org, Feedster.com, MedicalFitnessNetwork.org, FamilyShare.com & much more. Currently, she is associated as a blogger with Hourglass Express, providers of quality waist trainers and weight loss products. You can find her using Face