6 Ways to Lose Weight (and Still Have Fun)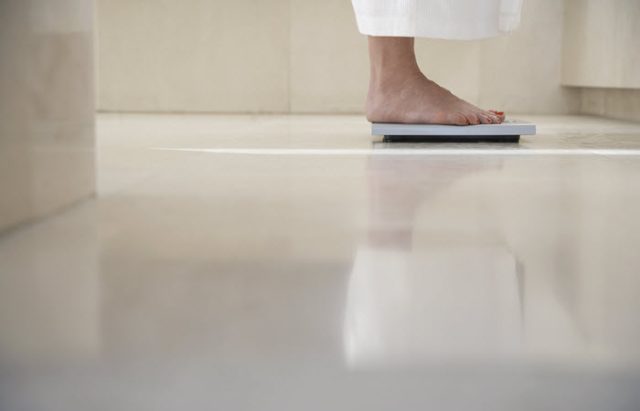 Did you know that there are fun ways to lose weight?
The exercise routine of choice for most people looking to lose weight is to join their local gym and fit in a few sessions a week after work. People usually join the gym for convenience. A range of equipment is at your fingertips from treadmills to rowing machines to weights, and the staff is there to help you if need be.
However, it is one thing to join the gym and another to actually attend on a regular basis as planned. We've seen it happen a lot to ourselves and to others. We end up not being able to follow through on our plans to attend gym regularly, exercise and stay fit.
Even for the most determined of people, going to the gym starts to feel like an obligation or chore. The gym is not your only option though there are so many more fun routine-breaking ways to lose some weight.
Here are six other fun ways to lose weight that are different enough to keep you coming.
Kickboxing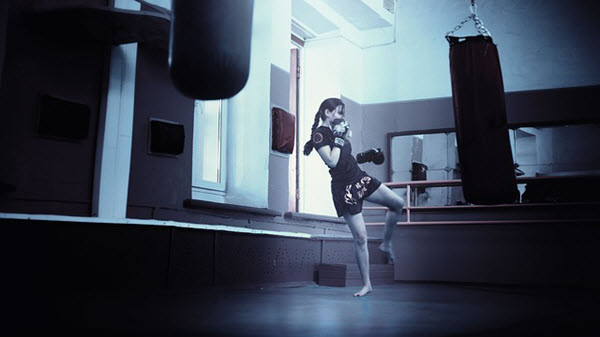 Kickboxing is a really accessible activity as most gyms and health centres offer courses and sessions. It's also a great way to relieve some stress after a long day at work. Not only does a kickboxing sessions give you a good workout it also gives you a chance to learn some self-defence or brush up on any skills you have already
Not only does a kickboxing session give you a good workout, it also gives you a chance to learn some self-defence or brush up on any skills you have already learned.
Hula Hoops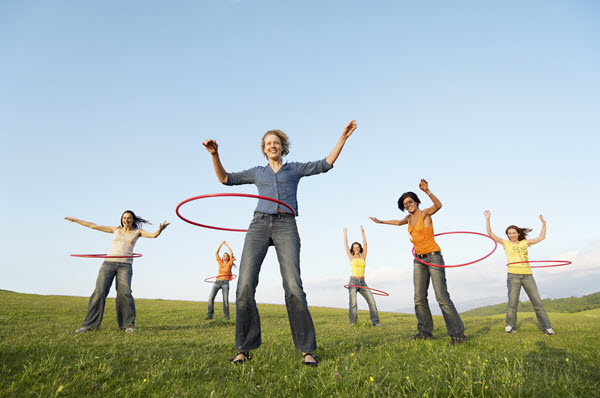 You wouldn't think that this is a very effective exercise activity at a glance, and many think that it should be reserved for children in the playground. However, a hula hooping workout burns more calories than you might think. Burning 600 calories per hour, hula hooping is an activity that you definitely shouldn't turn your nose up at.
For those who hate taking part in an exercise class surrounded by people, this one is great to try at home in the privacy of your room or lounge. And you can deny it as much as you want but this physically intensive activity is really fun!
See Also: 19 Ways to Get Motivated to Exercise 
Frisbee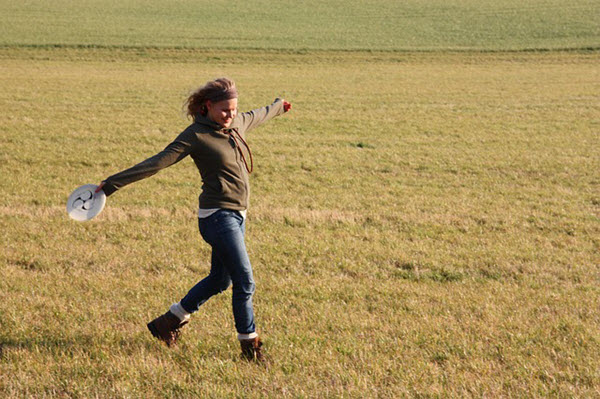 Frisbee is huge fun with friends. Get together with a group on the weekend at your local park and make an afternoon out of it. Organizing a game of Frisbee is perfect for getting a workout in but it's also a great excuse to catch up with some friends.
The calorie burning factor of this exercise is varied depending on your weight but a 30-minute game could have you burning almost 100 calories.
Bokwa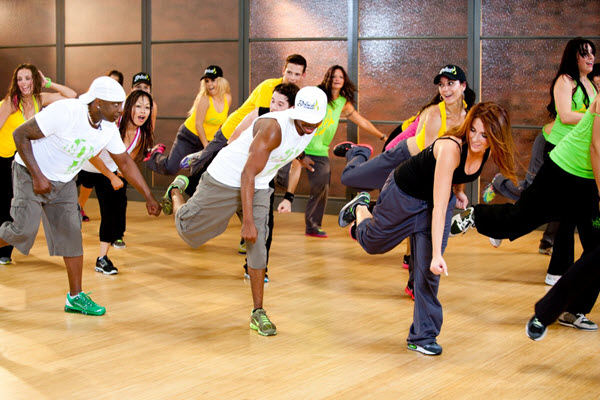 Never heard of bokwa? Not many people have, but it's slowly growing in popularity due to Robbie Williams' newfound interest in this interesting exercise.
Bokwa combines a lot of elements such as African-based dance and kickboxing amongst others, but the main feature is to draw letters and numbers with your feet and doing cardio along to some music.
Skydiving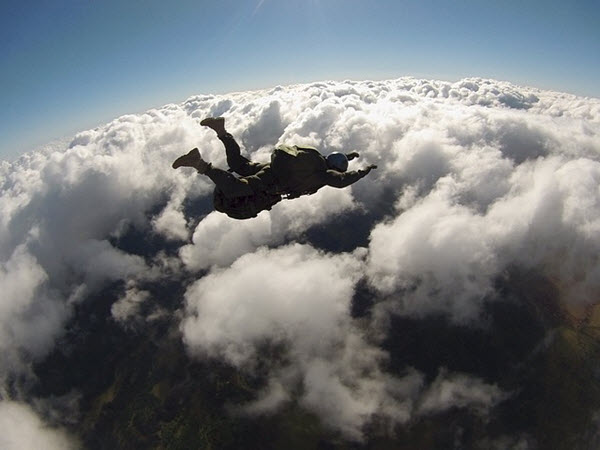 You might not see this as an exercise because there isn't anything obviously physically intensive about free falling in the sky, but, it is really fun and surprisingly does burn some calories along the way.
Burning 144 calories per hour doesn't sound too bad for such an exhilarating activity, and if you've never skydived before, you could consider starting off doing a charity skydive. Raising money, losing weight and having fun — it doesn't get much better than that.
Doga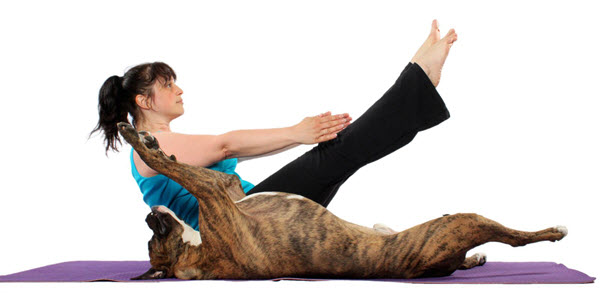 This might be the most unusual item on this list but you should never skip an opportunity to spend more time and do something fun with your dog. Yes dog, this activity consists of doing yoga with your dog.
You are doing most of the yoga poses but the dogs get to have a go at poses like chaturanga. Doga is said to be a great way to strengthen your bond between you and your pet also, a brilliant added benefit on top of your relaxing workout.
See Also: 8 Fitness Hacks That Will Make Your Life Better
Did you pick up at least one fun way to lose weight in the next few months? We hope so! Good luck and have fun!
Like this Article? Subscribe to Our Feed!
Sarah can't get enough of travelling and tries to fit as many short trips and extreme sports adventures around working at North London Skydiving as possible.