8 Fitness Hacks That Will Make Your Life Better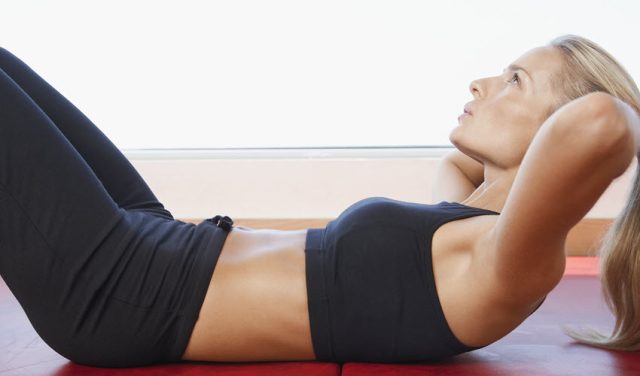 To stay fit and motivated at the same time in a world full of wonderful distractions is simply not an easy task. Moreover, we all already know how tough it is to stay on track with fitness goals. There are simply those moments when one needs to literally struggle to find the strength to eat clean and hit the gym regularly.
We know how difficult it is so here are some genius health and fitness hacks to make your life better.
Begin The Day With Lemon Water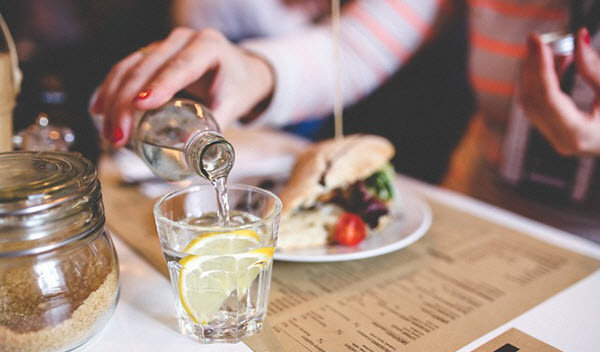 The only way to go right about all this is to start the day healthily. It will not only help you to stay motivated to eat clean but also to stay active all day long.
Therefore, make sure to develop a habit of having a glass of lukewarm water with a few drops of lemon first thing in the morning. This simple mixture is great for your digestive system and will also simultaneously boost your immune system.
Lemon water is known for its antifungal and detoxifying properties. It also aids in digestion and cleansing the system.
See Also: A List of Superfoods You Definitely Need in Your Diet 
Make A Playlist For Your Workout
Everyone already has a playlist of their favorite music to complement his or her workout nowadays. So, what's so special about this hack?
The actual trick here is to make a playlist as long as each of your preferred workouts. This way, you can choose the playlist that corresponds with the length of time you intend to work out. You can automatically stop when the music stops and not have to look at your watch or make adjustments to your playlist repeatedly.
Try Different Workouts
A workout routine tends to get boring when one repeats the same routine day in and day out. This eventually leads to various repetitive injuries. Thus, by keeping your exercise regime more dynamic and varied, it will become more fun and encouraging enough to stay on track every day.
The best workout plans always include various types of exercises from stretching to cardio and even strength training exercises.
See Also: Top 5 Fitness Trends for 2016
Get Out Of The Gym
Working out in a gym is fun, but change is also necessary for growth. Therefore, do not just limit yourself to the gym. Take the opportunity to go out in the fresh air to workout whenever possible.
The fresh air, sunshine, and the picturesque views will help boost your motivation. If you are not sure about going alone, sign up for women classes or invite your best buddy along.
Ginger For The Times When You're Overworked
If you find that you've pushed yourself way too hard, reach for some ginger. It can be added to stir-fries, smoothies, juices and even tea.
A study conducted by University of Georgia revealed that eating even just 2 grams of raw or cooked ginger daily reduces muscle soreness from exercising by as much as 25%. Since it contains anti-inflammatory compounds and oils called gingerol, it showed painkilling as well as sedative effects in animal studies.
Eat More To Lose That Fat
Ever heard of such an awesome hack? I suppose not. But, don't start gulping everything down.
Listen to your body to provide it with enough fuel to stay fired up. Try the three meals and two snacks meal plan to start with. It will help you to improve the energy levels with time.
When In Doubt, Youtube It
Gym memberships are super expensive. Not everyone can afford them. The best way to cut back on those expensive gym membership costs is by trying to workout at home instead.
That's right, ladies! Make use of the biggest free resource YouTube. Make it your ultimate personal trainer at your service 24 of 7.
Simply  search for free fitness tutorials. You'll never have to cough out dough for a trainer again.
Drink Up In A Thoughtful Way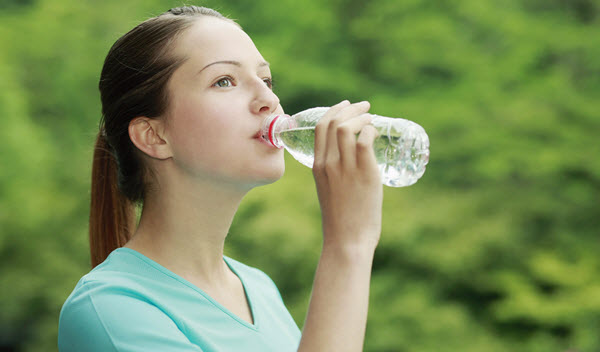 Do you really drink 8 glasses of water every day? To be very honest, everyone does struggle with that. If you are facing the same problem, we've got just the trick for you.
Pimp your water bottle with a marker. Draw lines for the water level and write down the time beside it so that you know when to drink. This will help you to achieve your target of 8 glasses per day.
Whatever obstacles you face, don't give in and keep working hard. These little hacks will get you there.
Like this Article? Subscribe to Our Feed!