The Roles of Female Enterpreneurs in a Growing Society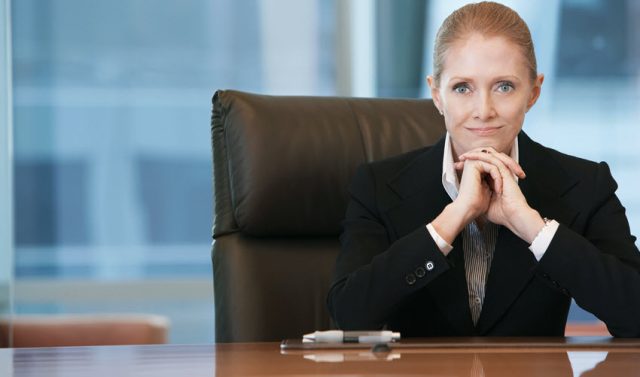 The growing trend of female enterpreneurs is happening all over the globe. In the last decade, we have noted numerous faces who have created benchmarks for the rest of society.
Some famous names in women tech startups include:
1- Amy Baxter
2- Adi Tatarko
3- Kathryn Minshew, Alexandra Cavoulacos, and MelissaMcCreery
4- Clara Shih
5- Desiree Vargas Wrigley
6- Halle Tecco
And the list doesn't seem to come to an end.
These women tech entrepreneurs not only paved new roads, but their startups have inspired and motivated many other aspiring women and people around them to pursue careers of their choice.
According to figures shared by Forbes, approximately ten and a half million women in America run their own business. The report further shared that they add around 3 trillion dollars to the economy, giving jobs to approximately twenty-three million people.
And it's not just the economy benefitting from their hard work and subsequent achievements. Let us have a look at a few points which discuss the challenges female enterpreneurs face, and how they become silent motivators in the process.
1- Changemaker
A women as an entrepreneur brings a change in her family and the society. Her endeavors inspire others around her to take the initial step, breaking the taboo that dictates entrepreneurship as a masculine activity.
Also, a major portion of their earnings find their way back in the economy in the form of nutrition, health, and education. This is especially true for a woman who likes to spend a major portion of time into human resources.
2- Inspiration
When a female entrepreneur begins her journey, she has to experience many hurdles. These hurdles eventually prevent many to even try working in their expertise field.
However, those who succeed subsequently manage to overcome this masculine dominated business world (perception) and thus become a source of inspiration for many around. Additionally, the ability to balance work and family life brings women far ahead of male entrepreneurs.
3- Realizing expertise
Most of you might agree that a woman has been handling the domestic finance sector since a long time ago. This directly implies they are better in managing things in comparison to men; especially monetary ones. With someone taking the initiative, other women around realize their potential, thereby giving them life wings to fly.
See Also: 8 Reasons Why Women Are Better Than Men at Business
4- Crossing hurdles
A report shares that businesswomen begin their startup with only half the capital of male entrepreneurs. In addition, they only have a third of a probability of accessing equity financing through Venture capital or Angel investments.
Knowing this, we can regard successful women enterpreneurs with even more respect as they are able to breach these obstacles and achieve success regardless.
See Also: 5 Women Entrepreneurs Who Failed Before Becoming Millionaires
5- Lack of mentors
Irrespective of what you do and the stream you belong to, you always need someone to guide you or to bring out the best in you. However, it has been observed that women entrepreneurs face a distinct lack of mentorship.
Because of this lack, female enterpreneurs find different avenues to learn. An extra mile to travel, they have to learn and execute numerous actions and steps on their own as they build their businesses. Mistakes, while very educational, are of course time-consuming and delays expected output.
6- Support Network
In one of its reports, INC shares that 48% of female entrepreneurs lack network availability to support. Despite a massive increase in women enterpreneurs recently, to an extent, the field is still ruled by the big boys.
Sadly, there are also still people who perceive technology and enterpreneurship as a male province. The same group of people eventually creates a scarcity of support network for a women tech entrepreneur. This results in a tough time for women trying to learn, understand and complete the whole business process.
Conclusion:
When a woman reaches the peak of tech entrepreneurship, she has undoubtedly traveled through a long road with many hurdles and obstacles. However, once she reaches the mark, she not only succeeds in achieving her goals but has paved a way for many others to give their expertise a try. She not only creates a business, but she molds her society and her family.
Like this Article? Subscribe to Our Feed!