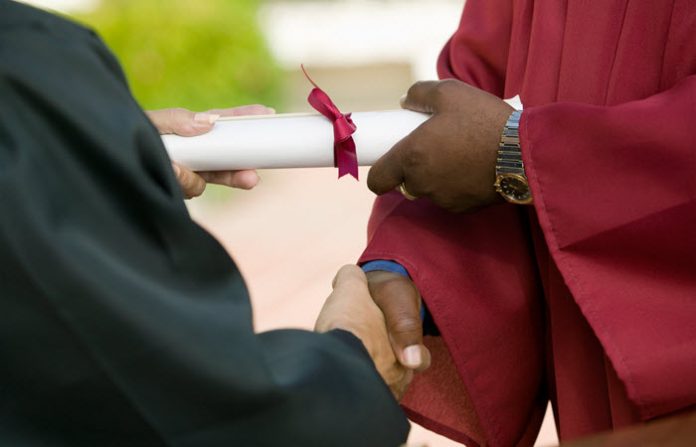 One of the best ways to advance your career is to get your Masters of Business Administration (MBA). The average salary of an MBA graduate hovers around $106,798 or £80,000. There are several pros and cons to gaining your MBA, and you want to consider them when you're trying to decide if you should get your MBA or not.
Pros of Gaining Your MBA
1. Builds a Solid Entrepreneurship Platform
Going for your MBA will give you a solid platform that you can build on to go into business for yourself. You'll get a unique view of every business aspect including everything from economic decision-making skill development and marketing principles to financial management. A lot of highly successful businessmen and entrepreneurs are people with MBAs under their belts.
2. Increases Your Business Credibility
Holding a full-time job while you're studying for your MBA shows that you have tenacity and self-discipline. These are two qualities that business owners will constantly be on the lookout for. It also shows that you know your way around business principles and that you have the business basics well covered.
3. Networking Potential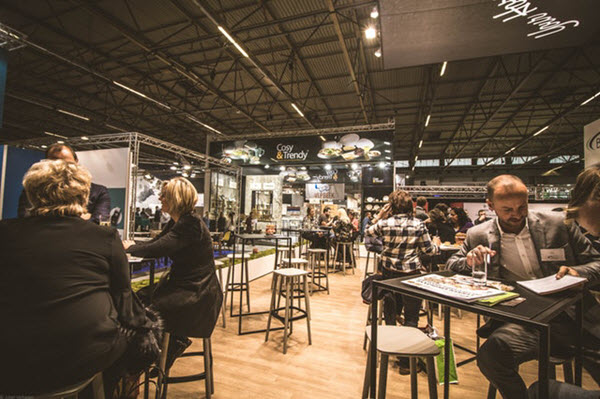 One of the most overlooked aspects of studying for your MBA is the various networking opportunities and relationships you form during this time. Make friends with your classmates and professors, and it's not unlikely that you will find business opportunities stemming out of these newly forged connections. At the least, meeting similarly like-minded, business-oriented, and driven individuals as yourself will serve as inspiration and motivation.
See Also: The Art And The Science Of Networking 
4. Get the Flexibility to Study While You Work
The distance learning MBA program usually offers a lot of flexibility when it comes to learning at your own pace and around your own schedule. Distance learning MBA programs are especially popular, and this lets you access your coursework from anywhere at any time. If you're juggling a full-time job, a family, and this program, flexibility is going to be a huge factor in how successful you are.
5. Improves Your Communication Skills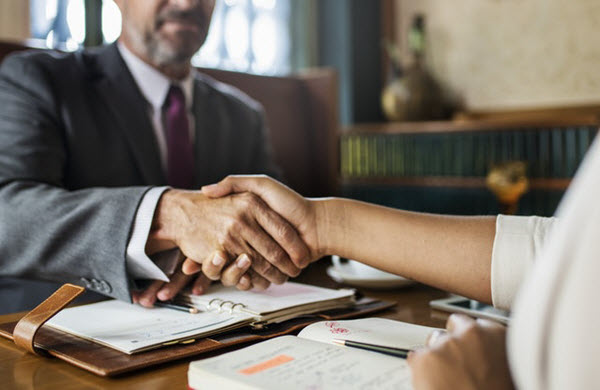 For a lot of people, clear and concise communication is a problem. However, you won't do well in a business environment without being able to get your ideas across. It doesn't matter if you're in a public forum or in a private meeting. MBA programs require you to take a public speaking class and present projects and ideas to your peers. These things help to develop your confidence, and they show you how to communicate effectively.
6. It Teaches Self-Discipline
The main driving factor that decides how well you do in your MBA program is you. You are the only person that can make sure you do your assessments, plan and follow study sessions, and push yourself to constantly do better. This process will force you to master self-discipline, and it'll make you more confident in your abilities as you work your way through the program.
7. Expands Your Horizons
In general, a lot of traditional classes focus on the country or area of the world directly around them. They don't branch out to other areas of the world. An MBA program is different. You'll get the chance to read various case studies from different businesses all over the world and get a good understanding of their economy.
8. Reflection Time
This program gives you a chance to step back from your everyday life and look at the big picture including strategy, planning, and learning how to take in the long business view. Also, some companies are ready and willing to compensate their employees who go back and earn their MBA.
Cons of Gaining Your MBA
1. Time Commitment
The MBA program is extremely detailed and time-consuming. It takes at a minimum of one year or two years at the maximum from start to finish. The time from start to finish is determined by which program and country you're attempting to get your MBA in. Additionally, if you're only taking a part-time course load, this will take even longer to complete.
2. Cost of the Program
The MBA program is expensive for only one or two years of schooling. In the United States, a two-year MBA program can cost upwards of $60,000 in public universities. If you choose to fulfill your MBA at a top-ranked business college, it can cost over $100,000 to complete the program. An online MBA program can range between $10,000 up to $120,000 depending on the school that oversees the program. This is a huge financial commitment for anyone to make, but it can be a worthwhile investment if you make it so.
3. Quality Control
Not all MBA program are equal in your prospective employer's eyes. There are over 150,000 new MBA program graduates each year, and you have to stand out. This means you will have to get your MBA from a reputed and accredited program.
4. Income Sacrifice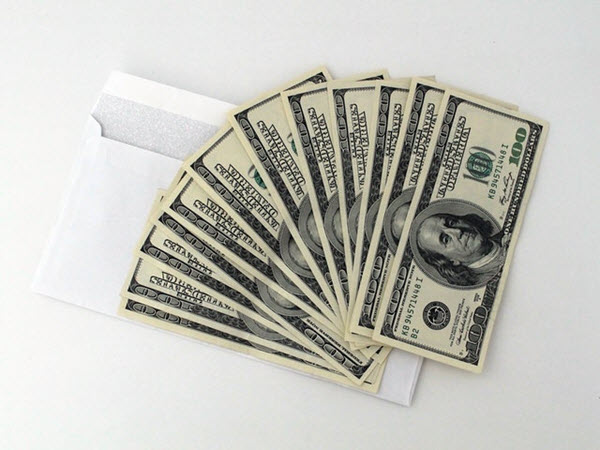 A lot of people find it extremely difficult and almost impossible to hold down a steady income while they pursue their MBA. If you're switching to a program that is completely new to you, you'll have to concentrate on it more to keep up.
Before you undertake the MBA program, you want to consider the pros and cons that come with it. It's a huge commitment, but if you are clear about what you want to get out of an MBA, it is a worthwhile investment of your time and effort.
Like this Article? Subscribe to Our Feed!
Life tips and life hacks for happiness and prosperity.