A Quick Guide To Finding The Best Data Mining Service Provider For Your Business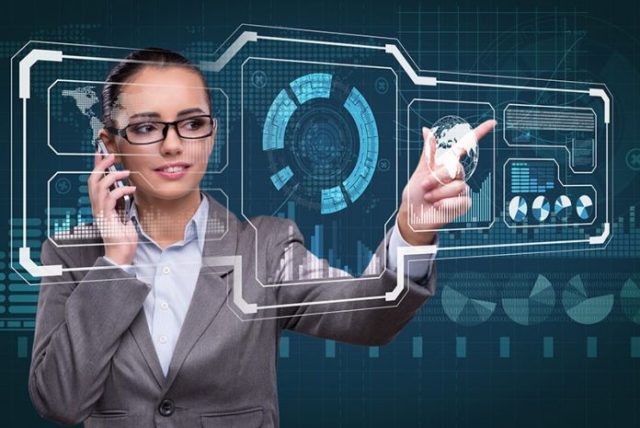 Data entry has become vital in every business. It helps ensure that all information is recorded by businesses, so that they can access it whenever they need it. However, data entry isn't a core function of business, so it's usually delegated to firms or freelancers.
Data mining is much the same way. While it's important for a business to be able to pull relevant information from their raw data, it's not a core business function. Therefore, it's usually outsourced to a third party. Businesses who tried to do their own data-mining ended up wasting valuable time that they could have used to work on core business processes.
This post is going to walk you through the process of selecting the best data mining services for your business. Let's start.
Where to Find the Best Data Mining Services
This is the first question that you'll need to address. One of the best places to start your search is through freelancing sites like Upwork or Freelancer. Just search for "Data Mining Services". You can also visit LinkedIn.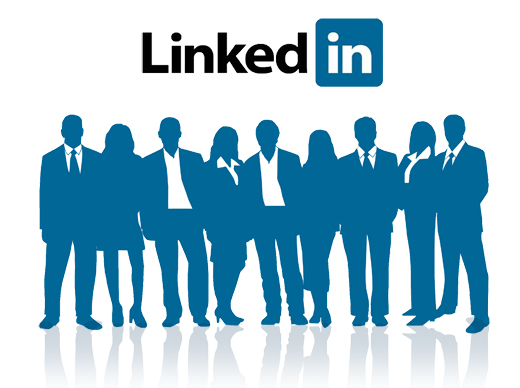 If you're on LinkedIn, then you can search through potential candidates to see if any meet your requirements. However, your best bet is going to be freelancing sites. You just need to post a new job that describes the data mining process that your company has developed.
Don't have a written process? Then create one right now.
Choosing the Right Provider
Over time, providers will start sending you proposals and going through them is going to take some time. However, once you find the perfect provider, you can use it for all of your data mining needs. Here are some of the main factors to consider before hiring a data mining provider.
Reviews
Freelancing websites like Upwork have built-in review systems, so this is a great place to start. Of course, you don't want to depend solely on these reviews, but they provide a great way to filter out the lower-tier candidates. Some of the new providers might be more than qualified to take on the job, so be careful. Use reviews as your initial filter and weed out unqualified individuals.
Check The Provider's Website
You'll want to check out the provider's website before hiring them. If they do not have a website, then consider them off-limits. It's easy to have a website today. So, if a freelancer doesn't have one, then they do not take their business seriously.
Once you are on their website, look closely at their information. Do they come across as experts and professionals?
Company/Owner Name
Many people overlook this, but I feel that if a company's name is catchy and unique, then it shows that the owner is innovative. This isn't necessarily a deal-breaker, but it's definitely a factor. Innovative companies tend to be much more efficient.
Work Process
Providers should have their entire process for data mining in writing. You can use this to gauge whether or not they will be a good fit for your needs. What's even better is if they have a video describing their entire system. Taking the initiative to shoot a video is a good sign that a provider takes their business seriously. Again, this is a sign of innovation.
Cost
Why did I save cost for last? While the cost of a provider is a factor, it should not be your primary concern. Naturally, providers who are highly qualified are going to expect to be paid more for their services. Once you have narrowed your list down to the top candidates, then you can use cost as a final deciding factor.
Review Your List to Decide a Provider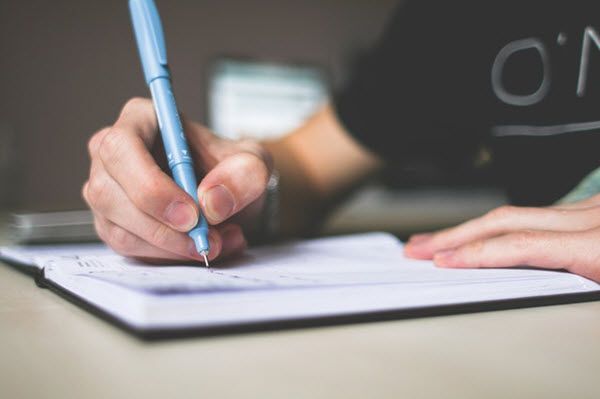 By this point, I'm sure that you have a list of potential providers based on the criteria above. So, now it's time to go through that list to make your final choice.
The first step is to determine which criteria are most important to your business. Some businesses will have a strict budget while others might have a strict process.
You should give a lot of weight to case studies done by the organization. While user-generated reviews are important, I feel that case studies hold a lot more weight. With this, make sure you do your research first on each provider on your list. What case studies have they done in the past?
Final Thoughts
Once you've found a provider that has met your needs, you can always ask whether or not they offer a trial. Many companies will offer discounted data mining services to new clients. You might as well ask.
Finally, it takes approximately three months for you to see any noticeable changes in your business. You can't expect drastic improvements overnight. It takes time.
Like this Article? Subscribe to Our Feed!

I am David Andersan, one of the leading professionals, who have the experience and knowledge of all outsource data entry services. Right from providing XML Conversion services, DEO's conversion services to data mining, data cleansing, image processin