Will Your Customers Buy From You Tomorrow?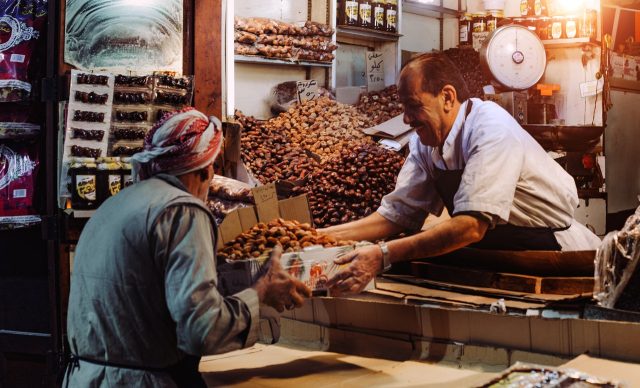 Business is all about people and the relationships they build over time.
In this electronic age, buyers and sellers are no longer limited geographically as Internet businesses are transacted 24 hours a day.
How can merchants of goods and services duplicate the kinds of relationships that were built around neighborhood commerce? Is it even possible?
Start Building Relationship with Customers and The Money Will Come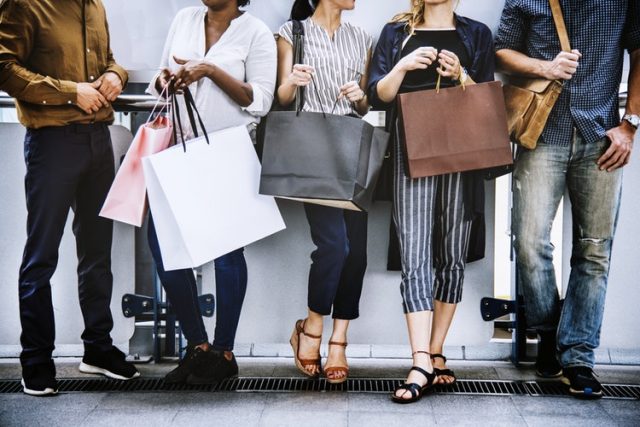 More than ever, business people must consider the potential long-term relationship rather than the short-term sale. Taking care of customers over time builds trust, which is a strong predictor of future sales and valuable referrals.
People buy who you are and not what you do. Customers and potentials want to work with you because they like you. Kindness breeds success in a service-oriented economy.
You're not selling but you're solving problems. Listen to your customers and find out what they need. You may think you're selling widgets, but what they're really buying is a way to make their lives a bit easier.
Building long-lasting, satisfying customer relationships is not new, but electronic messaging and the Internet have introduced a brand-new spin.
The Ballgame Rules Are Changing
New technology has a way of sidetracking us from the tried-and-true. While many businesses acknowledge the need for a website, too many ignore the bigger picture — that a website is not just a brochure with links.
See Also: How to Create a Web Page: 5 Questions to Guide Beginners
It's a place customer can go for information, entertainment or business transactions. They can get in touch with someone easily, quickly, and at less expense than before.
What's a good website?
One that meets these needs in such a way that a customer wants to visit again. Not such an easy task, given that many websites are built by techies who have little knowledge of what customers want and how they behave.
Despite the current spam (unsolicited commercial email) dilemma, email's role in the evolving marketing arena is critical. Done right, email communication is nearly universal, fast, specific, and almost cost-free.
However, it must be sent only with the customer's explicit permission.
Another evolving technology that will soon find a place in business is instant messaging where customers have real-time instant access to businesses they patronize.
Strategies for Relationship Building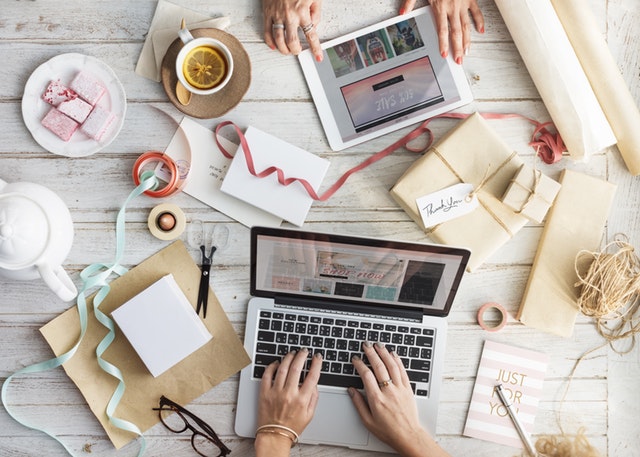 What's the formula that blends relationship building and technology? Unless you're satisfied with a website that's just an elaborate showroom waiting for visitors to drop in, there are steps you can take to weave relationship-building throughout your site and email communications.
Relationship-oriented websites offer:
• Opportunities and incentives for visitors to register contact information
• Interactive touch-points where visitors can contact the site owner with feedback
• Useful content about products, services, trends, 'how-to' articles
• Subscription invitations to regular e-newsletters or e-zines with pertinent information
Websites that cultivate relationships with visitors involve the same kind of give-and-take that occurs in face-to-face meetings and phone conversations. These sites are information-dense, have less of a 'Buy Now!' emphasis, and invite dialog with visitors, usually in the form of an email. Most importantly, you can customize your content to particular groups of visitors, providing the information they seek and a reason to return.
A smart to-do list:
1. Find out what your site visitors are looking for when they visit your site.
2. Add content to meet these needs. Expand your site to include product data, testimonials, case studies, articles, interviews, profiles, surveys and polls, customer feedback…the list is almost endless.
3. Update, recycle and refresh your content. The slightest whiff of stale content sends visitors packing, so make sure new information is added regularly.
4. Start an e-newsletter.
E-newsletters are more interactive, much cheaper, and easier to produce than their print counterparts. A short, snappy e-newsletter keeps your name and content in your customer's view on a regular basis. If you deliver relevant information in a no-hype way, your customers will begin to trust (magic word!) your expertise and knowledge. They'll turn to you first to meet his or her needs.
E-newsletters get read, even in the flood of email and spam. Your customers see your name in their inbox and trust that the message is valuable. E-newsletters are easy to pass along to friends and colleagues, launching potential relationships that can grow in the future.
Like this Article? Subscribe to Our Feed!
Stephen is a content marketer and is currently associated with a content development agency - 3Leaps that offers low cost content writing and content marketing service for its worldwide clients.