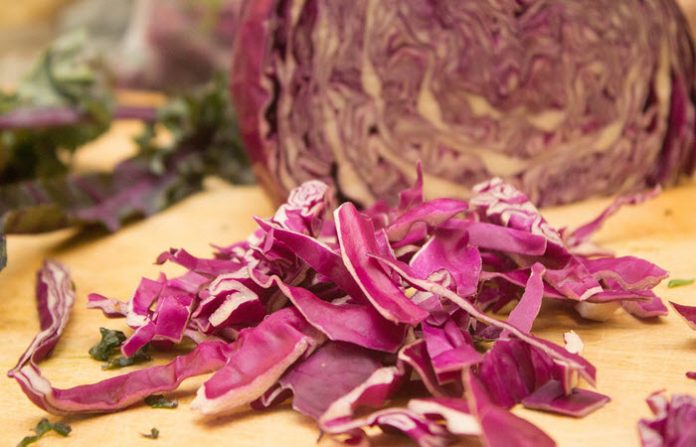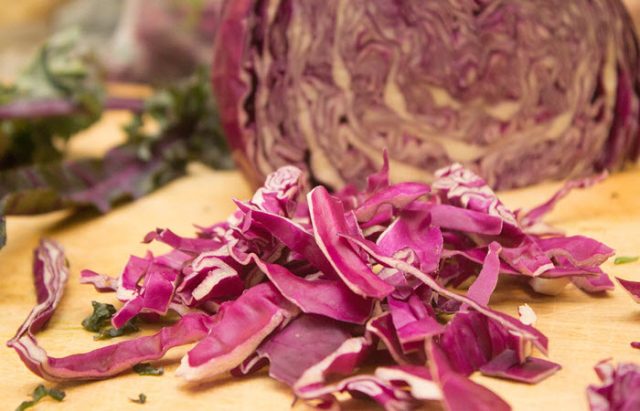 Any nutritionist will tell you that eating fruits and vegetables is healthy for your body especially when taken raw. This is because heating or boiling denatures or destroys the nutritional value of fruits and vegetables.
However, currents statistics in America reveal that most people actually take in very little vegetables and fruits compared to junk food. This, in turn, has led to an increase in lifestyle-related health complications that would have otherwise been prevented if people adopted healthier lifestyles.
The reason for many of us not taking vegetables and fruits can be blamed on factors like prep time, taste, and lack of adequate information. Juicing, however, offers you an opportunity to enjoy fruits and vegetable in flavors that you can actually appreciate. Among the many vegetables that you can juice is the red cabbage.
This vegetable is mildly spicy and has a strong vegetal taste for those who try it for the first time. This is why it is mostly associated with soup and coleslaw.
To help improve the flavors, consider adding it to other vegetables and fruits which will also boost the nutritional value. Remember that the United States Department of Agriculture and many dieticians encourage adults to consume at least 4 to 6 cups of red vegetable juice per week.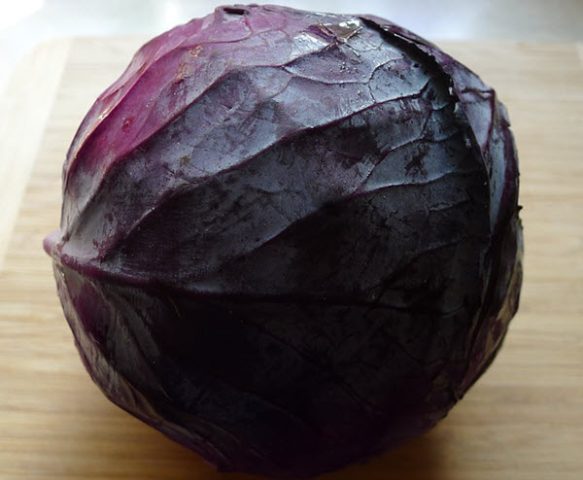 How to Juice Red Cabbage
To prepare ½ cup of red cabbage juice, you will need 3 cups of chopped fresh red cabbage. You are allowed to add other fruits and vegetables to get the flavor you prefer.
Benefits of Red Cabbage Juice
Here are the 5 major benefits of juicing red cabbage.