Why You Should Consider Email Marketing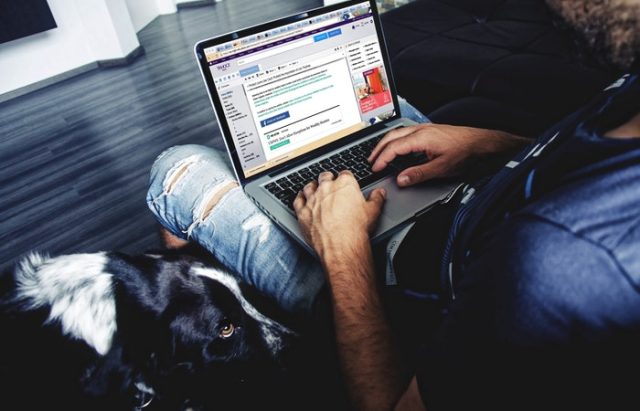 In the bid to outsell one another, retailers come up with several marketing and advertisement techniques. A lot of business managers have now woken up to the benefits of email marketing and they are taking advantage of it big time.
Now, what are these benefits? Read on.
It is cost effective
One of the most effective techniques to maximize profit is to cut down business cost. So, when it comes to business, cost-effectiveness is a big factor to consider.
Email marketing does not require any print or postage cost and there are no fees to be paid in exchange for counted exposure. The biggest part is that it doesn't require the contribution of an expert.
However, you may need a software to track and evaluate the emails. You may even incur a certain cost for sending millions of emails at once. All the cost put together are nothing compared to how much other marketing techniques will cost you.
It is directed to the right audience

Remember, you will be sending emails to those who have signed up for them. So, it means the emails will go to those that already have interest in your brand.
In other kinds of marketing techniques, you will have to send out your adverts to everybody. This can greatly increase your expenses.
In email marketing, you will also be charged for all the emails you send out. But since they are all going to your target audience, you'll have a higher conversion rate.
It offers easy market segmentation
The real efficiency of email marketing comes out when you profile your recipients. Your mail will be received by those who likely need your service or product.
For instance, if you have an offline shop that renders certain service in a particular city, you can arrange for the mail to be sent to only your subscribers in that city. If you are marketing female dresses, you might also want to send it to only your female subscribers.
This approach will cost you much less since you won't have to send emails to all your subscribers. Apart from that, it will also help you retain your subscribers. Receiving several non-relevant emails can make some of your subscribers decide to unsubscribe to your marketing emails or newsletters.
It takes advantage of impulse buying
Some people are impulse buyers. They usually respond to call-to-action on impulse. So, when you end your marketing mail with a compelling call-to-action, you are likely to cut it on them.
To strengthen your call-to-action, you can include a little bit of urgency. You could say they can get a promotional offer if they make an order within a certain period of time.
It is easy
You don't really require any technical skill or any sophisticated technology to send marketing emails or newsletters. The only work lies in composing the message.
Apart from that, sharing news about your business is also easy. The recipients of your email can conveniently forward it to their friends who might be interested.
It is easy to track
Apart from online videos that show the number of views, no other marketing platform can provide you with the information on the number of people you have reached with your marketing campaign.
Some videos can even give a misleading number of views sometimes. For example, when a particular person watches a video four times, it will be counted as four views. Although it is four views, one will assume that "four views" means four people have viewed the video.
In email marketing, you can find out who has read your email and who is yet to read it. You will also get notified of the emails that were not delivered for some reasons.
Important Precautions
A lot of people still don't get good results from email marketing. If you are one of those people, here are some important precautionary measures to take to guarantee success.
Segment your email list
It is not likely that all your subscribers will be interested in all your products or services. In fact, the information of certain products may be "garbage" to some people. They find it annoying, so they simply unsubscribe.
Before you send out your email, make sure that they are targeting the right audience. Segment your list, so only those people who need your email will read it.
Keep your emails short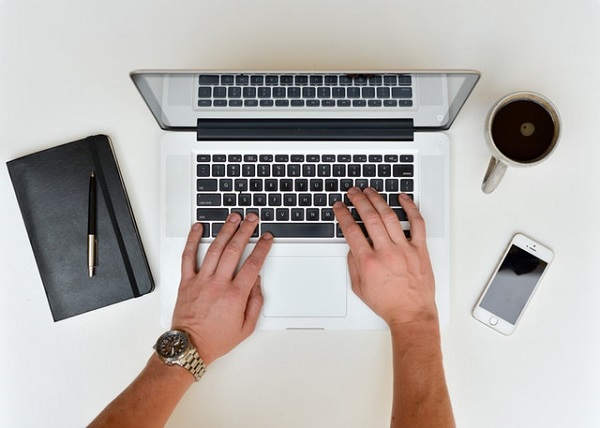 Long emails scare people off, so make it as brief as possible. The shorter it is, the more recipients are likely to read it. You should also put the most important information first as not every recipient will read it up to the end.
Use catchy captions for the subject of your emails
No matter how good your content is, people may not really go through it without an attractive caption. People generally assess emails with their subjects.
A boring subject is always seen as a boring content even though it is not always true. So, no matter how many emails you are sending, each of them should have an attractive subject. Otherwise, only the ones with a "worthy" caption will be read.
A very good idea is to make the benefit of the product your subject. For instance, if you want to advertise an anti-aging cream, you should use subjects like "You can now look as young as you want".
The subject of your email should let your readers know what's in it for them. If they don't see any benefit, they would probably just ignore the mail.
Finally, the content of your mail also matters. It should be good enough to get them to take action. So, take the time to compose great content for every marketing email. That's how you can get all the benefits of email marketing.
See Also: 6 Steps To Get A Flood of Phone Calls With One Email