7 Medical Procedures That Are Not Covered by Health Insurance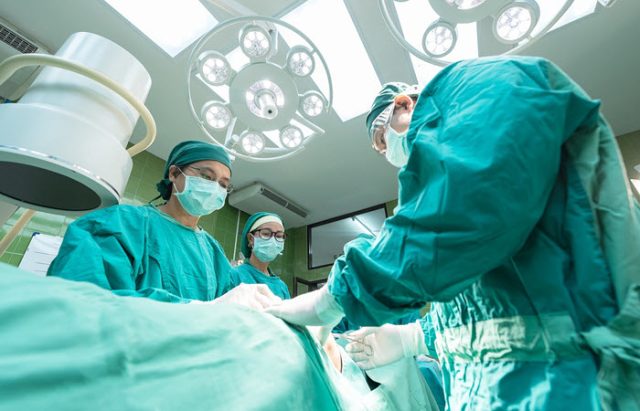 Many people apply for a health insurance in the hopes that whenever they have medical problems, it can help them cover the costs.
Health insurances are pretty expensive and they take a sizable portion of your total salary. It is really helpful as it can truly cut your health expenses down.
Unfortunately, a lot of people aren't aware that there are certain medical services not covered by insurance. Below are just some of them:
Liposuction/Weight Loss
Obesity is rampant and a number of people suffer from being overweight. This is why a lot of people undergo weight loss procedures that can cost them a lot of money.
Honestly, there's nothing wrong with getting the procedures as long as you can pay for them. However, it's important that you understand that they aren't covered by your insurance so you may need to pay for them on your own.
Also, note that there are weight loss procedures that would require you to visit the doctor a couple of times and each time you visit, you'll need to hand out cash.
Lasik Surgery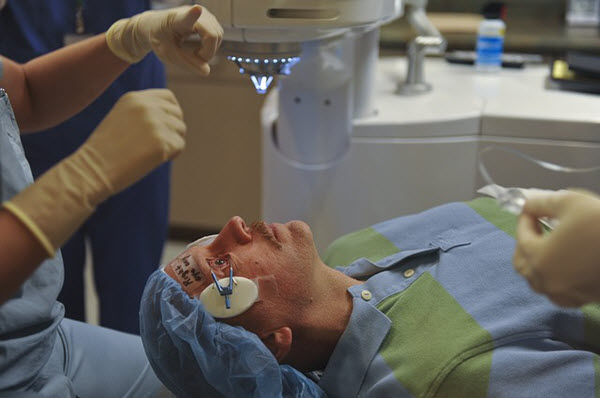 If you've worn glasses all your life, Lasik surgery can be a godsend for you. This procedure makes use of a laser to fix your cornea and improve your vision. This is ideal for people who are suffering from astigmatism, nearsightedness or farsightedness.
Despite its amazing benefits, Lasik surgery can easily cost you more than $1,000 per eye. If you do not have the money to pay for the surgery, you can get a personal loan to cover the costs.
Breast Implants
A lot of women are always concerned about their figure and that is why breast implants have become quite common.
The implants and the entire operation would cost you anywhere between $5,000 to $15,000. That is pretty expensive and you might not be able to pay for it as of the time being. If that's the case, you can request a reasonable payment plan but not all doctors will be fine with that.
Acupuncture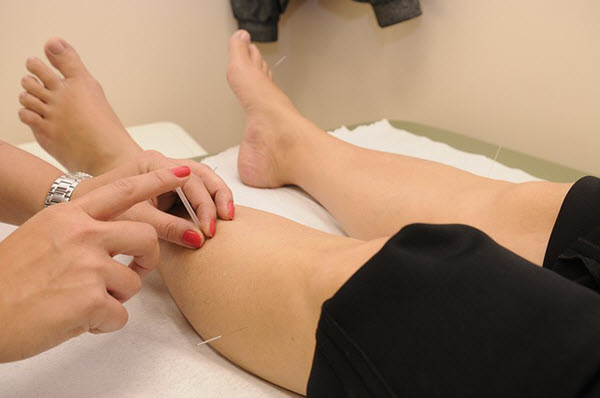 Acupuncture has a lot of health benefits. You can get this procedure to detect and even heal some of your bodily ailments.
Unfortunately, it can cost you around $100 up to $1,000 and one visit to the acupuncturist will not be enough.
See Also: How Acupuncture Can Help You Quit Smoking
Dental Procedures
Certain dental procedures are covered by your health insurance but only if they are deemed as "medically necessary". For example, if you've suffered an accident where your jaw has been severely damaged, a dentist can help correct it and it should be covered by your insurance.
However, if you only plan to get dental services for the sake of cosmetics, then you may need to pay for them by yourself. This includes services like teeth and gum augmentation, braces and porcelain veneers. Prices vary depending on the dentist.
The best thing you can do is get dental procedures from a dentist who has affordable rates or you can apply for alternative funding such as personal loans or credit card line.
Infertility Treatment
Infertility is another treatment that isn't covered by your health insurance. In vitro fertilization can cost you around $2,500 to $5,000 per cycle.
And you know what's worse?
You'll probably need more than one cycle.
Cosmetic Surgery
Let's face it:
Every one of us likes to look beautiful and it's the reason cosmetic surgeries became quite popular. Unfortunately, despite their popularity, they aren't covered by medical insurances.
Depending on which body part you want to enhance, a cosmetic procedure can easily cost you thousands of dollars. The cost can greatly increase since you have to buy medicines for the procedures, too.
Paying For Medical Services Not Covered By Insurance
The procedures above are just some of the medical services not covered by insurance. If you are thinking of getting them, you need to be prepared as they can get costly.
So, what should you do?
Well, you can get a personal loan to pay for them. It is very easy to apply for one as long as you have a good credit score.
See Also: What To Look For In A Good Health Insurance Plan
Now, the main takeaway here is this:
If a medical procedure is purely for cosmetic purposes, there's a good chance that it won't be covered by your medical or health insurance.
Like this Article? Subscribe to Our Feed!

A blogger, personal finance enthusiast with slight "addiction" of planning and organizing whether it's budget, business or just life in general. All this addiction evidences can be found as informative articles at his personal website awebtoknow.com.