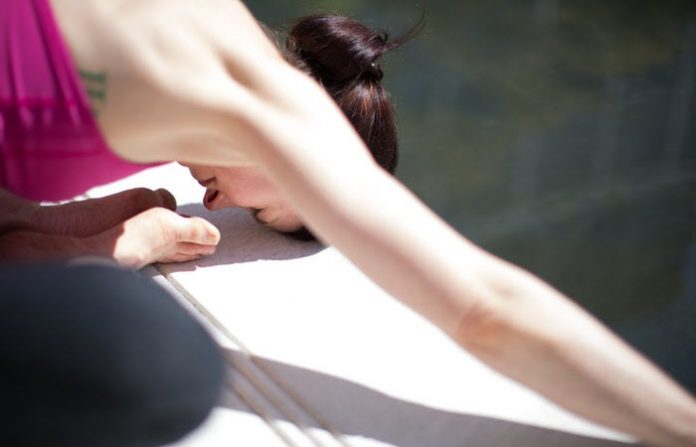 Let's be honest.
Turning 50 doesn't really mean much anymore when people are healthier and living longer than ever. However, society still sees this as a milestone. That being said, for some women over 50, a whole new chapter of growth and excitement could be opening up. If you are one of those women, this means a lot more free time for new experiences.
Being over 50, whether male or female, also means physical changes could be occurring in your body. For women, the list includes arthritis, osteoporosis, chronic back pain, heart disease, and a loss of flexibility. There's the horror of menopause, too.
In the words of Dr. Christiane Northrup, a renowned expert in women's health, "Getting older is inevitable; aging is optional."
If you've seen women in their 80s and 90s doing yoga, you know this is true!
The gentle exercise of yoga and the inherent practice of mindfulness can drastically change the way you see your own body and life. It's also an inexpensive tool to combat stiffness, arthritis, and chronic pain.
Interested in trying yoga? Here are a few yoga poses for women over 50 you can try today.