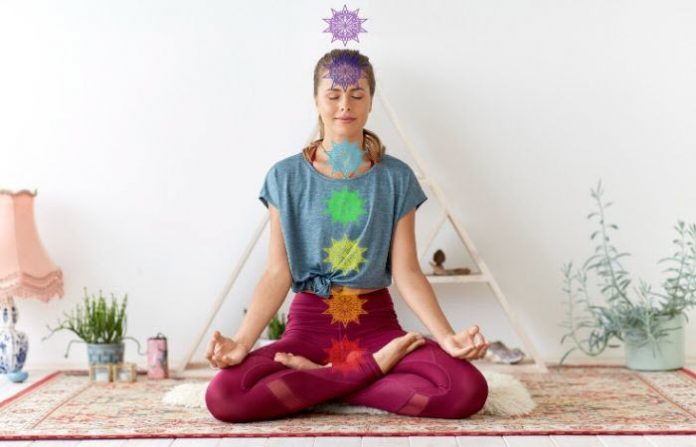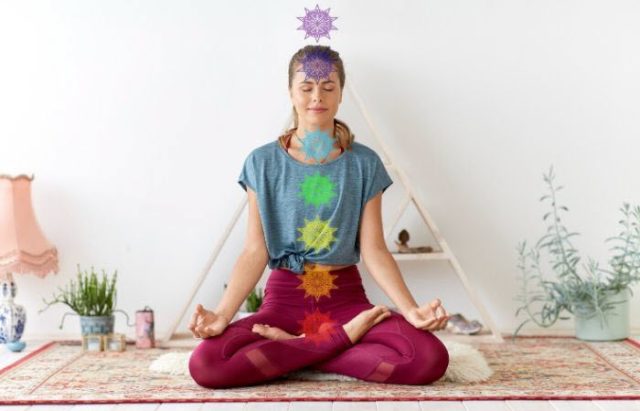 "Chakras" – if you've attended a yoga class, there's a good chance you've heard it there. You might have even heard it in some movies or shows when they speak about the blockage or aligning of the chakras. Perhaps, someone has given you advice about working on a particular chakra. Regardless of how you were first introduced to chakras, hearing about it is a long way from knowing and understanding. Of course, you're not the only one who may be new to this. In that case, let's delve into the subject of chakras further.
The History Of Chakras
With the increasing popularity and awareness among the masses on yoga and philosophy, Chakras are now a familiar subject.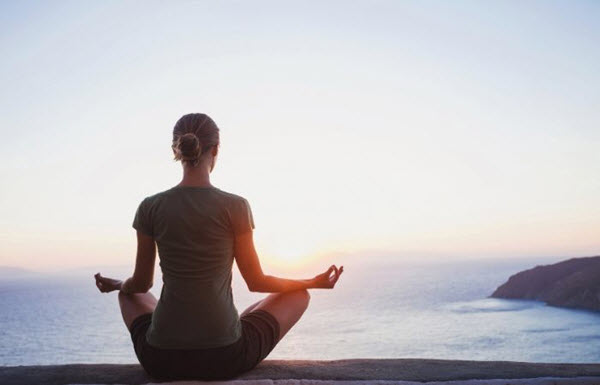 With its roots in the land of saints and yogis – India, chakras are a complex system of the ancient energy form. Initially, they found their mention in the Vedas (ancient holy manuscripts) several years ago.