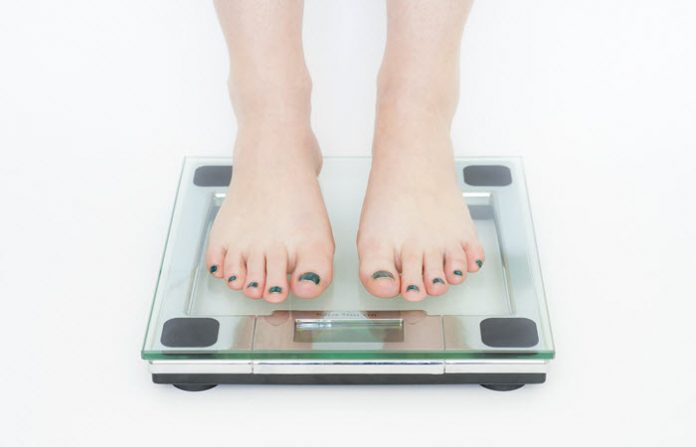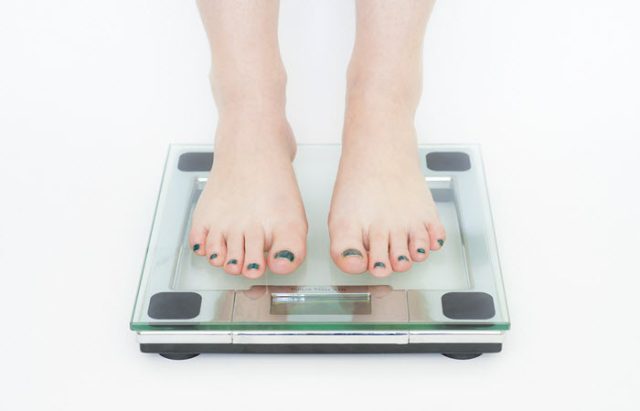 Let's be honest. We all wish we are a few pounds lighter on the scales.
Well, I did.
On December 5th, 2016, I got the biggest kick up my sagging, wobbly behind has ever had.
That day, I stepped on my bathroom scale and found out that I gained over 20 lbs. I looked and felt awful. I realized that I simply could not get married looking or feeling like that!
I guess, sometimes, everyone needs a kick!
I am a 30-year-old male, career-driven and comfortable in my relationship. I was so comfortable that I didn't notice that my waist expanded 6 inches. I neglected my health.
What I am trying to say is that it is very easy to form bad habits and repeat them day in and day out. But, once realization hits you, you'll be able to kick those bad habits away- with focus and dedication.
I'm now 23 lbs lighter, leaner and happier. My wife is pretty happy, too.
And as a way to help you go through the same thing, here are some of the ways to lose weight I found effective: