Smart gadgets that assist you in your workout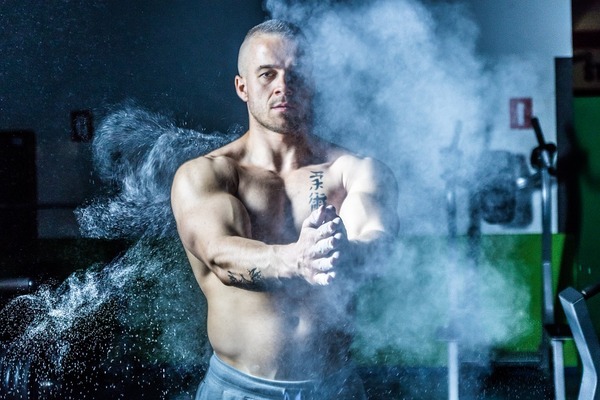 To achieve better health, daily jogging in the morning for a few minutes is necessary, or even walking for sometime in the evening. Technology has grown so rapidly that some of the apps available can assist you in your daily exercises, like by providing the amount of calories spent for the distance traveled. Even more, some of the new apps motivate and educate you to do exercises if you consider yourself a lazy person. Let's go look into some of the apps and install the one that suits you!
Ingress
You should believe it! Ingress is actually a video game that helps you to take action, move out and walk along. The game motivates you in getting rid of laziness and encourages you to go outside and take a walk. In this GPS-based game, one should move around, find portals, and hack into them to gain loyalty. Playing this game necessitates going outside and taking a stroll. This classic game is available only for iOS and Android operating systems.
Runtastic
Runtastic is a fitness-based social networking app. It records all the details of your exercises and stores the data. This GPS-based app records the details, like time taken, distance covered and calories burned, in your exercises. All these details can also be shared via social networking sites like Facebook, Whatsapp, and Twitter. Even the details can be stored in the website runtastic.com. The app is also integrated to many music apps that facilitate listening to music while working out.
Aqualert
Aqualert is an Android app that reminds you to drink water at regular intervals. The motive of the app is to maintain a proper water balance in the body by giving drink reminders, and by tracking how much water you should drink. The app states that the benefits of drinking water can be weight control, skin condition, organs function, energy level, and hair condition.
Google Fit
This android app is a fitness app which tracks and records all the details of your exercises like walking, jogging and such. This app records the details like time taken, distance covered and calories burned in your exercises. The app also provides recommendations for your workouts, and also provides relevant coaching for achieving body fitness.
My fitness pal
My fitness pal states that an individual's fitness not only depends on exercises, but also on the diet, and by doing so we can reduce our weight. Hence, it is crucial to take a note of what and how much we intake regularly. My fitness pal is helpful in tracking all such details. The app also provides complete nutrition information and other details of a food packet, once its bar code is scanned.
Map My Fitness
A fitness tracking GPS-based application that tracks all your fitness related activities. This app tracks and records all the details of your exercises like walking, jogging, time taken, distance covered and how many calories you've burned in your exercises. All the recorded information can also be saved to the app website, and retrieved for analysis when required.
Like this Article? Subscribe to Our Feed!