Shifting Your Family To The "Real Food" Diet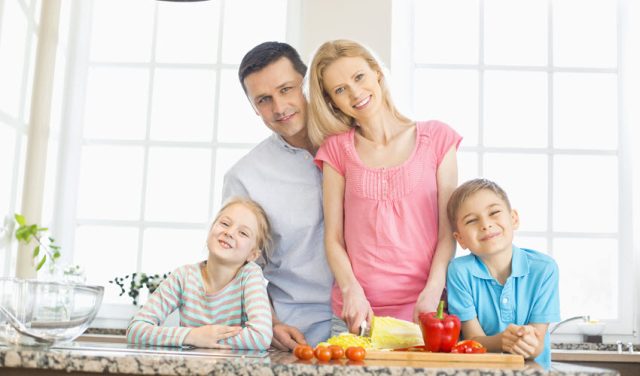 Have you been considering shifting your family to a real food diet?
Keeping your children strong and healthy requires providing them with a healthy and nutritious diet. You want your family to be at their best throughout the day and that means feeding them the right foods. But it seems like every couple of months there is a new diet that claims to be the best, so it can be confusing to know how you should feed your family.
Contradicting Evidence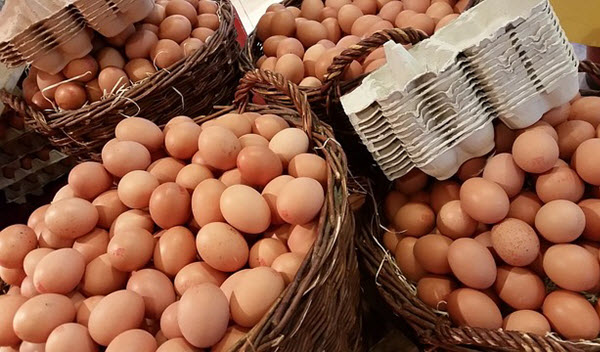 It's not unusual these days to come across various studies with contradictory claims. They have compelling evidence, and they come from prestigious schools and organizations so it's easy to get confused. For example, Harvard came out with a study claiming that eggs can increase the risk of prostate cancer. However, the University of Alberta found that antioxidants within eggs helped to prevent cancer.
A study done by Chang Y. Lee found that retinal health may be strengthened by drinking coffee, while The Investigative Ophthalmology & Visual Science claims that drinking coffee has a negative impact on eyesight and may even put you more at risk for glaucoma.
These are all scientific studies that were published and yet they have the exact opposite results, so who are you supposed to believe?
See Also: 7 Foods that can Improve your Eyesight 
Back to Basics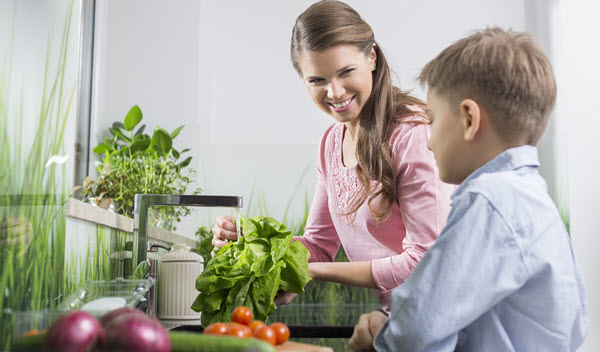 If we set these conflicting claims aside though and just think of the basics, it's actually very simple. Whole, clean foods with consistent exercise is all our children need to be at their healthiest, while chemical-filled, processed food and a sedentary lifestyle will negatively impact our kids.
See Also: 5 Science-Proven Health Benefits of Low Carb Diet 
Get informed about how to read nutrition labels properly. This will help you immensely when it comes to finding healthy foods for your family.
Pay attention to the serving size. While at a glance you may be drawn to the low calorie number, closer inspection might show that the serving size is incredibly small.
You also want to look over the calorie count and the fat content in your food so that you can monitor how much fat your family is eating. Make looking at nutrition labels a habit when you go to the grocery store and you'll be making your family healthier.
Don't worry about what's popular right now, or what new diet your friends are trying out on their families. Stick to the foods that have been keeping children healthy for hundreds of years.
It might be difficult. It's human nature to want to try new things and to be included in the newest trends, but when it comes to your family's health, stick with the basics because you will never be disappointed.
Like this Article? Subscribe to Our Feed!
Kevin Jones is a freelance writer, researcher and fitness instructor/consultant. Kevin has written extensively in the fitness and health industries, writing for companies such as NordicTrack & other influential health and wellness brands.