Out-Of-State Medical Marijuana Cards: What You Need To Know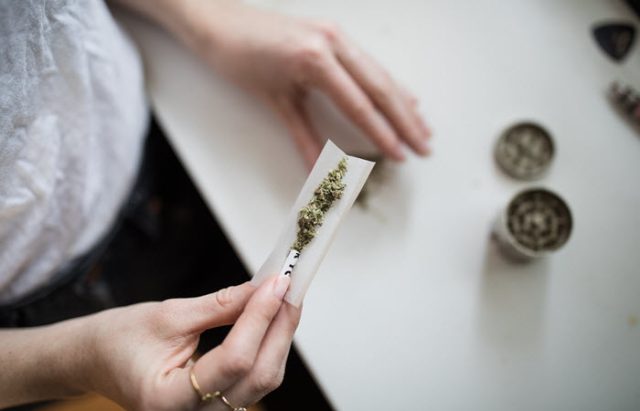 Can you use medical marijuana card out-of-state? What do you need to know about medical marijuana reciprocity? Let's answer these questions and more in the following along with what you have to know about qualifying conditions and patient rights if you qualify for MMJ.
Qualifying Conditions
Per Amendment 2, the following is the list of qualifying medical conditions to apply for and secure a medical marijuana card in Florida.
Cancer
Crohn's disease
Chronic nonmalignant pain
Glaucoma
Epilepsy
Amyotrophic lateral sclerosis
AIDS
HIV
Multiple sclerosis
Post-traumatic stress disorder
Parkinson's disease
Terminal illness
Here is a list of qualifying conditions per state.
There are also medical conditions of the same class or kind that allow medical marijuana doctors to certify patients. They have medical conditions, which are both similar in nature to the qualifying conditions listed in Amendment 2 and are debilitating, too.
For example, if the patient has a debilitating condition sharing any of the following classes below, he or she may likely qualify for an MMJ card:
Immunodeficiency
Gastrointestinal
Terminal
Neurodegenerative and Neurological
Psychological
Autoimmune
Patient Rights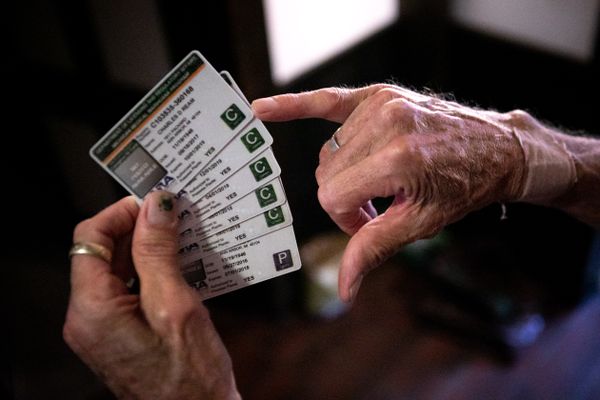 You need to know your patient rights being an MMJ holder. For this reason, you should be well aware of sensible cannabis use and educate yourself about MMJ.
In addition, you must understand not only the benefits but also the side effects of the drug.
Nevertheless, being aware can help you make an informed decision especially in terms of limiting your chances of an encounter with the authorities.
Know that you can become a target of law enforcement by deciding to use MMJ because you're not spared from avoiding arrest in all instances. For this reason, being educated and planning carefully can help you succeed in fighting charges.
Medical cannabis users might also want to attend the ASA "Know Your Rights" training for more detailed info.
Overall, you should be informed about the basics – having a current doctor's recommendation and keeping a copy of it and the MMJ card at all times. Memorize or write down your lawyer and doctor's phone numbers.
Remember, you can still be arrested even with a medical marijuana card especially if you're found possessing excessive amounts than what's recommended.
Where to purchase?
There are many medical marijuana dispensaries, including in Jacksonville, Orlando, and Miami where more than 150,000 patients can fill medical marijuana recommendations. However, it is still illegal to buy recreational weed in the state.
Florida dispensaries sell vape cartridges, THC or CBD oils, topicals, tinctures, capsules, syringes, concentrates like shatter, wax or dabs and flower. They also sell vaporizers, vaporizer pens, and other accessories.
Edibles, when allowed for a complete line by the law, can be the favorites among patients because they do not contain carcinogens from smoke that people can get from smoking or inhaling the herb.
But then under the state law, using marijuana buds or flower as the smoking method is legal.
Where to consume?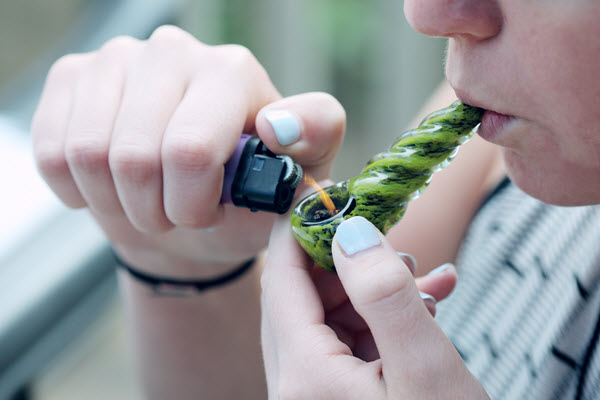 Currently, it is legal to possess up to a 70-day supply of medical marijuana in the state of Florida, while cultivation is not allowed. However, patients can only consume medical marijuana in a private property, nowhere else, in Florida.
It will also be wise to travel safely by not smoking and driving under the influence of cannabis.
If you're traveling with cannabis, ensure that your vehicle is up to code and that the weed is concealed. You should not also smoke where people can see you. Also, don't leave medical cannabis in public.
MMJ Reciprocity Program
In addition to patient rights, you must also know about the medical marijuana reciprocity program.
Take note that states may have agreements between each other. For instance, some states accept driver's licenses issued by other states in their territories and roads, and that's reciprocity.
In terms of medical marijuana, the same idea applies. Florida isn't yet allowing the ability to use medical marijuana cards issued by other states, but others do except with some guidelines on how a patient can use his or her medical marijuana card out of the Sunshine State.
For example, in Arizona, they implement a list of qualifying and approved conditions. And for patients with any of the conditions approved by the state, they won't be arrested for bringing or having their cannabis. However, they're not allowed to buy from one of the state's dispensaries.
In Alaska, where both medical and recreational marijuana is allowed, it does not recognize out-of-state MMJ cards, but people 21+ years old can buy weed at a recreational weed dispensary.
Final Thoughts
Know the law along with your patient rights and about medical marijuana reciprocity to prevent getting yourself into trouble. Finally, stay on top of the basics and keep yourself informed about the latest changes in medical marijuana laws.
See Also: How CBD Has Improved the Medical Industry
Like this Article? Subscribe to Our Feed!