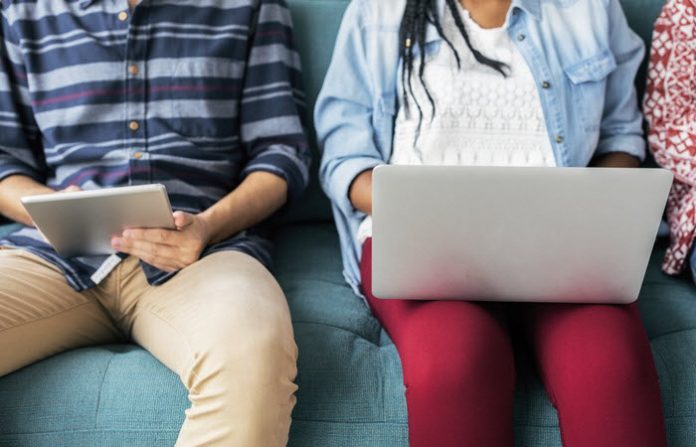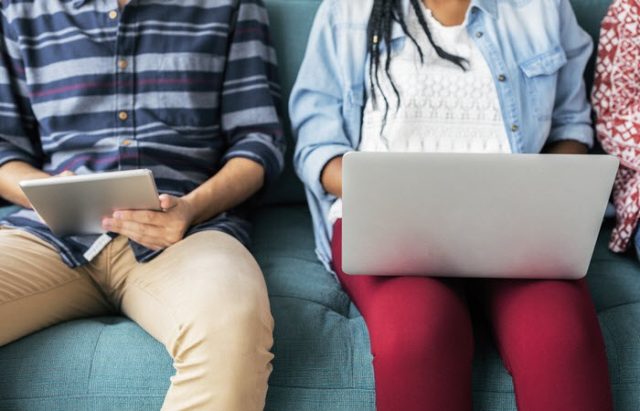 Technology surely has done a lot more good than harm — the communication, socialization, research, etc, couldn't have been any better. However, we can't afford to disregard the side effects that accompany these benefits.
A research by OECD, reported by BBC, showed that despite the $17.5 billion invested annually on Education, students' grades are degrading progressively. Most shocking, perhaps, is the findings by Jampp that showed that excessive use of tech gadgets is rapidly destroying the human brain and attention span. However, these are only a few from the list of side effects we often fail to take note of.
Cutting off technology entirely and living the ancient way is never a point intended. However, taking note of the below side effects will make us more aware on how much we use technology.