4 Ways Technology is Gradually Ruining Humanity and How to Tackle it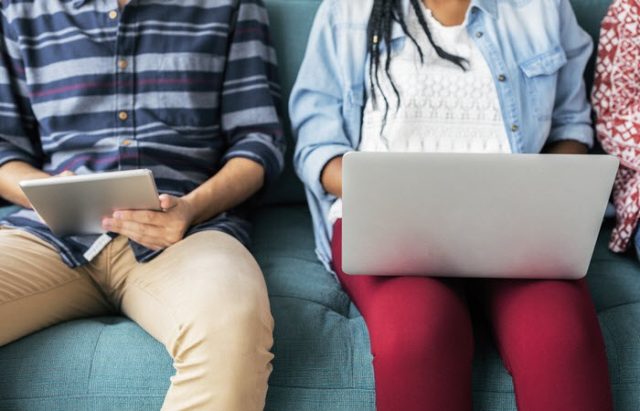 Technology surely has done a lot more good than harm — the communication, socialization, research, etc, couldn't have been any better. However, we can't afford to disregard the side effects that accompany these benefits.
A research by OECD, reported by BBC, showed that despite the $17.5 billion invested annually on Education, students' grades are degrading progressively. Most shocking, perhaps, is the findings by Jampp that showed that excessive use of tech gadgets is rapidly destroying the human brain and attention span. However, these are only a few from the list of side effects we often fail to take note of.
Cutting off technology entirely and living the ancient way is never a point intended. However, taking note of the below side effects will make us more aware on how much we use technology.
Divided attention
There are lots and lots of things technology has got the human mind occupied with — the social platforms, the software and apps, and so on.
As a result of these distractions, a research by Microsoft showed that the human focus is rapidly dropping — from 12 secs in the year 2000, it's presently 8 seconds which is even shorter than a goldfish's 9 seconds.
Though technology has made things a lot easier, our time seems to be limited with every upgrade in technology. As a result, we see multitasking as the only way out and this, in turn, retards our focus.
While utilizing tech gadgets, strive to be environment-conscious. While in a physical conversation, ignore all tech gadgets and focus. Focus only on the task at hand and ignore every other thing.
Reading a book? Ignore mobile notifications and focus.
See Also: Technology in the Classroom — Should Technology Take Over The Education System?
Destruction of sense organs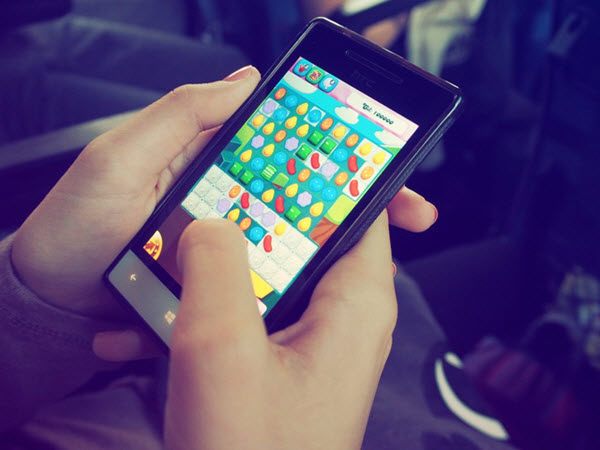 Take a second to imagine what the sharp light rays emitted by your mobile in the dark does to your eye. Or better still, imagine how much excessive use of Siri, Cortana, etc, is weakening your memory capacity.
Before, you could easily memorize long mobile numbers, addresses, appointments, etc. Presently, however, mobile apps have taken away the need for your brain to work so hard thereby leaving your brain dormant.
A series of scientific research has clearly shown how tech gadgets are massively depriving humanity of sleep, destroying the human vision, and retarding the brain functionality.
Set a sleep schedule and act strictly on it. Disconnect from all tech gadgets at least an hour before going to bed. And when you wake, quit making your cell phone priority. Instead, exercise, meditate, and rest before kicking off the day.
Also, don't abandon all the brain works, notifications and data to your cell phone. Strive to keep some in your brain to keep the brain active. Also play brain games like puzzle, sudoku, chess, etc.
See Also: Are You Sleep Deprived? 8 Health Risks Of Poor Sleep 
Idleness and Laziness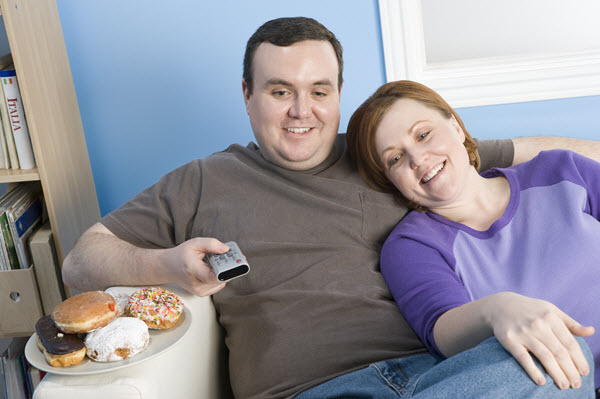 Presently, as a result of technology, some people have become "couch potatoes." This is simply because working, shopping, communication, socialization, and whatnot, can all be done over the internet.
However, have you ever imagined what staying at a particular spot for a long time with little or no form of activeness really does to the body?
A physiological study at Tel Aviv University, published in the American Journal of physiology stated leading such a sedentary lifestyle causes accumulation of more fat cells and also increases the chances of obesity.
What's more shocking, perhaps, is that according to research, the dangers caused by excessive inactivity are irreversible by exercise or whatsoever. Also, men who spent 4 or more hours a day being inactive had a 50% higher chance of dying from any cause.
Exercise, exercise, and exercise! Do yoga, running or cycling. Do anything that raises the pace of your blood flow. Don't sit back, stare at the television and order things around all day. Get off your ass and go get things done.
Technology only exists to ease stress — not to make you into a couch potato!
Impatience
Every tech improvement seems to be concerned chiefly with speed — from the 2G, 3G to the 4G and still progressing; we all love speed.
As a result of this, humans tend to apply speed to every other aspect of living. The latest internet and business statistics show that 40% of people will abandon a site that fails to load under 3secs.
Speed is necessary to accomplish many tasks. However is speed necessary to perfect those tasks?
Lots of accidents occur on a daily basis, lots of tasks are accomplished poorly, and lots of individuals give up on tasks after calculating the time it'd take to accomplish. Where's the patience?
Speed is very important. However excessive haste makes waste.
Instead of scrolling through articles to only get the scope, multitasking to seem productive, or jumping from task to task, try slowing it all down instead. No matter how boring the movie, article or show is, see it to the very end and take note of every bit of it. This will play a role or two in boosting your patience.
Conclusion
With the above points in place, it's pretty clear that every advantage is often accompanied by a disadvantage. The goal, however, is to enjoy more of the advantages and suffer less harm.
Hence, pay attention to your rate of usage of the tech gadgets in your everyday life and strive as much as possible to keep the side effects they cause to a minimum.