What A Man Can Expect When Expecting Counseling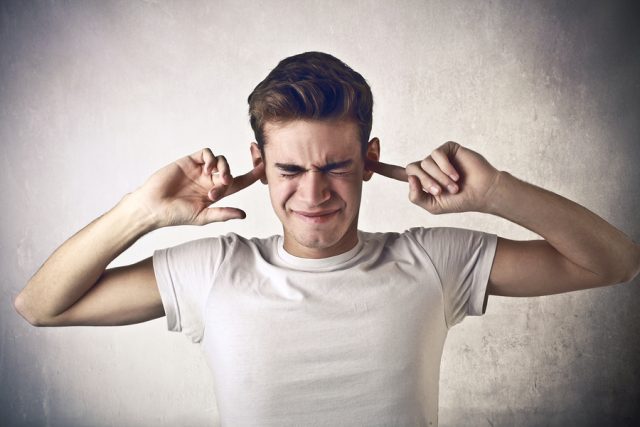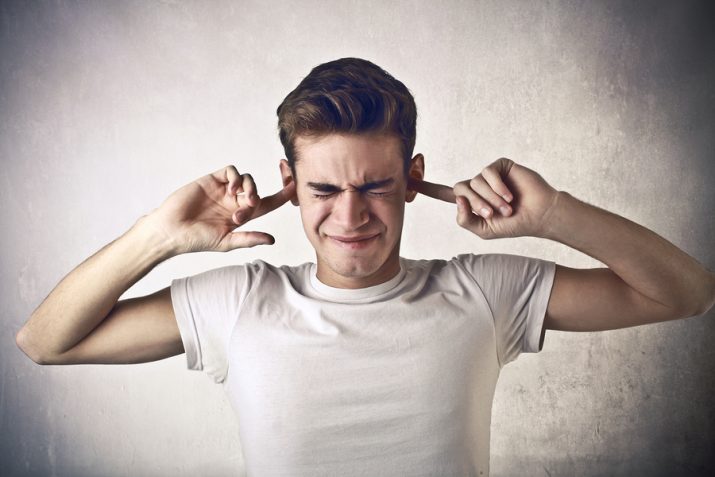 Men are often on the other side of my office door, pacing in the waiting room as I prepare for our first session of psychological counseling. Many of my male patients are nervous the first time we meet and have never reached out for mental health therapy before. Some worry that asking for help is a sign of defeat. Some can't decide what to talk about in our first session, which can be scary for them. I take a moment to breathe and prepare myself before opening my door for the first time to meet someone new.
As a private practitioner for over 15 years working in Red Bank, NJ with my brethren is my wheelhouse. It's unusual to find a psychologist who specializes in men and the women who love them. Males comprise of only a third of all counseling clients in the US, but being a male carries a higher risk of suicide completion, alcoholism, attention deficit disorder, and a whole host of other mental health difficulties. Plus, compared to women, men have fewer close relationships, making their struggle an isolated and lonely one. What makes the fact that men shy away from formal mental health treatment extra disturbing is that by and large, men and women have the same wants and needs.
So, what happens in a typical initial visit? As I open the door, we immediately make eye-contact and shake hands. I can often tell my patient is relieved. Before our first meeting, sometimes men imagine me to be wearing an argyle sweater-vest and sounding touchy-feely. They see there is no need to lie down on a couch. What they do learn is that I am a human, not a mind reader who can peer into dark and hidden thoughts, not a superhero who can instantly interpret a psyche. I am just a person willing to sit down, roll up my sleeves, and get to work with them on what bothers them most.
Often, I learn that the gentleman is in my office because he is "ticked off a lot of the time and is easy to anger." Most of the time he has tried to take care of the problem by himself, but it has only gotten worse over time. He wants things to get better. We are prepared and all systems are go.
Towards the end of our meeting, I spend some time talking about practical strategies that can be used to help the man I am working with become less angry and distant from those who care about him. I use a no-nonsense approach, and there something even more important going on: I listen.
Sounds ridiculously obvious, huh? But when men can talk freely and really sense that they are not being judged or attacked; they speak more. They become more specific about the breadth and depth of their struggles. And when men sense that I am really listening to them and they are being heard; they become open to hearing what I have to offer them in therapy. This is where flexibility increases and the need to control decreases. Anger gets left behind in the dust.
The hour moves quickly and at the end I ask the gentleman, whom I know better now, if he feels comfortable working with me, and more importantly, if the goals we chose together seem attainable. He agrees and we schedule our next meeting. When I am alone again in my office, I take a moment and know that if we both work hard, he can reach his goals. I look forward to listening more and the progress to come.