4 Ways I am Kicking out Intrusive Thoughts from my Life Slowly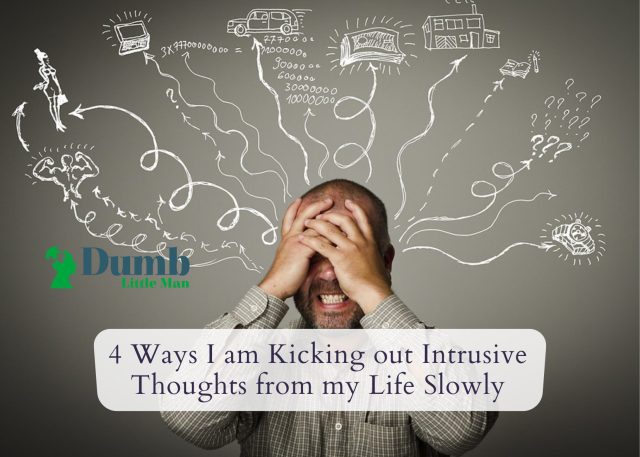 When we go through certain trials in life, we panic. For me, a trial that I am going through right now would be facing intrusive thoughts. Intrusive thoughts are thoughts that make a person feel like it's the end of the world. They cause us to worry about the future and doubt ourselves all the time. These kinds of thoughts bring in fear and anxiety, and holds us back from being here in the now.
I've been overthinking for years. I had no idea what it was doing to my brain. I thought that finding out all the answers in advance would be better for me. Let's just face the reality, ambitious people always experience setbacks, it's a part of life. Although introspection has taken me far, it has caused my brain to increase in over activity. Now my brain has become really fragile and sensitive. Indeed, my brain reacts and triggers negative thoughts within a second in the smallest of things! I can be really happy, and then suddenly, my faith is being tested. For example, I get constant mood-swings and the emotions don't leave until I keep on praying. I've been thinking for so long that I don't know how to undo it anymore.
Having negative triggers? You won't have it anymore!
Here are 4 ways I am recovering my brain quicker and am healing in a miracle.
1. Vitamin treatment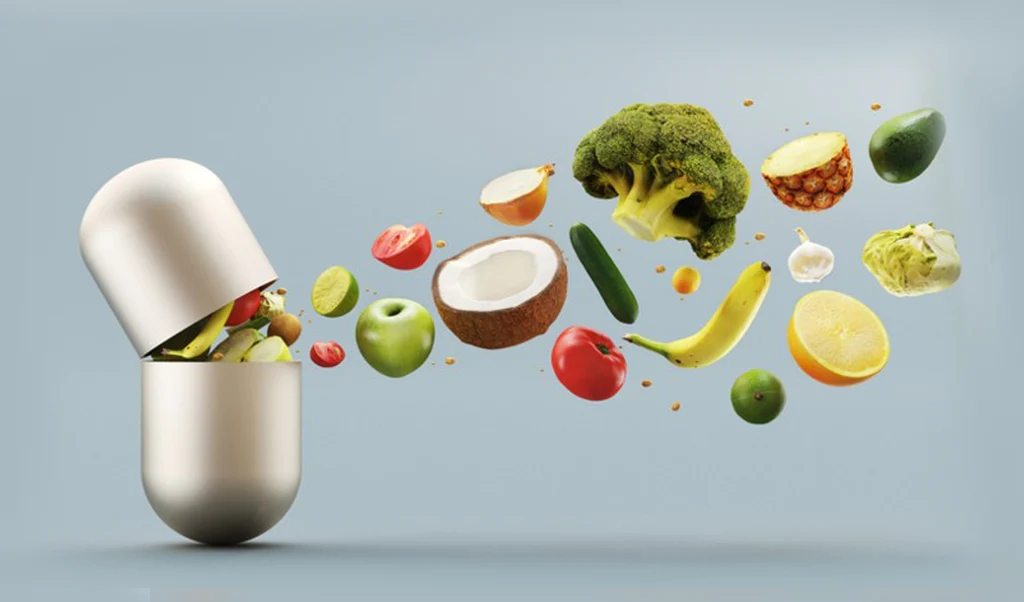 I had a brain scan and my vitamin doctor informed me what my brain needs in order to get better. He suggested to me certain vitamins that I need to improve and function more. It's worth it, so I highly suggest it for anyone who is having a lot of negative triggers. If you have any issues mentally, it's really important to speak to your doctor about it. Whether it's a vitamin doctor, psychiatric doctor, therapist, all ranges your mental health comes first. You'll know what you need to focus on to make progress!
2. Medication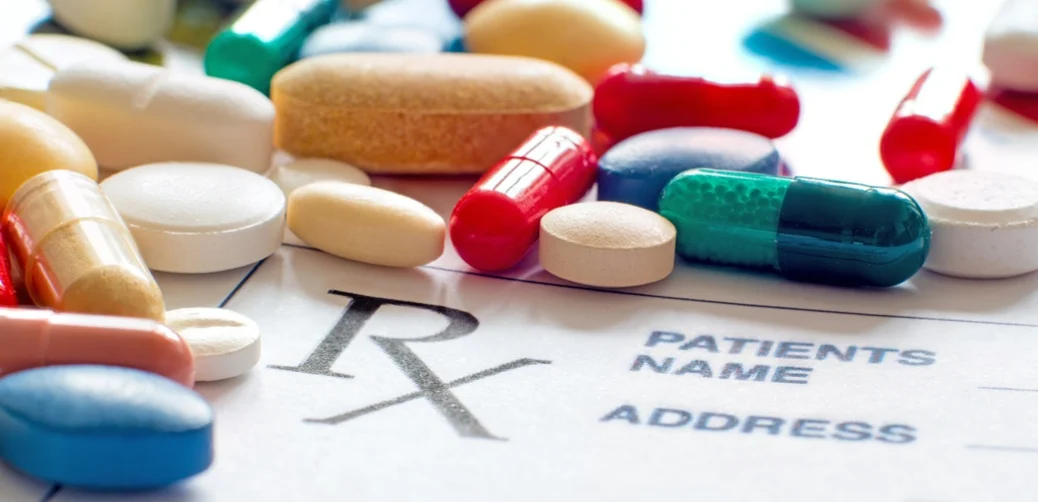 I take medication every night. I don't know how I would live without it because I am so hyperactive when I don't take meds. These meds make me calmer, less agitated, and more relaxed. It helped me get through and overcome my OCD, anxiety, schizophrenia, and depression.
Not only do meds help me stay in control, they also help me get enough sleep that I need. Without my medication, I take the whole night till morning to fall asleep. Meds are important to take; until you feel better you can decrease the dose along the way or increase it. Don't be afraid to tell your psychiatrist whether your meds are working or not.
3. Therapy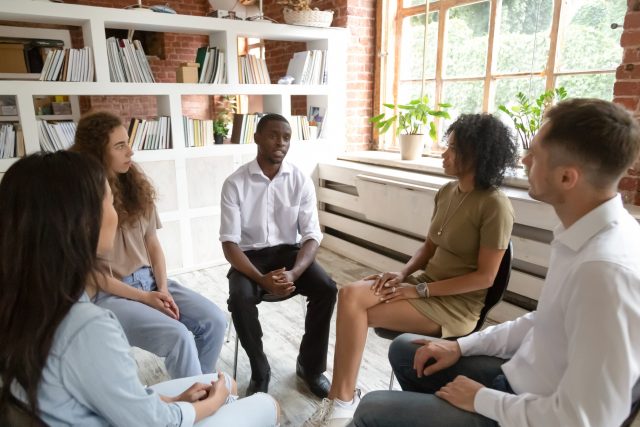 Everyone deserves an amazing support system. Having the support of family and friends is important and comes first. However, doctors and therapists can take us far due to their experience and knowledge! Everyone will help you in their own way, which will increase your gratitude and make you a better person. Most importantly, they will give you lifelong tips to stay healthy which will stay with you forever. This will make you wiser, smarter, and stronger in the long run.
I always take my parents' words to heart, and keep my ears open to what my therapists and psychologists say. I do this because I know that trying them out will keep me in the right track. I feel inspired from those who are older than me and I take the good from their advice. As a result of this, I end up becoming a positive role model in my community!
4. Lifestyle changes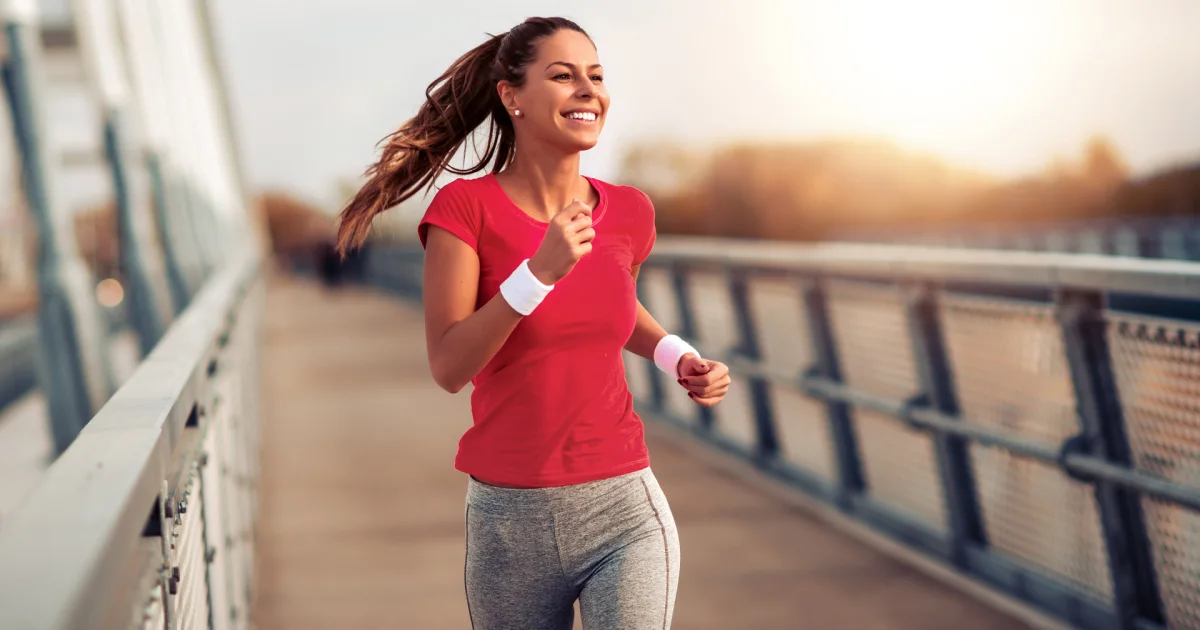 There are many changes in my life that are helping me along the way. Some things I'm improving on would be eating healthy, sleeping enough, doing things that make me happy, and meditating. My vitamin doctor said that doing things that release dopamine in the brain is really needed. Laughing a lot, being creative, walking in the sun, these are helping me recover a little faster. Watch and see, your body is going to start to take care of you as a reward!
 I have grown so much compassion for myself lately. It makes me realize that being kind to myself also makes a big difference in this world as well. Instead of reacting, I am able to respond to people and think in a healthier way. That is the best part when we serve ourselves! That is my true emotion, to be loving, kind, forgiving, and accepting of others. In order to always continue that, I have to take care of my heart, mind, and body. I've always cared for my family and friends so much, but I put them first over me. Although it has made me a much more selfless person, taking care of myself has helped me give back strongly.
These are the tiny baby steps I'm taking to get better. I've been working on taking care of myself this whole month, especially while recovering after a surgery! In such a short time, I've already experienced so many blessings health-wise. God is amazing and feeling his love is one of the most divine things ever. As long as I trust in God to help me and guide me through this journey, I'll be okay. I hope you're more than okay.
I wish you lots of love and positive energy. Take care.