How to Get the Most out of your Smart TV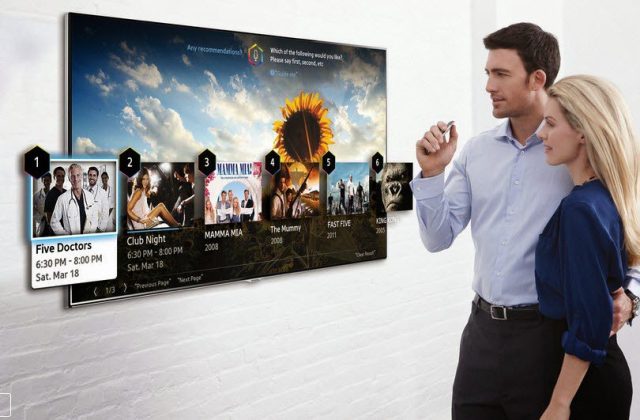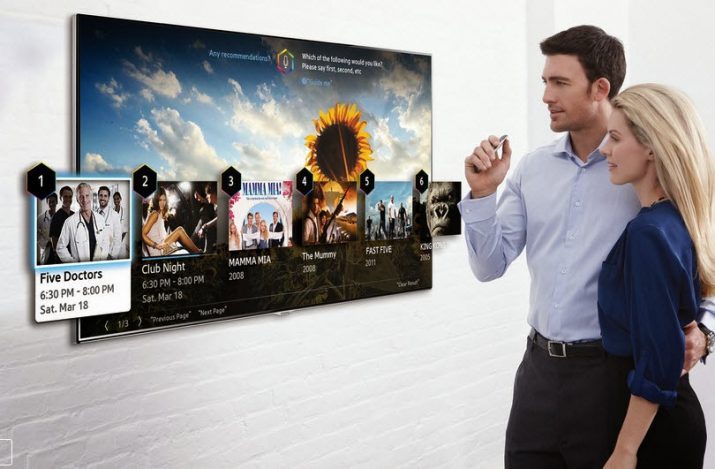 If you're thinking about buying a smart TV with your holiday bonus, read this first.
According to the NPD Group, few users are really getting the most out of their smart TVs. In fact, most people are using their smart TVs in a pretty old-fashioned way – for viewing video, and not much else.
One of the best things about investing in a smart TV is its range of capabilities, far beyond traditional television programming. But few users are venturing outside the video box to explore web browsing, social media, shopping and more.
Whether you're considering throwing down cash for a smart TV or you already have, you want to make sure you're using it to its full potential. Download these apps to get the most out of your smart TV.

Video streaming
You have a smart TV first and foremost to, well, watch TV. So download the basics – Netflix, Hulu, HBOGO, Amazon Instant. The apps are free, but the services require subscriptions. It's worth it to subscribe to at least one or two of them – Netflix and Hulu both cost less than $10/month. Your cable company may also provide its own streaming app, like FiOS On Demand or AT&T U-verse's Live TV app.
Social networking
If you're a social networker, you have your go-to sites. And you probably check them constantly, on your phone, laptop and tablet. So why not access your social media accounts on your TV, too? All the major social networking sites – Facebook, Twitter, Skype and more – are available on most smart TVs. You can stay in touch with family, stalk your friends' photos and scan your newsfeed while you watch TV.
Music
Take advantage of advanced technology – like state-of-the-art speakers – and download music streaming apps that will turn your smart TV into a complete home entertainment station. You can get Spotify's radio service for free on your smart TV, and its complete music library is available for $10/month. Depending on the smart TV you have, you can also access Pandora, iTunes and other streaming services.
Fitness
With your smart TV, you won't have to spend tons of money on expensive gym memberships or workout DVDs. There are tons of fitness apps available for smart TVs to keep you motivated and get you in shape. Need a personal trainer or a nutritionist? Try Fitness VOD or Check Body. Trying to mellow out while you stay in shape? Download Yoga TV. Just looking for a little variety in your workout? Check out DailyBurn or Fitness.
News
Your old TV was great for catching the morning news or the nightly broadcast on your local network. But your smart TV can do a lot more. Download apps from trusted news providers like TIME, USA Today and CNBC to stay on top of world events. Keep up with your favorite sports teams with apps from BBC Sport, MLB.TV, NBA Game Time and ESPN ScoreCenter.  You can even check the weather and get traffic updates – whenever you need them.
Web browsing
A lot of people forget this, but a smart TV is like any other Internet-connected device. And that means you can use it to browse any of the websites you visit on your laptop, tablet or phone. Blogs. News sites. Discussion boards. Podcasts. Games. Online shopping. All you need is a browser and your remote to access web content on your TV.
Do you have a smart TV? Let us know what apps you use most.
| | | | | |
| --- | --- | --- | --- | --- |
| | | | | Written on 1/14/2014 by David Preston. David Preston is a husband, father of two and an avid gamer. When he's not chasing kids around the house for his controllers, he freelances in the gaming and entertainment space. |
Photo Credit: SamsungTomorrow