How to Get Flawless Skin: The Best Tips You Should Know By Now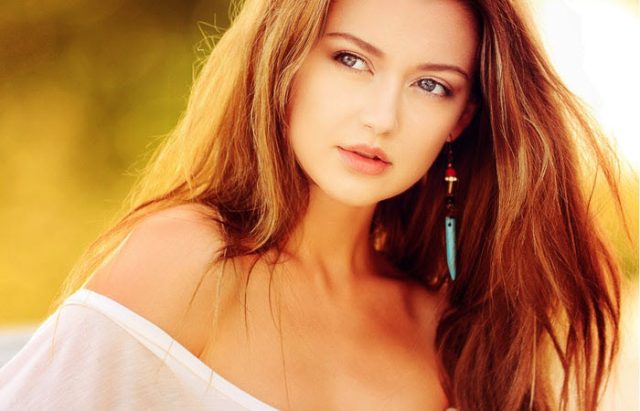 Your skin gets exposed to harsh conditions every day. There's pollution, UV rays, dirt, and harsh weather conditions. If you don't take care of your skin the right way, you can end up with a lot of skin issues, like acne, wrinkles, and sunspots.
So, how to get flawless skin?
On this article, you will learn ten easy beauty tips to keep your skin smooth and elastic.
Do regular cleansing
Cleansing is one good way to make sure no dirt, dead skin cells, and makeup residues can clog your pores. In choosing the right cleanser, it's a good idea to consider your skin type.
If you have oily skin, go for oil-free cleansers. In case you are dealing with acne, you can use medicated soaps but make sure that they aren't strong enough to irritate your skin. As much as possible, avoid cleansers with perfume, artificial colors, and chemicals as they can cause allergic reactions.
Wash your face twice a day. Do it in the morning and before you go to sleep.
Moisturize your skin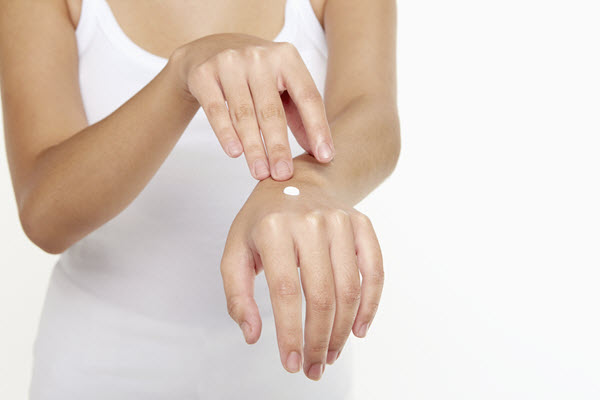 Most people tend to forego moisturizers, particularly those with oily skin.
The truth, however, is that moisturizers are essential in making sure your skin doesn't get dry and dehydrated. Once that happens, your skin will produce more oil than necessary and that can spell problems for your skin. Excess oil can cause acne, clogged pores, and dull skin.
Apply your moisturizer right after cleansing, while your skin is still damp. This will ensure that you seal in as much moisture as possible.
Exfoliate regularly
This is another important beauty tip that you should include in your skincare routine. Having too much dead skin cells can make your skin look dull and it can also make you prone to clogged pores. It can even lead to acne.
When exfoliating, make sure to use something light. Skip exfoliators that contain highly abrasive ingredients as they can only cause more problems. Use gentle, circular motions when scrubbing and limit exfoliation to once or twice a week.
Apply a face mask
Every time you take your skin through the exfoliation process, follow up with a good face mask. However, since they can be expensive, you can try creating your own natural face mask. You can use papaya, lemon, or even honey to bring back your skin's natural glow.
Put on sunscreen
If you've been skipping sunscreen because it feels greasy, you're probably using the wrong product. The right sunscreen should feel light and natural on the skin without compromising protection.
Apply it every single day. Even if it's a cloudy day, UV rays can still cause damage to your skin. It can make you prone to wrinkles, sunburn, and even skin cancer.
Watch your diet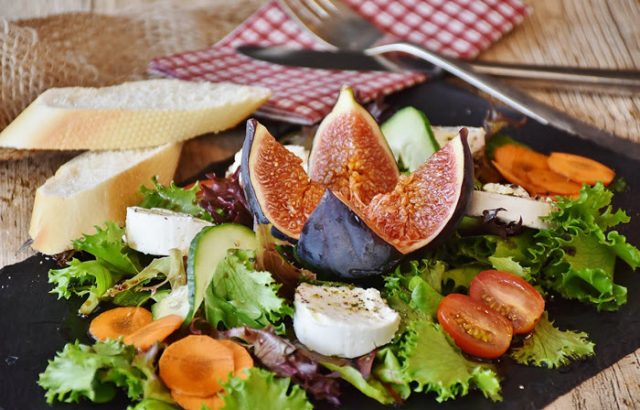 Healthy eating can benefit your skin, too.
If you have oily skin, then you must avoid eating too much junk foods and sweets. Eat one fruit a day and drink at least eight glasses of water to flush out toxins. Include veggies in your meals, too.
Observing this kind of diet will eventually regulate the amount of oil produced by your skin. This is one of the ways to remove warts as well.
See Also: 10 Best Skin Foods For Healthy Glowing Skin
Use an alcohol-free toner
Alcohol-based toners can work on any skin type. Daily toning eliminates dirt and excess oil from your skin. If you can't access rosewater, you can use other alcohol-free toners to regulate sebum.
Apply ice cubes
Ice cubes help to shrink pores, hydrate your skin, remove puffiness, and improve blood circulation. Rubbing ice cubes on the oiliest parts of your skin will regulate the oil generation and tone saggy skin temporarily.
Steam
Steam is another beauty tip you shouldn't miss. It helps open skin pores, making it easy to free your pores.
Steaming your skin daily with mint leaves or margosa leaves in hot water for approximately three minutes allows minerals from the leaves to penetrate through the pores and extract extra oil.
Bonus tip: Choose the right serums and makeup
Use the right skin serums for your skin type as they can guarantee dramatic results. You can apply them after toning and before you apply your face creams and moisturizers.
Wait for your serum and other skin care products to dry or get absorbed by your skin before you do the rest of your makeup. This way, you'll be able to prep your skin, leaving it glowing and free from breakouts.
See Also: Unlocking Japan's Secrets to Healthy Skin
Like this Article? Subscribe to Our Feed!