5 Caregiving Mistakes That Can Make You Prone To Caregiver Burnout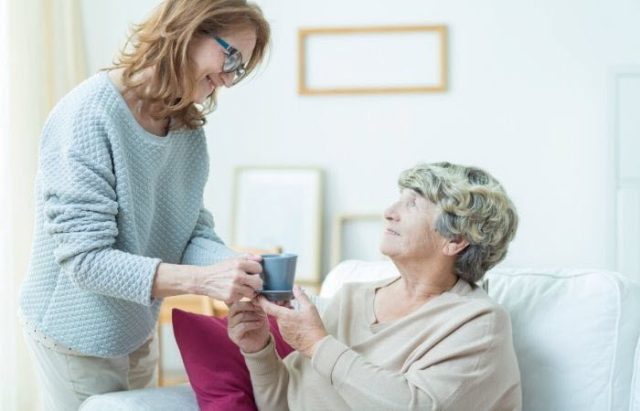 Caregiving is gratifying. Tending to your loved one brings happiness, relief, and satisfaction. It is a reason why many people step into the shoes of a caregiver for their loved one, knowing the fact that it can be a challenging task.
If you have already served as a caregiver for someone, taking the responsibility once more maybe a piece of cake for you, but if it is your first stint with caregiving, be wary of the mistakes that can make you prone to caregiver burnout.
Here are the five common mistakes that most new caregivers are guilty of committing:
Doing Everything Single-Handedly
As it's your first stint with caregiving, you may be pepped up with the prospect of being responsible for your loved one. But no caregiver can manage to take care of everything without asking for help.
Caregiving is teamwork. You can be the captain and shoulder the bigger chunk of responsibility. But seek contribution from other members too. The family members can take shifts so that you get a few hours for yourself.
Not Understanding The Other Aspects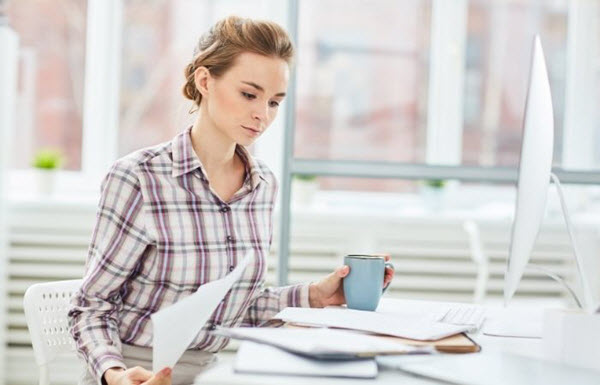 Most new caregivers take caregiving for helping the loved one with their regular chores. But it is more than that. It involves paperwork, taking care of financial aspects, and managing legalities. You may be responsible for taking care of the finances of your ailing loved one.
Before you become a caregiver, educate yourself on every aspect of caregiving. Embrace the responsibility only if you consider yourself fit for the role.
Going Wrong With Medicines
Unless you are from the field of medicine, giving medications to your loved ones may seem like an intimidating idea. But it is a vital part of a caregiver's responsibility.
Most caregivers make mistakes while giving medicine to their loved ones, for instance, altering the form of the pill or not storing the medications properly. All these mistakes take a toll on the health of the ailing person.
Hence, make sure you follow the instructions of the doctor while giving medicine to your loved one. For instance, do not crush the pills unless said so, give medications time, and store them as advised.
Not Taking Care Of Yourself
New caregivers often dismiss the seriousness of caregiver burnout. It is for real, and it can take a toll on your health. It can make you miserable, and you will not be able to serve any purpose in the life of your loved one.
To make sure that your loved one stays in their best possible form, keep yourself in your best possible form. Take care of yourself. Take some time off from your responsibility. Meet your friends. Join clubs and communities where you can meet other caregivers and learn about their experiences. All these things will nurture you and, indirectly, your loved one.
If you feel the symptoms of burnout, consider respite care for a while.
Not Considering Other Options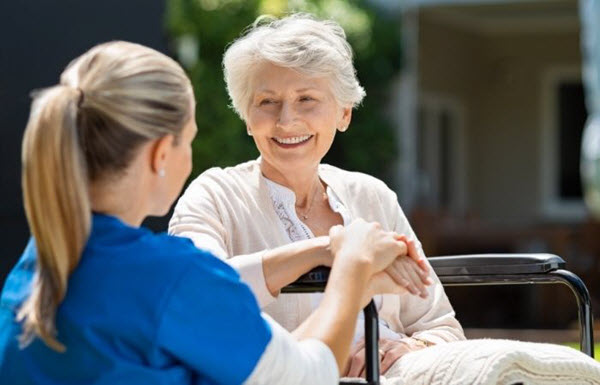 When it comes to taking care of a loved one, you have several options at your disposal. And, we are not talking about sending your loved one to a nursing home.
If you want your loved one to stay at home and receive a high level of care, consider home care services. Hire a professional caregiver who can come home for a few hours every day or full-time.
Adult daycare offers an amazing social environment, which positively impacts health and speeds up recovery. If you can't be with your loved one for a day or two, turn to respite care.
You can also become a paid family caregiver and put off the financial pressure that comes as a byproduct of caregiving.
The Bottom Line
Caregiving is demanding, but if you know the right way of dealing with it, you can make the process easy for you. Make sure you avoid these caregiving mistakes and steer clear of burnout.