Why is My Hair Falling Out? Triggers of Hair Loss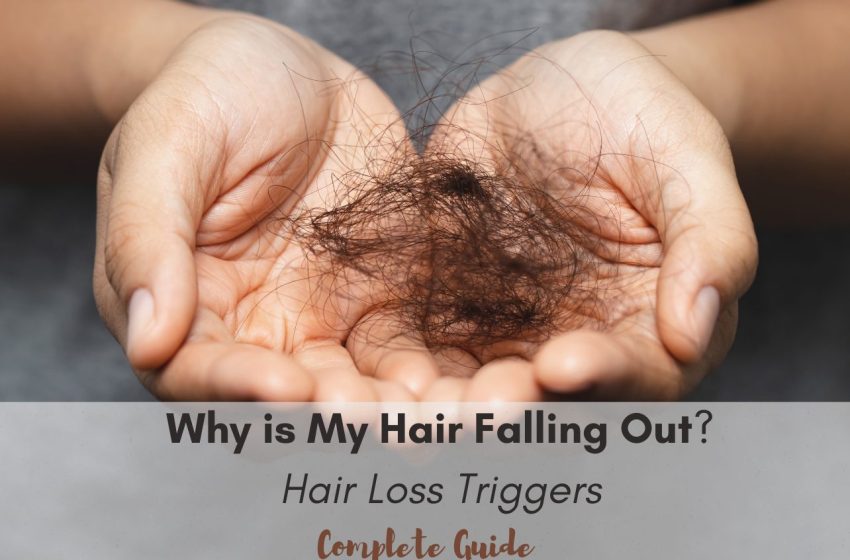 Don't take it as a surprise if you see some hair strands on your brush after brushing. Healthy hair growth functions much in the same way our skin cells do.
When you normally shed hair, it does not make a difference in your appearance because your scalp grows more hair as a replacement for those that are shed. However, if you observe excessive or uncontrolled hair loss, you need to take it seriously.
Typically, when you brainstorm over reasons for hair loss, you think about biological factors like hormone issues or male pattern baldness.
However, the reasons behind your hair loss can range from biological and genetic to simply nutritional deficiencies, thyroid disorders, and even the use of oral contraceptives or birth control pills.
The crucial thing you must try to understand is what causes you to lose hair excessively. Different people suffer this problem for different reasons. This is why your treatment has to be specific to you.
Why is my Hair Falling Out?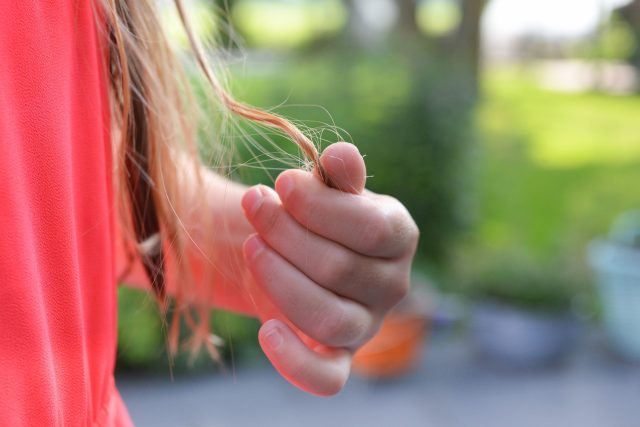 The question "Why is my hair falling out?" keeps distressing a lot of people like you. We have answers for you that may help.
Hair loss is a pretty normal phenomenon until it becomes excessive. We regularly lose up to a hundred hair every single day. The reason why you don't usually notice is that normally the frequency of fresh hair growing outruns the rate at which you are losing hair.
The following are the general reasons why people across the globe suffer hair loss.
Hormonal Imbalance
In women, the main culprit behind hair loss, from a hormonal perspective, is the less than normal production of estrogen and progesterone. Similarly, the main reason behind non-functional hair follicles in men is the excessive production of the dihydrotestosterone (DHT) hormone.
Abnormal Thyroid Functioning
Thyroid-related abnormalities are among the top causes of hormone-related hair loss. Ironically both excessive production and less than normal production of thyroid hormones can lead to losing hair excessively.
The good news is that you don't need additional treatments as you can control further hair loss through Thyroid Hormone Replacement Therapy.
Traction Alopecia
A hair follicle is not as strong as you think it might be. Sometimes the reason behind your hair fall may simply be that you pull them too hard. This condition is known as traction alopecia.
It may occur even if you are not intentionally pulling out your hair, such as by wearing tight braids or ponytails.
Androgenic Alopecia
When it comes to full-on baldness, both in men and women, it is mostly due to genetic reasons. Androgenic or androgenetic or alopecia involves excessive hair loss that leads to baldness.
In the case of men, hair loss usually occurs on the crown and temple of the head. In the case of women, there may not be complete baldness, but they may suffer from hair thinning all over the body.
Women usually suffer from androgenetic alopecia during their menopause.
Telogen Effluvium
In this type of hair loss, the hair first becomes very thin, which leads to excessive hair shedding. Shedding is a natural stage of the hair growth cycle, but if your cycle gets stuck on the hair shedding phase, that means you have telogen effluvium.
What are the Signs of Hair Loss?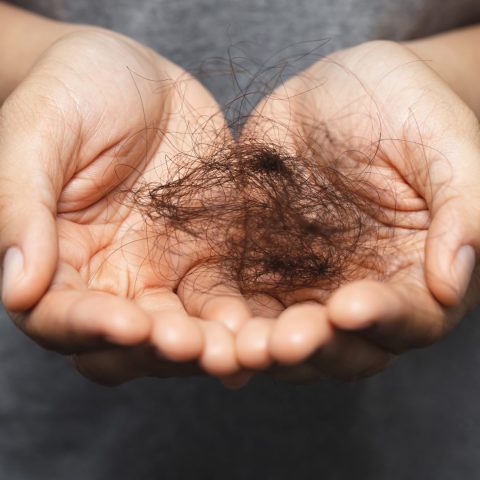 Hair loss can happen both abruptly and gradually. Here are some of the signs of medically significant hair loss:
Thinning Hair on the Forehead
As people age, the hair on the top of their head, especially the hairline, starts getting thinner and thinner. In females, usually, the hairline recedes with time.
Additionally, you may also experience hair loss on the eyelashes, eyebrows, and pretty much everywhere.
Patchy Bald Spots/Alopecia Areata
A common symptom of significant hair loss is the appearance of circular or patchy bald spots on the body. It is often accompanied by excessive itching and pain in the affected area.
It is medically known as alopecia areata.
Full-body Hair Loss
Full-body hair loss is very rare and often occurs either in very aged people or due to certain medical treatments. Chemotherapy, for instance, can trigger hair loss throughout the body.
However, once the invasive treatments are stopped, people can recover from hair loss.
>> Related Article: How To Grow Your Hair Faster : The Complete Guide 2022
Treatment
Hair products available on the market are thousands. How can you know which products to trust and which not to? Here are some of the best scientifically proven effective medications, supplements, and natural remedies for you.
Natural Remedies
Nature itself is the best healer. Sometimes the best way to get rid of hair loss and strengthen your hair is to rely on natural processes.
Massage
Massage your scalp carefully with natural oils. Evidence suggests that massaging can stimulate the scalp and improve and enhance your own hair health.
Aloe Vera
Hair loss can be treated if you soothe your scalp the right way. One of the best natural soothers in this regard is aloe vera. It is not only good for their healthy growth but also for dandruff and excessive oil.
Coconut Oil
If your hair loss is due to protein loss, coconut oil can solve this problem for you. We would strongly recommend that you use coconut oil before or after washing your hair.
Supplements
8 Best Supplements for Falling Hair
| Product | Key Feature |
| --- | --- |
| | Top Consumer's Choice |
| | Best for Hair and Scalp Care |
| | Best Natural Ingredients |
| | All in One |
| | Best Overall Hair Supplement |
| | Best Practical Choice |
| | Most Popular Health Supplement |
| | Best Health Supplement For Women |
| | Best Health Supplement For Men and Women |
1. Top Consumer's Choice: Restolin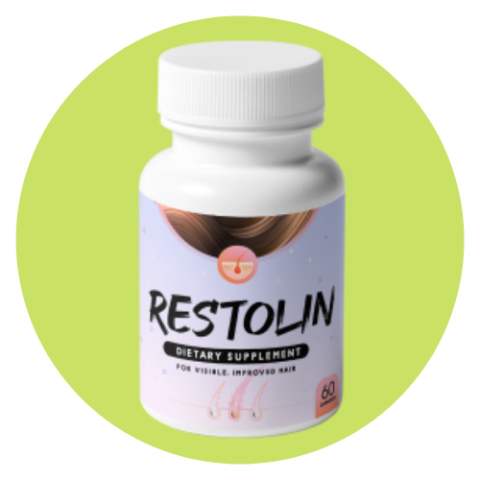 If you are looking for a single product that can help you get rid of all your hair problems, there is no better option than Restolin. Restolin is based on a powerful formula that contains natural ingredients, such as BetaGlucan, Pine Bark, and Quercetin Dihydrate, just to mention a few.
It contains Vitamin C and E, which are globally considered magical for treating hair loss. This product is based on one hundred percent accurate science and is backed by the FDA.
The ingredients in this product are in precisely the right amount, which is why you will experience no side effects if you use it.
Shop at Restolin Official Website
2. Best for Hair and Scalp Care: Folital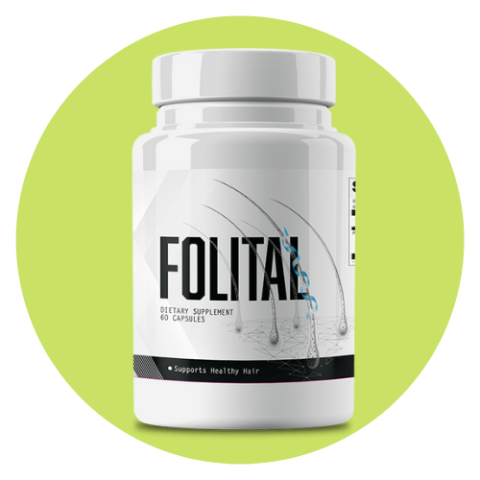 Folital is a clinically proven effective and FDA-approved product for hair and scalp health. This product deals with the root causes of your excessive shedding of hair through its powerful and natural composition of 29 carefully mixed plant extracts.
It will enhance the health of your hair follicles within no time.
Shop at Folital Official Website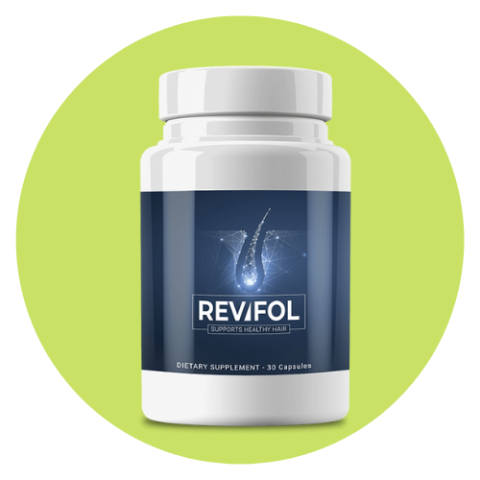 If you are looking for a product with the best natural ingredients, Revifol is extraordinary in this regard.
The ingredients in Revifol perfectly inhibit 5-ARD, which can help you grow stronger and more beautiful hair. Revifol works best for everyone regardless of age or gender.
Shop at Revifol Official Website
4. All in One Supplement: Valotin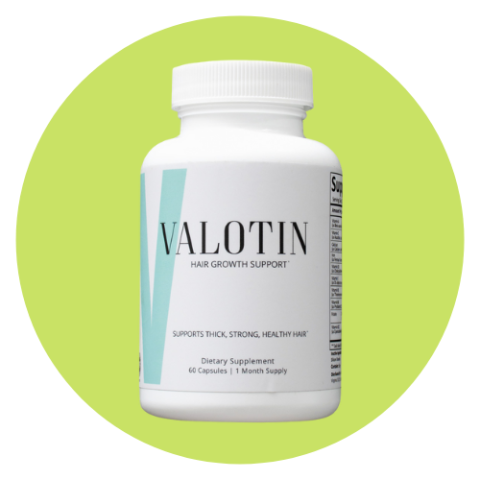 Valotin is available as shampoo, conditioner, and serum. It contains Vitamin B7, along with the amazing biotin. The effects of Valotin are further enhanced by the botanical extracts, such as aloe vera and cucumber, in it.
It contains absolutely zero parabens and sulfates, making it 100% safe for your hair and scalp.
Shop at Valotin Official Website
4. Best Overall Hair Supplement: Hairfortin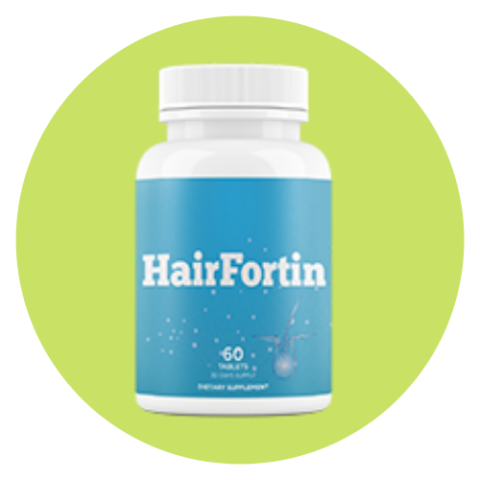 Hairfortin is a highly rich supplement made from 28 plant extracts. It contains amazing vitamins as well that are necessary for strong hair. The Fo-Ti plants used in these products are prepared through a very careful process, free from any herbicides.
It is an FDA-approved product. This supplement is not only safe, it is also 100% non-GMO.
Shop at Hairfortin Official Website
5. Best Practical Choice: Folexin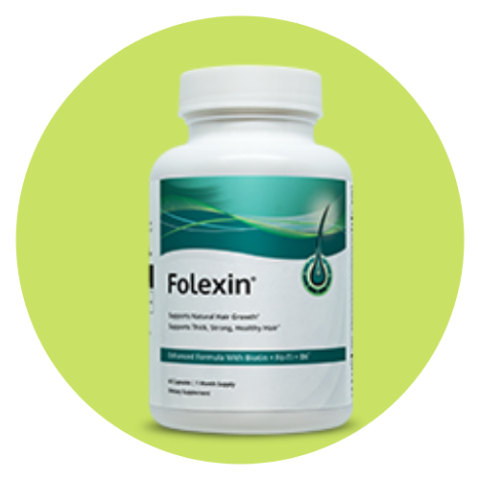 Folexin is one of the best hair supplements available on the market that works equally best for both men and women. It contains Biotin, Vitamin B6, and many other ingredients that can guarantee healthy growth and regrowth of hair.
It is made from natural and nourishing ingredients that has no side effects whatsoever.
Shop at Folexin Official Website
6. Most Popular Health Supplement: Divine Locks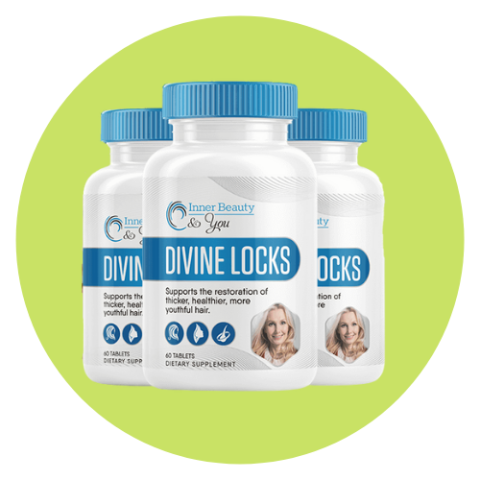 Divine Locks is the most popular hair supplement, containing Bladderwrack, Yaki Nori, and Wakame, available on the market. It is a super nutrient that enhances the growth of dermal papilla cells.
Divine Locks helps your body restore the normal flow of nutrients to your hair which is essential for new hair growth. Its efficacy is backed by peer-reviewed research. It is especially best for women.
Shop at Divine Locks Official Website
7. Best Health Supplement For Women: Tress Anew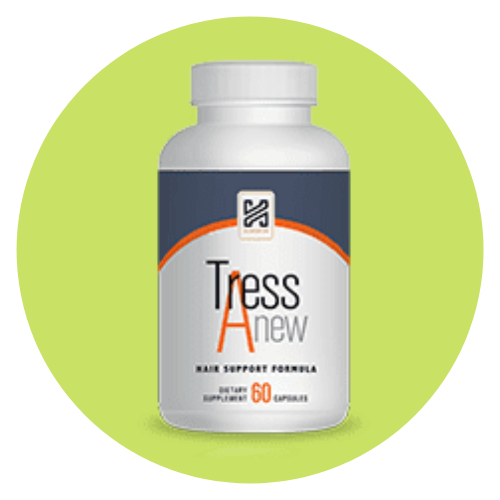 Tress Anew is made from Fo-TI, which is considered one of the best 5-AR inhibitors and a highly effective herb for hair growth and appearance. Apart from that, it also contains other amazing herbs such as nettle root, saw palmetto, and horsetail.
The ingredients in Tress Anew can guarantee you fast and better growth.
Shop at Tress Anew Official Website
8. Best Health Supplement For Men and Women: Hair Revital X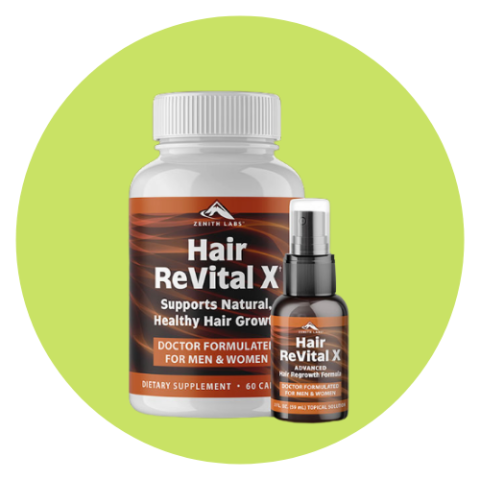 Hair Revital X is a topical solution that enhances hair growth. You can easily find it both as an oral supplement and topical solution that can help you regrow hair and lower DHT.
It is made from natural plants like saw palmetto, rosemary, chrysanthemum, parsley, chamomile, and gentella, just to mention a few.
Shop at Hair Revital X Official Website
>>Related Article: 9 Best Hair Growth Supplements and Vitamins in 2022
Conclusion
Hair loss is a problem more than just for your hair. If you are suffering from it, your focus should basically be on treating the underlying causes of it.
That's why the products and remedies are all based on natural processes and ingredients. After all,there is no better magical healer than nature itself.
If you are looking for a really magical product that works for all people and all types of hair problems, we highly recommend Restolin. It is the best product for treating excessive shedding and loss of hair.
Here's why:
It is backed by rigorous research

It has free from side effects and is 100% safe.

All the ingredients in containing are natural

It is highly affordable

You can trust it is FDA approved
Click Here to Get Restolin at a Discounted Price
>>Related Article: 9 Best Hair, Skin, and Nails Vitamins • Top Product Reviews of 2022
Why Is My Hair Falling Out FAQs
Is hair loss a permanent problem?
No, in most cases, if you eradicate the underlying cause of the hair loss successfully, you can easily get rid of the hair loss.
Is hair loss hereditary?
In some cases, it is hereditary; however, mostly, it is because of some underlying disease or nutritional deficiency. Hereditary hair loss is quite rare.
Is female pattern hair loss reversible?
Unluckily, it is very difficult to reverse female pattern baldness completely. However, with simple lifestyle changes and using the right supplements, you can at least stop the problem from getting any worse. In fact, both male and female pattern baldness are very hard to reverse.
Like this Article? Subscribe to Our Feed!
Vanessa is a mom of 3 lovely children and a software geek. Outside of her career as a health and wellness instructor. She enjoys writing and researching on topics such as finance, software, health and culinary.