5 Tips On Getting Ripped Without A Gym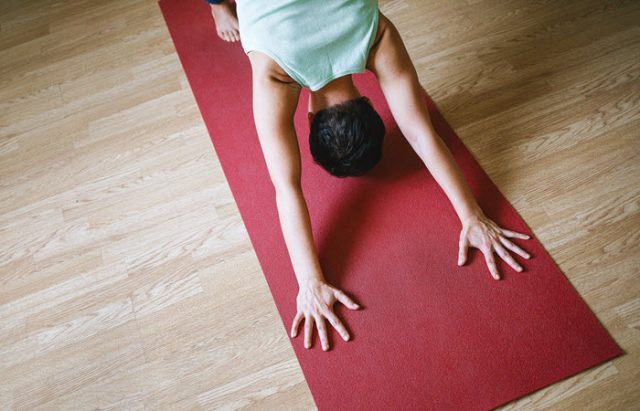 Getting ripped without a gym is possible. It starts with making some changes in your daily routine. Follow the tips below and you won't only enjoy a better physique but you'll be able to save a huge amount of money on gym memberships, too.
Take a walk in the fresh air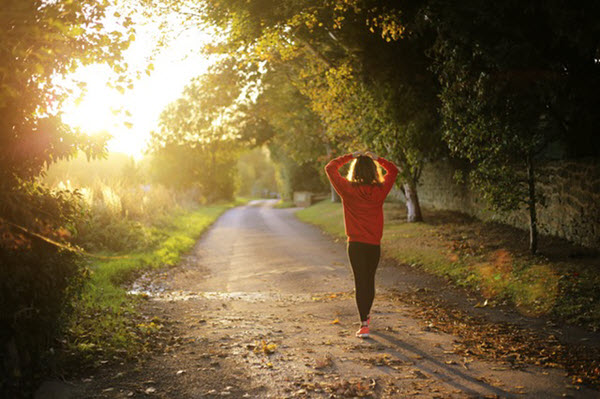 Nothing can be as refreshing as an early morning walk or an evening walk. Taking a walk to breathe in the fresh air while gazing at the green trees or the clear sky and enjoying the chirping birds can be totally magical. It can have a positive impact on both your mind and body.
You can plan your walk routine as per your work schedule. A good 30-minutes walk is all you need to stay fit and healthy.
Try home workout
Home workouts are a savior for new moms who can't leave their babies at home and for people who are too lazy to go to the gym. There are online yoga and aerobics video you can easily follow in the comfort of your home as per your convenience.
Take your time in learning the routines and once you mastered them, you can increase the intensity of your workout. This is extremely effective in shedding down the extra pounds.
See Also: Yoga and Health: From Better Mental Health To Improved Sleep Quality
Play your favorite sport
Rain or shine, I love playing badminton. This instantly boosts me up and it's also a change from my usual exercise routine.
Spend a couple of days a week to play your favorite sport. You could either grab your cricket bat to play your all-time favorite cricket or spend some time playing basketball.
No matter which sport you play, it is sure to contribute to your fitness.
Eat healthily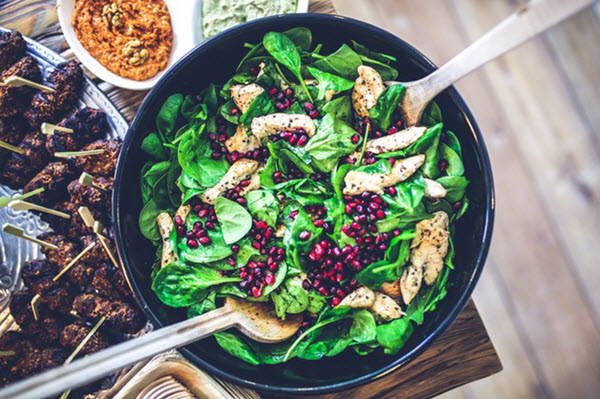 Research suggests that a person's overall fitness needs to involve 70% diet and 30% exercise.
If you think eating healthy is boring, it isn't. Once you get used to it, there's no looking back.
So, watch what you eat. Dump the French fries, burgers, and pizzas. Substitute them with vegetables, fruits, and grilled meat. Make your plate balanced and colorful. Fill it with 50% protein, 30% fiber, 20% carbohydrates.
These changes can have great results in the long run. See for yourself.
See Also: Foods That Will Help You Keep Your Family Healthy
Other alternative ways
Burn your calories by doing house chores like cleaning, mopping, washing, and dusting. These aren't easy tasks but you'll end up burning more calories than usual.
Ditch the lift at work and take the stairs. Switch your commute and walk to the nearby supermarket to shop for groceries. These activities can help you stay fit and strong.
With so many alternative ways, why would you need a gym? Sounds sane, isn't it?
Like this Article? Subscribe to Our Feed!