Forno Buono Amalfi Pro Pizza Oven – Is it Awesome?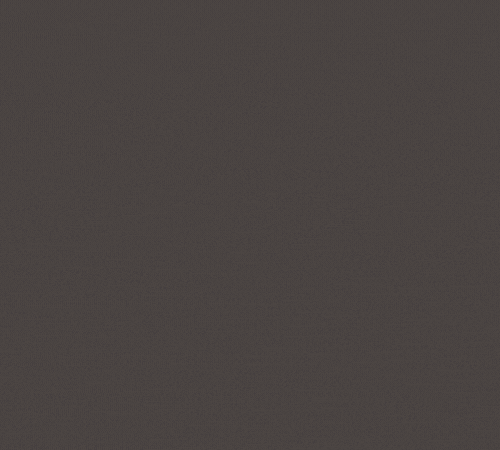 As a pizza enthusiast, my exposure to different types of pizza ovens are extensive, This Forno Buono Amalfi Pizza Oven however caught my attention as it combines innovative and conventional way of cooking pizza. The technology used here is astounding as it tries to bring out the best in both worlds.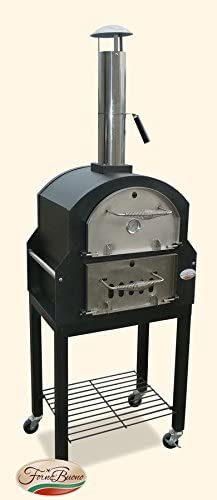 Looks / Appearance
Amalfi Pizza Oven is your ultimate garden oven, it has a wheel coaster that is lockable. It makes it fully mobilized which is perfect anywhere in your garden, poolside or even at the backyard. This oven has a black matt outer finish. The door is dual-toned made out of stainless steel that makes the design stand out.
Functionality
The inside of this oven has brick lined up for fireboxes to help hold your fuel such as charcoal or wood logs. The thermal lining is double skinned which improves the heat retention inside and the insulation as well. It keeps retain the flavor as well without consuming so much fuel.
Ease of Use
Forno Buono Amalfi Pizza Oven uses dry seasoned wood logs or charcoal as its main fuel. the lower deck is where you put your fuel and fire in, while the upper deck is where you place your pizza and bread. The lower chamber locks in most of the heat inside for your pizza to retain all the flavors it can get. Very easy to use, straight forward with not much of the complicated setting up procedure.
Pros
Mobility – This oven has 2 lockable wheel coaster so you can easily push or pull it over anywhere you want. This does not required multiple individual to exert a push or pull, a single person can do the task.
Multi-purpose – the cooking surface it has is 33 cm, perfect for a 12 inches pizza, the dome shaped ceiling of the oven allows you to cook even more than just pizza. A loaf of bread, pastries and other dishes as well
Fuel Shelves – Fuel shelves are one of the key features that this garden oven has that others do not. It's lovely that you do not need to find elsewhere for the storage of your wood logs or charcoals.
Value for Money – For the price you have to pay, I've never seen anything this affordable but with top-most quality. This for sure is one of the edge why this products sells well in the market.
Durability – The materials used here is stainless steel, it was made to last for long.
Cons
Accessories – Accessories like oven cover and others need to be purchased separately. It could have been great if it is already included in the unit.
Price
£209.99
Click here to view Forno Buono Amalfi Pro- Pizza Oven
Whom Is This Pizza Oven For?
This pizza oven is perfect for a small to large family size that has a spacious outdoor surface like, garden, poolside, or backyard that loves getting together over a freshly baked homemade pizza.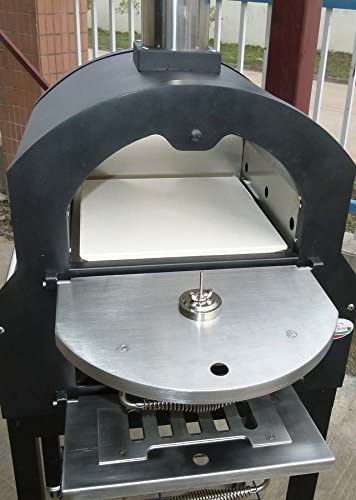 Specifications
Weight: 30 kg
Width:50 cm
Depth: 37 cm
Height : 1.63m
Fuel type: Wood logs / Charcoal
Color: Black
Where Can This Oven Be Used?
This pizza oven is an outdoor oven, you can place it anywhere in your garden, back yard or pool side when using, you can easily store inside the storage room or garage when not in use by just pulling or pushing it over.
Related Article : How To Use an Outdoor Wood-Fired Pizza Oven
What is So Awesome About This Oven?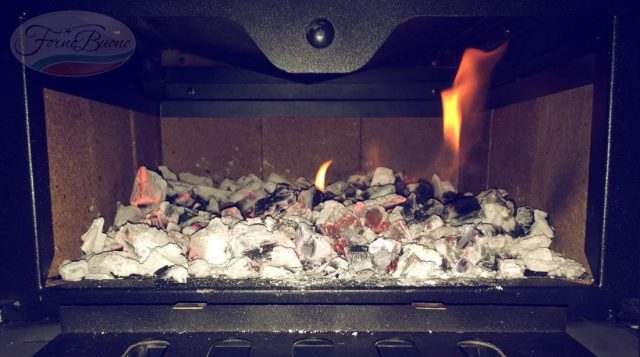 This oven is outstanding because of the mobility features that it has where you do not have to physically carry the entire weight but just push or pull it in transferring it from one place to another. When you purchase it, there's a free pizza peel and pizza slicers with it, so much value for money.
Why Do I Need To Purchase This Oven?
This oven gives you the heavy-duty quality without breaking your wallet. It's like having a commercial oven inside your house. Giving you the same high quality, authentic pizza you can buy at the pizza store by making your own.
Overall Verdict
I love how you get to have such high quality product like this for an incredibly low price. The Forno Buono Amalfi Pro is top-notch, the aim for durability is well executed, the over all design is very classy and the performance is superb. It's one perfect option for a beginner, an enthusiast and an expert. There are lots of amazing pizza oven out there but this one will always be on my favorite list.
Click here to get Forno Buono Amalfi Pro Pizza Oven at a Discounted Price.
Like this Article? Subscribe to Our Feed!
Vanessa is a mom of 3 lovely children and a software geek. Outside of her career as a health and wellness instructor. She enjoys writing and researching on topics such as finance, software, health and culinary.