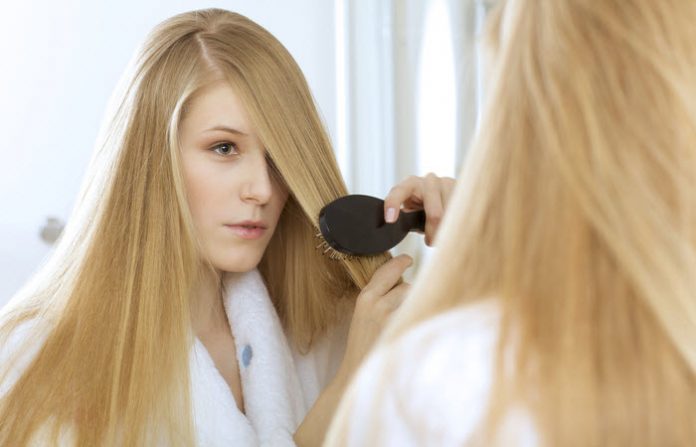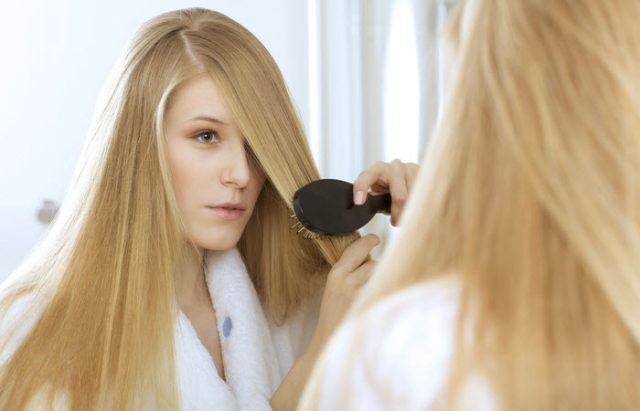 Hair loss is an issue that both men and women are concerned about. It can affect the way you look and feel about yourself. In some cases, it can even weigh your self-confidence down.
Hair loss can occur for many reasons, such as stress, frequent use of chemicals, heat tools, diseases and hormonal changes. However, what few don't usually take into account when they suffer from hair loss is that diet can play a big role in its development, too.  And, it could also be the solution.
When your hair falls excessively, it is best to consult with a physician to determine the cause of the problem. Apart from medical consultation, you can also increase your intake of the following foods to prevent hair loss.