5 Simple Exercises for Mental Health and Emotional Fitness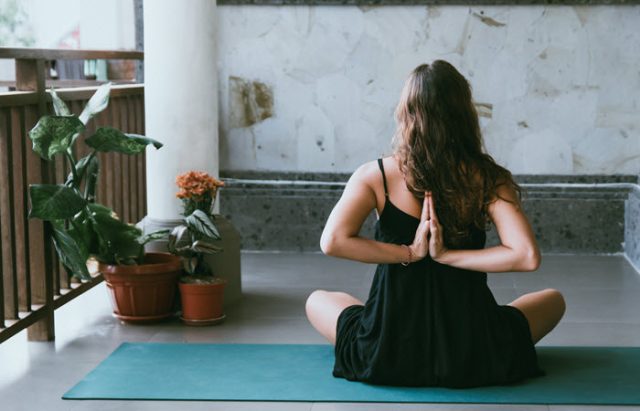 In general, a good workout isn't just great for your physical body. There are also exercises for mental health, which you can do to help reduce feelings of depression and boost your mood immensely.
At least three workout sessions are enough to make an impact on your mental health. This is one good reason why it has become increasingly common for doctors to recommend exercise as a measure to curb depression.
Here are some exercises for mental health:
Walking
Walking is the simplest form of exercise that we probably engage in on a daily basis.
A good walk with the intention of encouraging positive thoughts and mapping out your day can have an immense effect on your emotional balance. Walking is comprised of various intensity levels, from simple nature walks to power walks at various levels.
If you are not an athletic person or prone to panic attacks, walking is an easy and low-impact exercise you can try. Walking is also a proven way to increase mental awareness, regulate breathing, and lift your mood. At times, we just need to take a walk to process difficult emotions or situations.
Yoga
Yoga is an excellent way to understand your emotional balance and increase your mental health.
Contrary to what most people think, it is not just about bending yourself into a pretzel. It's more about gaining an increased awareness of the connection between your body and mind.
Yoga has different types and different levels. Hatha and Kundalini, for example, can be performed at a slower pace to accommodate beginners.
If you are more advanced, there are more intensified forms of yoga, such as Vinyasa and Ashtanga, that can raise your heart rate.
Yoga is an excellent way to let go of worries and focus on the moment. With regular practice, it can help you become stronger and more emotionally balanced.
See Also: Yoga and Health: From Better Mental Health To Improved Sleep Quality
Swimming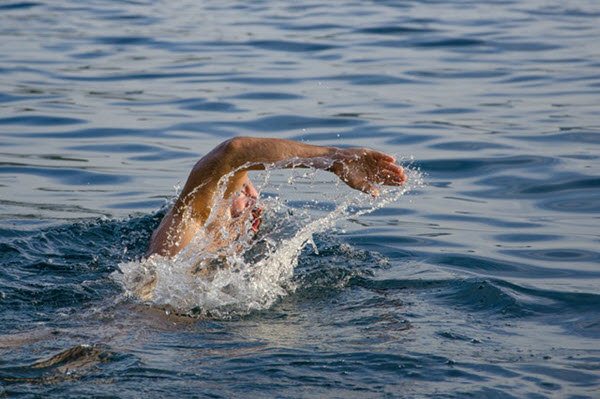 Just ten minutes of swimming on a daily basis can greatly boost your mental well-being. It is inherently fun and quite low-impact, too. It's a good exercise if you love being in the water.
A simple swim can ease the tension we store in our bodies. It can also help you deal with mental blocks and aid mental strength. Water is a natural stress reliever and a simple swim can ignite feelings of positivity. It'll allow you to feel more capable of taking on the day no matter what challenges lie ahead.
If you have not dipped in water for a long time and feel a bit rusty, you can get the help of a swimming coach to help you get started. Swimming is a wonderful way to get in touch with the simple things in life which we tend to forget.
Cycling
Not only is this an excellent way to get to know your city or town, but it is also attributed to improving mental health.
Cycling does not only have to take place on the road, but you can also join a spin class if you are wobbly on the bike.
In general, cycling is a great way to increase concentration, improve your mood, and boost mental stability. Because your brain functions like any part of your body and it probably works the hardest, it also needs to be flexed like any muscle.
Dance!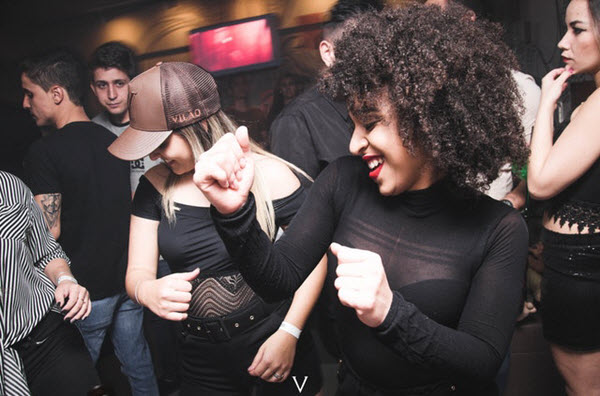 Dancing is not just about expressing happiness. It can also dramatically improve your mental health even when you don't 'feel up to it'. Becoming accustomed to rhythm is an excellent way to improve your self-esteem and mental strength.
Dancing allows you to engage in movement in ways you are not used to. It exposes your mind to new ways of solving a problem. Apart from mental agility and improved mental balance, dancing also improves posture.
The bottom line
These exercises for mental health can lead to a decreased level of anxiety and increased self-confidence. At times, all we need is a simple physical boost to clear our minds and focus on the journey.
Physical fitness is only one part of the journey to an overall improved life and in alleviating mental health problems. Not every form of exercise suits an individual, so try a few of these exercises to see which ones will work best for you.
Like this Article? Subscribe to Our Feed!