More Exercise Tips for Winter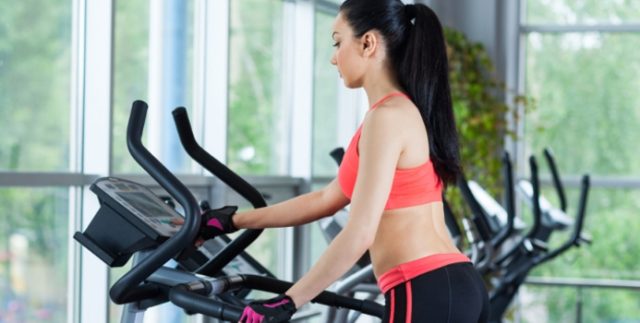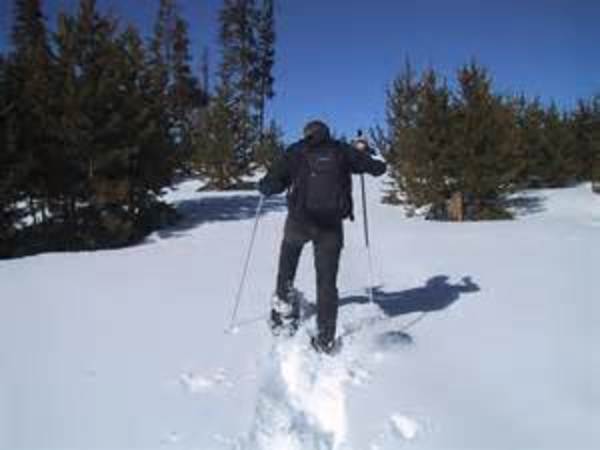 Winter can put askew all well laid down fitness plans. Warm indoors and comfort food lure us away from staying in shape. Let us look at some pointers to see how to make best of workouts in winters.
• The paramount thing is to be solutions focused.
Focus can solve a lot of issues. Instead of running away from working out in winter with excuses like, "it is too cold"; one should plan around the cold. Plan to take an indoor workout class, workout with your home gym equipment or enroll at a gym with a friend. There are many ways to stick to your idea of staying fit. Simply staying focused and thinking of ways to do so will prevent the winter from putting a dent in your fitness plans.
• Leaving a warm house during the winter season can be challenging.
In such cases, it is best to club the gym visit with the office. You can hit the gym early in the morning, change into office clothes and then go to work, or you can use your lunch break for the same. Another alternative is to go straight to the gym after you leave the office. Whichever option you choose, remember to keep your gym bag organized to avoid thinking up of an excuse in the morning.
• If you are simply not able to take out time in the early cold mornings.
The lunch break is also too tight, and in the evenings you are simply too tired and lazy, then look for ways to integrate exercising with your daily schedule. You can take brisk morning walks from the shuttle to the office with your colleague. You can go out during slow hours in the office for a walk with your coworkers. Take a productive break during late afternoon to return revitalized for that evening business meeting.
• Winter onset brings with it common cold infections.
A healthy exercise routine prevents you from getting these infections by building your immune system. Going for a gentler exercise when you have a flu bug will help you recover fast and help you maintain regularly your healthy activities. This also helps you get back to the active fitness routine you were following quickly and easily once you have recovered fully from your illness.
• Looking for some novelty in the winter fitness workout?
Try some barefoot running on sea soaked beach sand. If it has rained then you can also go for a barefoot run. As the sand becomes more resistant when wet, it is a great fun to run on. Try and hit the ground first with the front of your toes to reduce chances of an impact injury.
• Motivation works wonders.
In the middle of bleak winter mornings. If you have a workout buddy. you are more likely to stick to your fitness routine. Think of shorter, intense workouts with your buddy to achieve that work out breakthrough. Instead of one long routine, make smaller routines with a variety of exercise. Having a partner will benefit you with the increased number of activities you can undertake and a motivating pact between the two of you to help you stay on track.
• Lastly, it is important to stay positive.
Winter is a great time to exercise since the body is already metabolizing faster to keep itself warm. Use this to your advantage and have a good routine which sets the tone for the entire winter season.
Like this Article? Subscribe to Our Feed!