10 Essential Oils You Should Have at Home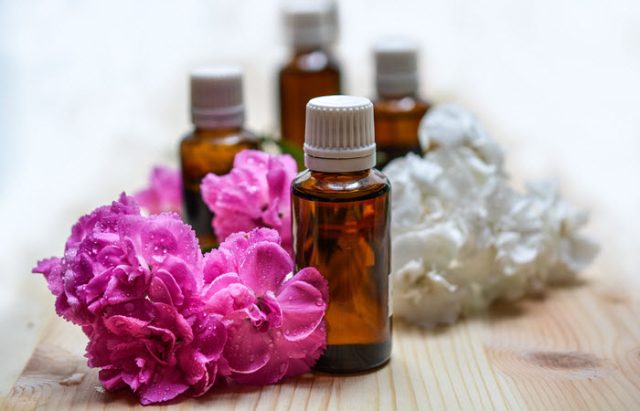 When an average person hears the words "essential oils", he'd probably associate it with something that can improve the smell of a home. And though that is true, there's more to essential oils than just bringing a pleasant fragrance.
So, if you are planning to get a new house, here's an essential oils guide you might find useful.
Lavender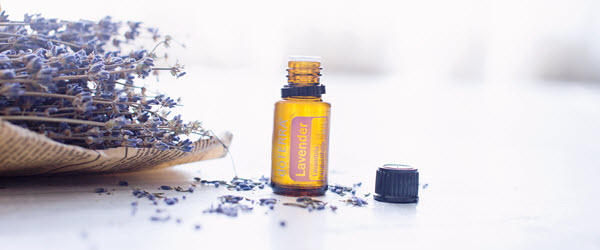 Widely used for its calming effects, lavender is, undoubtedly, one of the most popular essential oils. Of course, the reason is obvious. This oil brings a soothing effect when you're stressed or irritated. Aside from that, it can also treat burns and relieve irritated skin.
To treat burns, simply put two drops of lavender oil on the affected area. In a few minutes, the swelling and pain will be relieved.
Peppermint
Having a hard time dealing with nausea? How about headaches? Do you want to improve energy levels?
You might need to have a bottle of peppermint essential oil at home. Massage a drop of this oil to your forehead and temples to relieve a headache. To relieve nausea, inhale straight from the bottle but be careful not to get it in the eyes.
Lemon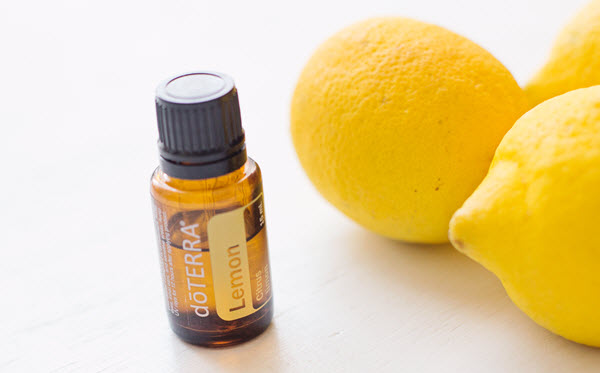 For those of you who have a congested chest or itchy throat, you will need several drops of lemon. When paired with honey, it can effectively soothe a sore throat!
If you want to use it in the kitchen, you can, too! Mix at least 5 drops of this essential oil with 4 ounces of an unscented liquid dish soap to get rid of grease in your kitchenware.
Eucalyptus
To add an antimicrobial effect to any DIY homemade cleaning recipe, make sure to add a few drops of eucalyptus essential oil. Five drops of this oil added to 16 ounces of water can effectively inhibit the growth of mold. Also, 10 drops of this added to a bucket of water can help ease the job of cleaning the floor.
Frankincense
Although it is a bit expensive, frankincense essential oil can effectively get rid of stress and relieve headaches. It can even help make bath time extra relaxing!
After washing your body with soap, put a few drops of frankincense essential oil to your washcloth. Then, wipe it over your body while rinsing with warm water. The steam will instantly infuse with the oil, giving you the refreshing and relaxing feeling you need.
Oregano
Oregano might be a popular kitchen ingredient but it also has some other uses at home. It has antimicrobial properties that help the body combat illnesses. No wonder why it's a must-have! To fight flu and illnesses, diffuse this oil in your favorite diffuser. It's that easy!
Tea Tree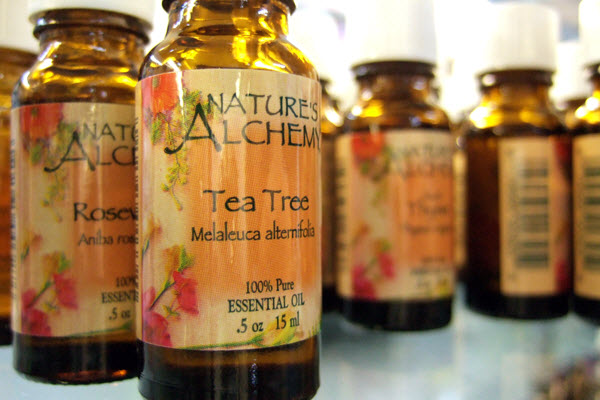 Another powerful ingredient in homemade cleaners, tea tree essential oil deserves a spot in your home. Not only does it have soothing properties that heal rashes and itching, it also has properties that aid in stopping athlete's foot.
Normally, this oil is diluted with a carrier oil, such as organic coconut oil, in a 1:1 ratio prior to applying to the skin.
Wild Orange
Apart from its pleasant smell, wild orange has got many good properties. It does not only work as a sedative, it can also be used for treating an upset stomach. Simply combine a tablespoon of coconut oil with a drop of wild orange essential oil for an instant massage oil.
Vanilla
Here's something you might not be aware of: Vanilla essential oil has properties that can neutralize the free radicals present in your body. It can protect it against illnesses and diseases.
It also brings about a calming effect that makes it ideal for relieving restlessness and stress. Put a few drops of this oil into your bath or rub the oil on your temples for a quick relaxation.
Rosemary
If you are feeling confused or indecisive, you will need the fragrance of rosemary essential oil. It does a pretty good job at clearing your head and supporting digestive functions.
When combined with peppermint essential oil, it can improve one's focus and insights, too! Just mix 3 drops of this oil with 3 drops of peppermint essential oil and rub on your upper neck. It should effectively improve your memory and keep you focused the whole day.
Actually, there are still lots of essential oils out there. These are only ten of them. Nonetheless, if you want your family to reap the benefits of these oils, then this essential oils guide can help you get started.
Like this Article? Subscribe to Our Feed!
Catherine finds joy in the simplest things. She shares her expertise about nutritious and organic foods like coconut oil on her blog Free Coconut Recipes. Find out what she's up to by following her social media accounts, Facebook, Twitter, and <a hr