How To Choose the Best TENS Unit for Home Use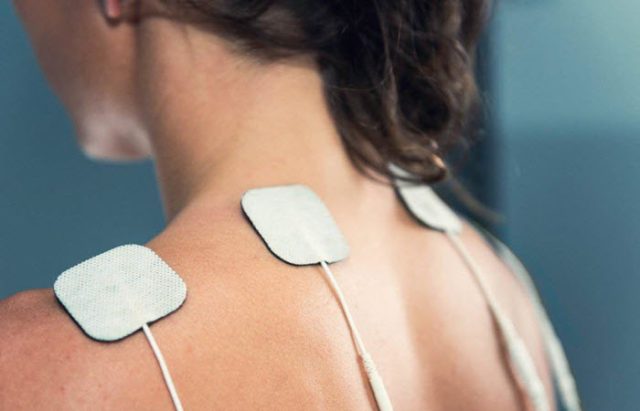 TENS machines come in a wide range of shapes, sizes, and features. As a first time buyer, the long list of choices can frustrate, overwhelm and confuse you all at the same time.
Since TENS units for home use promise pain relief without the nasty side effects you can get from pain medications, you'd want to make sure you get one that's effective and convenient to use.
In choosing the best TENS unit for home use, here are the 5 most important factors you need to consider.
Modes
Different types of pain respond to different electronic pulses or modes. With that, you need to make sure that your unit can be set in various modes. With most high-quality TENS unit, that won't be a problem. However, in some low-end models, your options may be limited as they generally work with one or two models.
Choosing a TENS unit with multiple options can make the experience more enjoyable. It's what will make the unit more effective in providing pain relief.
Battery Life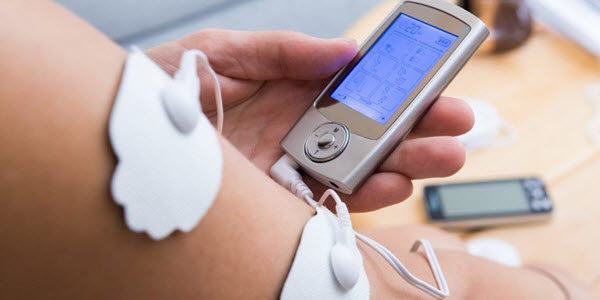 There are units that can work well on a 9-volt battery or 3 AAA batteries. While they look like a convenient and practical choice, they can increase the annual cost of using a TENS unit on a daily basis.
A high-quality device that works on a lithium battery is actually a better choice. It can take you weeks or even a full month of using the unit before you need to recharge it.
Additionally, a TENS unit working on a lithium battery can save you from the hassle and stress of constantly changing dead batteries.
Power Level
You need one that feels intense but won't hurt. Now, this is tricky since people don't have the same pain tolerance.
With most low priced TENS machines, their highest level may still not be enough to provide their promised benefits. So, what customers eventually do is upgrade their units to something better. This is simply a waste of money.
To avoid that mistake, get a TENS unit with a wide range of power. That way, you'll be able to set your unit to your preferred intensity.
Number of Electronic Pads
The more electronic pads you have, the wider area of your body you'll be able to cover. If you have multiple areas of pain or you're suffering from multiple injuries, try to get a unit with multi-channel outputs.
Budget
You don't necessarily have to spend a lot on a TENS unit for home use. However, you need to understand that a unit's price will affect the features you'll get. As mentioned, low-priced models may fall short when it comes to modes, battery life and even power level.
Now, this doesn't mean that you won't be able to enjoy a TENS machine at home just because you are on a tight budget. The trick here is to know exactly what you need. Don't spend a lot of money on a unit with features you don't really want or need.
Ease of Use
For someone who's new to using a TENS machine at home, the idea of operating it on your own can be nerve-wracking. With that, find a unit that's easy to use. You should also consider getting a unit with a user-friendly interface and buttons with clear and easy-to-read labels.
There are machines that are compatible with smartphones. Some of them even come with their own dedicated apps and downloading them on your phone can make it possible for you to control your session with just your handset.
There are units that allow users to pre-set programs, making them easy to use. Others feature options to customize intensity and frequency to give you maximum control.
Life of the TENS pads
Quality electrode pads should last for months even with daily use. Low priced replacements pads, on the other hand, wear out easily and quickly which means that you will have to purchase new ones more frequently. This can skyrocket the cost of using a TENS unit over time.
In addition to inquiring about the life of the TENS pads, you should also ask about their price. Those pads, in general, don't come cheap but they don't have to burn holes in your wallet. Choosing an expensive set of TENS pads that will last long is better than buying low priced TENS pads that wear out in just a few weeks.
Customer Service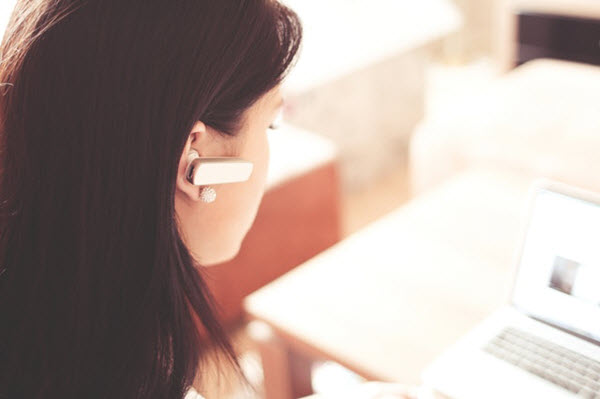 Believe it or not, this is one of the most important factors you need to consider when buying a TENS unit. Should something go wrong with your machine, there should be someone to assist you and answer your questions concerning the unit. A reputable company can easily address that.
Apart from the quality of customer service a brand has, you should also ask about its return policy. If you notice that your unit isn't working as it should or you're just generally unhappy with it, you should be able to return the machine without encountering a lot of issues.
Portability
Since you are looking for a unit you can use at home, it's a good idea to consider its size. A small and compact TENS unit will make it easy for you to use the machine anywhere in the house. A small size also means better portability. You'll be able to take it with you when you travel or work.
Treatment Timer
Most TENS machines have treatment timers as an added feature. A timer allows you to set your desired time for the treatment and automatically shuts off the unit when that time runs out. While it's not that necessary, a timer makes your TENS unit more convenient.
Conclusion
Choosing the best TENS unit for home use isn't easy. You have to be thoroughly informed if you want to find a unit that will fit your needs. With this list, you should be able to have a clearer idea about what you want and don't want in a quality TENS machine.
Like this Article? Subscribe to Our Feed!
At Dumb Little Man, we strive to provide quality content with accuracy for our readers. We bring you the most up-to-date news and our articles are fact-checked before publishing.