Access to Contraceptives Around the World: What You Need to Know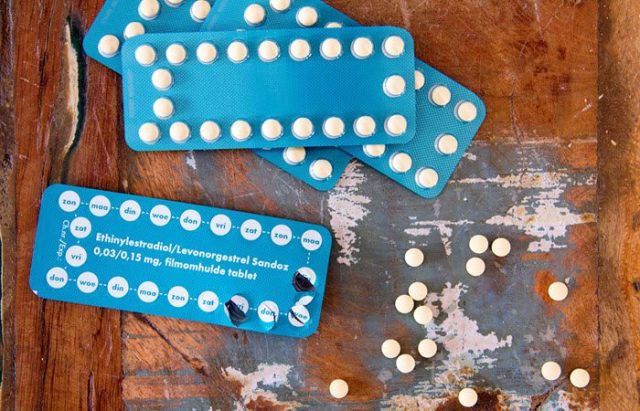 Here in the US, we're lucky to have relatively easy access to contraception, with the FDA approving the first oral contraceptive in 1960. There are also other forms such as the implant, the patch and the sponge. Forty-five countries have proudly offered contraception to patients free of charge for years, whilst some governments have dragged their feet on making such treatments available.
How do seven varying countries around the world compare in terms of accessibility? Here's what you need to know about people's access to contraceptives.
United States
Despite being the first nation in the world to introduce the birth control pill, the United States does not give out free contraception. Instead, women have to pay around $59.25 each month for the pill, depending on their health insurance coverage. It also prohibits the sale of birth control pills over the counter.
Spain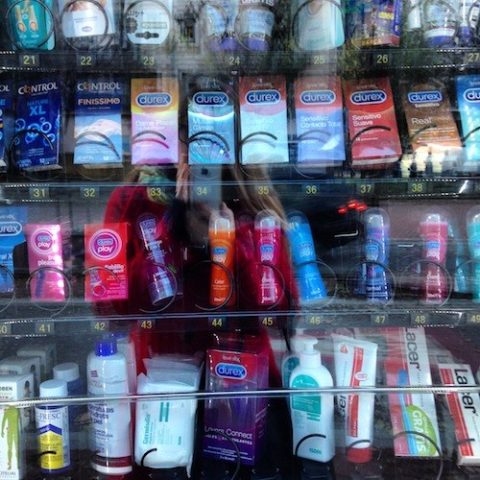 In Spain, the average cost of contraception is around $2.91 per box. Condoms are very easy to find in supermarkets and pharmacies, and there are also condom-dispensing machines dotted around on streets. The Spanish tend to have a pretty liberal view on contraception in general. In fact, some pharmacies even sell birth control pills over the counter.
Canada
Canada has a healthcare system called Medicare, which is publicly funded. Most forms of contraception are easily affordable and available under this system/ Birth control pills are usually available for free or up to around $37.57 per month, depending on the type.
Brazil
Brazil offers a year's supply of birth control pills for only $2.36, as long as citizens are able to present their national identification card. By the letter of the law, one can only buy the morning after pill with a prescription. Most pharmacies, however, tend to sell it without. Women and girls of all ages can also purchase it legally.
Japan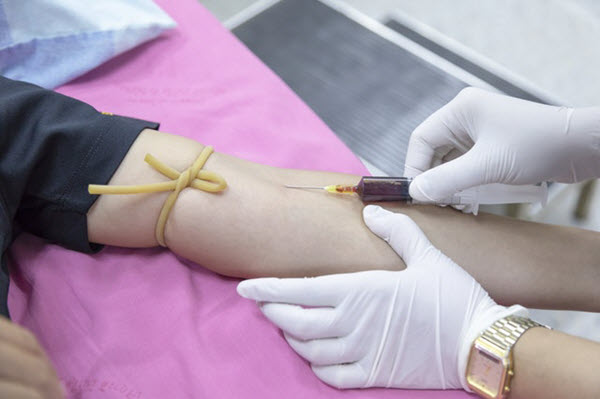 Japan is not so relaxed when it comes to issuing birth control pills, probably because they have quite a low birth rate. Japanese Health Insurance doesn't cover the contraceptive pill and women have to pay around $25.67 each month. Many doctors require women to take a blood test to see if they're fit enough to take the pill, and this isn't free either, costing around $86.
India
Although healthcare in India is universal, it greatly fluctuates in quality and coverage throughout the country. Those who live in more urban areas tend to benefit more. While contraception remains available from $2.48 to $5.85 in India, worryingly,the most common form of birth control is tubal ligation, a form of female sterilisation.
Ethiopia
Although there is a lot of awareness about modern contraception in Ethiopia, a large proportion of the country do not take any. Both male and female condoms are available in pharmacies at a low cost. There are also a few other places where Ethiopian nationals can get them for free. Birth control pills can also be bought without a prescription and, in some cases, are free as well.
Conclusion
Many medical advancements have been made since the 1960s. There are now more contraception options than ever before. Over the next coming years, a male contraceptive pill is expected to be rolled out for general consumption. This could balance the responsibility between men and women. For the moment, the pill is still being trialed, but has so far received an 83% success rate, with minimal side effects.
Like this Article? Subscribe to Our Feed!