A List of Superfoods You Definitely Need in Your Diet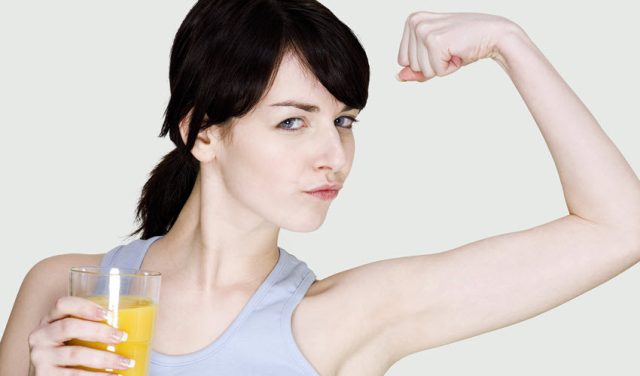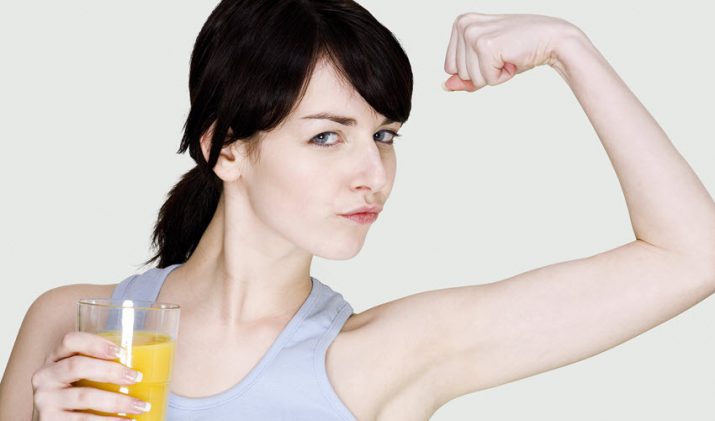 Superfood is a term used to describe foods with powerful health benefits. You'll commonly find fruits and vegetables in its list of examples. While you may be familiar to some of them, such as kale, blueberries and broccoli, there are actually tons of this food you may not have heard of yet.
Here's a list of superfoods you should know more about.
1. Buffalo berries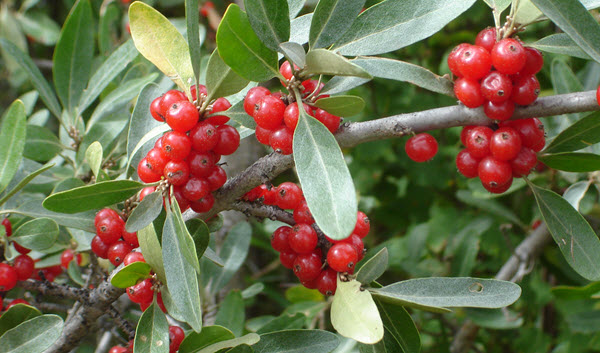 Shepherdia or buffaloberry is a shrub with edible berries native to North America. The berries have a bright red color and tart flavor which makes them popular among winemakers.
The Journal of Food Science published results of a study which showed how buffaloberries are abundant in phenolic antioxidants. They contain high levels of antioxidants in the form of lycopene. It's the same thing you can find in tomatoes.
Aside from that, they are also rich in carotenoid, which gives fruits and vegetables their vibrant colors. They also contain a good amount of Vitamin C and fiber.
Because of their rich nutritional content, the same study claimed that buffaloberries may offer powerful health benefits, particularly when it comes to cancer prevention.
2. Sacha Inchi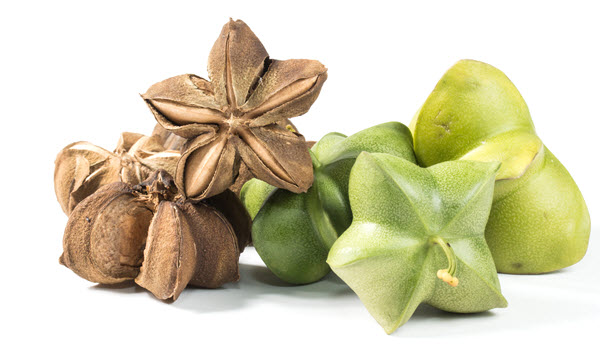 Sacha Inchi or Inca peanut is the seed of a plant native to Peru. Although it is a relatively recent discovery in the United States, Sacha Inchi has been cultivated and used in the Amazon rainforest for more than 3000 years already.
This peanut is more than just a tasty snack food; it's quite nutritious and abundant in fiber, Vitamin A, Vitamin E, and many others.
It's easy to digest and highly unlikely to cause an allergic reaction. This superfood also contains Omega 3, 6, and nine fatty acids which only add to the wide array of benefits this peanut can provide.
One good example is the study published in the Seminars in Arthritis and Rheumatism. It showed that consumption of Omega 3 fatty acids can be linked with improved outcome for rheumatoid arthritis, one of the most common types of arthritis
3. Teff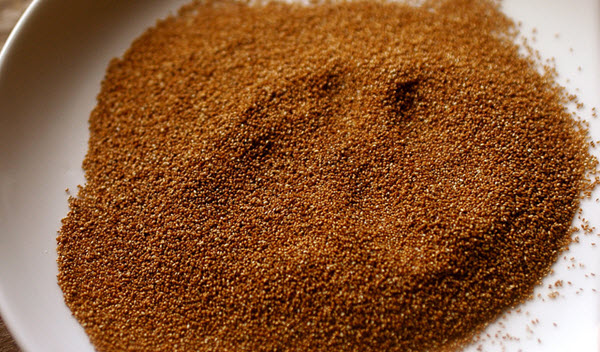 Teff is the fine, gluten-free grain that is native to Ethiopia. Teff grains are high in calcium, iron, protein, and amino acids.
Due to its gluten-free characteristics, teff can replace wheat flour in anything- from bread to pasta. There are many reasons why you should add this superfood to your diet.
Here are some of them:
High nutritional value – Besides the nutrients mentioned above, teff also contains manganese, copper, phosphorous, thiamin, Vitamin C (which isn't usually found in grains), barium, and more.
Improves digestion
Low in fat
Low in sodium
Regulates blood sugar levels
4. Chlorella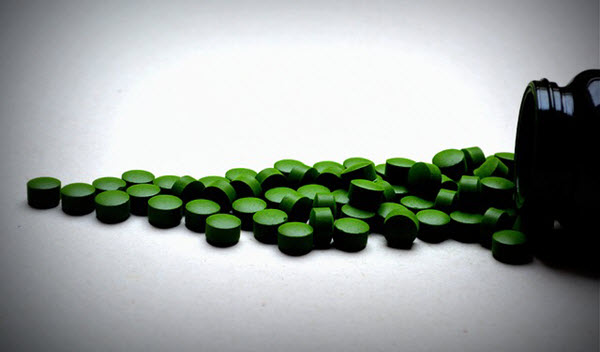 Chlorella is freshwater algae plant frequently marketed in the form of a liquid extract, powder or supplement. 1-ounce serving of this superfood contains:
202% RDA – Iron
22% RDA – Magnesium
16g – Protein
287% RDA – Vitamin A
71% RDA – Vitamin B2
33% RDA – Vitamin B3
133% RDA – Zinc
Additionally, chlorella also contains vitamins B1, B6, and phosphorus. Health benefits associated with this algae include detoxification, immune system boost, weight loss, cancer prevention and stress reduction.
See Also: 10 Amazing Foods You Should Include in Your Detox Diet
5. Kefir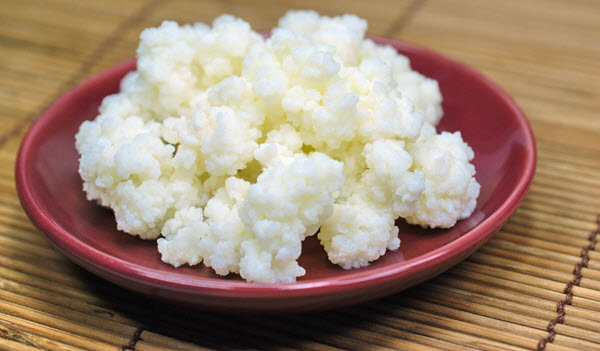 Kefir is a type of fermented milk drink that's extremely rich in nutrients. It contains a good amount of Vitamin D and probiotics.
This makes it beneficial to people having issues with their digestion and gut health. Although it's originally from the Caucasus Mountains, it's a widely known health beverage for several centuries already.
One 6-oz serving of kefir contains the following:
Calcium, phosphorous – 20% RDA each
Magnesium – 5% RDA
Protein – 6g
Riboflavin (B2) – 19% RDA
Vitamin B12 – 14% RDA
This drink has more powerful probiotic properties than yogurt. It can protect your bone health, has potent antibacterial properties and offers protection against cancer. It's well-tolerated by people who are lactose intolerant, too.
6. Jicama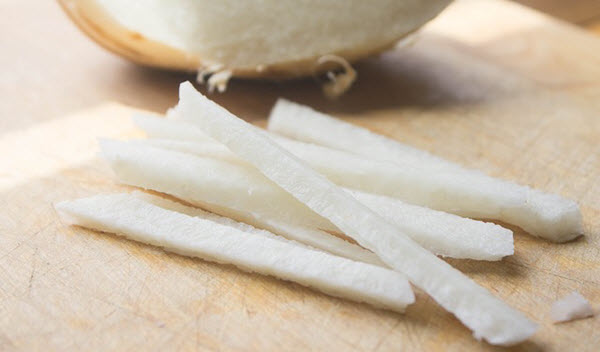 Jicama is a root vegetable native to Central America. It looks like a potato or turnip, but it's slightly juicy and somewhat sweet.
What makes this root vegetable a superfood? Well, it's abundant in iron, manganese and Vitamin C. It also contains loads of potassium, folate and magnesium.
Surprisingly, Jicama is low in starch even though it's a root vegetable. It is high in fiber, which means it can help improve your digestion, aid in weight loss and regulate blood sugar. It can improve your immune system as well.
7. Acai berries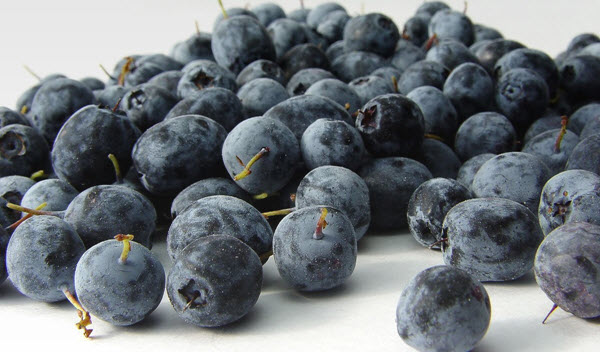 Acai berries come from an Amazonian palm tree. They're widely used in the skincare industry for their skin health benefits.
The berries are abundant in antioxidants, fiber, Omega 3, 6, and nine fatty acids. They also have a rich amount of B vitamins, calcium, zinc, copper and iron.
Besides weight loss, better digestion, heart health, and diabetes management, acai berries are also beneficial for brain health. Their antioxidant content improves focus and memory mostly by addressing oxidative stress.
A study published in the Journal of Agricultural and Food Chemistry discovered that acai berries can protect the brain cells to prevent cognitive and motor functioning impairment.
See Also: 7 Great Foods to Boost Your Brain Power 
Conclusion
If you're getting bored of your typical fruits and vegetables, keeping a list of superfoods can give your taste buds the break they need. The more superfoods you include in your list, the more choices you can play around with.
Getting healthy doesn't always mean having a bland diet. You just need to have a bit of creativity to come up with dishes that can excite your taste buds.