How to Cope with The First 90 Days of Addiction Recovery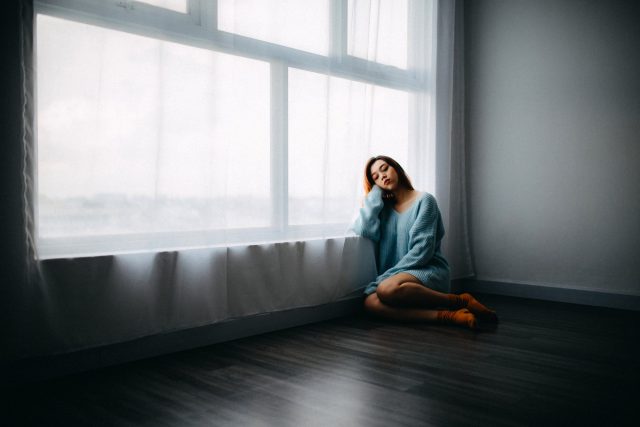 The most critical and challenging period of addiction recovery, according to the Journal of Substance Abuse Treatment, is the first 90 days.
It is during this period that a newly recovering addict is overwhelmed with rebuilding his life from the ground up. This includes facing disregarded responsibilities, fears, and emotions from the past. The pressure and the anxiety from these overwhelming tasks often make the recovering patient susceptible to relapse, thus requires the most help.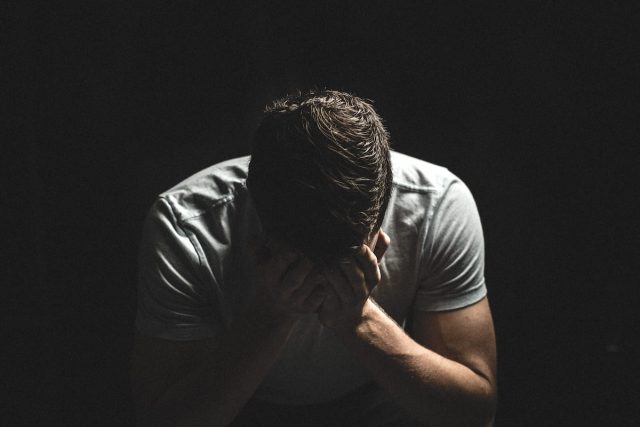 The first few days of addiction recovery are also quite challenging because the individual is now far from the sympathetic and familiar environment of his alcohol rehab facility. This kind of situation breeds a misconception that by simply taking away drugs and alcohol from the recovering addict, sobriety can be maintained for a long time.
Though it is important to create a temptation-free environment, it is just one of the many steps toward sobriety. Substance abuse is actually one of the symptoms of a more complicated problem. Without treatment and support to resolve the root causes of the abuse, all efforts towards recovery will be in vain.
To ensure proper coping and remain 90 days sober, these proven and tested tips can be used as a guide.
Draft a schedule for yourself
In a drug or alcohol rehab facility, everything is scheduled and structured. From meal times, leisure activities to counseling sessions, everything is based on a specific schedule. It will be very easy to fall into your old patterns and routines if your day is not planned.
To stay sober, it is best to create a structure in your day. This task may be daunting at first but will prove very beneficial later on.
Keep your schedule simple. Never take the word "structured" to also mean "busy." It simply means your day is planned. Also, in writing your to-do lists, make sure to set realistic ones. Unrealistic to-do lists only lead to stress, negative thoughts, and failure.
Never set yourself up for failure. Instead, prioritize by choosing the 3 most important tasks per day. By choosing a small number of daily tasks, you can focus your effort in accomplishing them.
Make sure to attend recovery meetings and to surround yourself with supportive people
According to Dr. Rudolf H. Moos, Ph.D. and Dr. Christine Timko, Ph. D., authors of the book Textbook of Substance Abuse Treatment, it is through attending recovery meetings that you get to build yourself a supportive network. So, make sure to never miss one.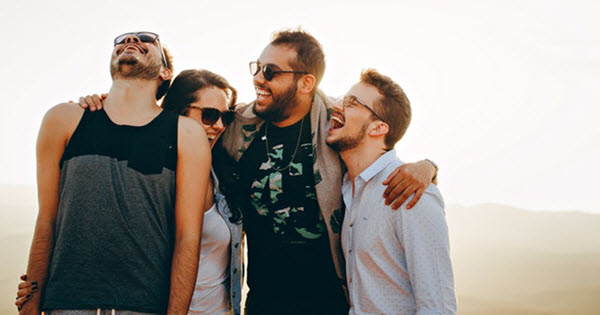 Take note of that unwritten rule "90 in 90," which means to attend 90 meetings in 90 days at the start of the recovery. The ratio behind this unwritten rule is that the first 90 days is the most challenging for every recovering addict. This is the time that he needs support to maintain his recovery.
If you can't complete these 90 meetings in 90 days, don't worry. The goal here is to attend as many meetings as you can. Also, remember that it will take some time before you can emotionally connect with others in the meeting. Take your time to feel comfortable with the group.
Apart from that, you can talk to family and friends who are supportive of your sobriety goal. The support that they can give you will greatly help you bear the burden of recovery.
Take care of yourself
According to a study conducted by the National Offender Management Service in 2011, self-care is the number one priority on your path toward recovery.
Start a healthy eating habit and also encourage yourself to sleep 8 to 9 hours a night. Remember that relapse is triggered by hunger and tiredness, so keep yourself nourished and well-rested.
A very good practice is to make a meal plan and prepare it ahead of time. Store healthy snacks and meals in your refrigerator so that you can just grab a bite when you're famished.
Also, make sure to take care of your hygiene while making sure you are spiritually and emotionally well and away from abusive substances.
Set short-term and long-term goals
Though it is good to take one day at a time, it is also beneficial to set realistic short-term and long-term goals for yourself. These goals help create hope and also build excitement as to what good will happen next if you commit yourself to them.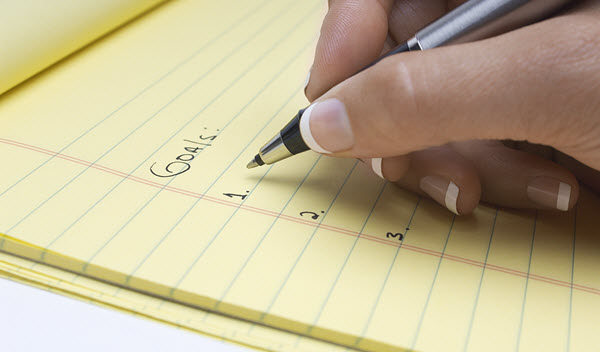 You can start with a goal like staying sober for 30 days. Then, make it 60 days, and so on. These are simple yet worthwhile goals that will give you a sense of satisfaction every time you achieve it.
On the other hand, it is also good if you can set a goal for something that you have long been wanting to do but cannot because you were addicted. Save money for that holiday trip you have longed dreamed of. Save up for a dream vacation as a gift for yourself on your 1st sobriety anniversary.
Develop an attitude of gratitude
In all these, always count your blessings than your miseries. Each moment in the addiction recovery is something that you should be grateful for. It is helpful to keep a "Gratitude Journal" where you write all the things that you are thankful for every day.
See Also: Why You Should Keep Your Journal Positive
Keeping in mind and practicing these strategies will help you manage your recovery journey well. If you're suffering from relapse or if you need help in searching for a drug or alcohol rehab facility, seek help from an addiction specialist immediately. Reclaim your life today!
Like this Article? Subscribe to Our Feed!
Adam Durnham is a freelance blogger from Detroit, Michigan who specializes in mental health and recovery. In his spare time, Adam loves to run, play with his dog Beignet, and criticize movies. He contributes frequently to the Sunshine Behavioral Health Blog. https://www.sunshinebehavioralhealth.com/blog/