How To Make Your Job Search More Productive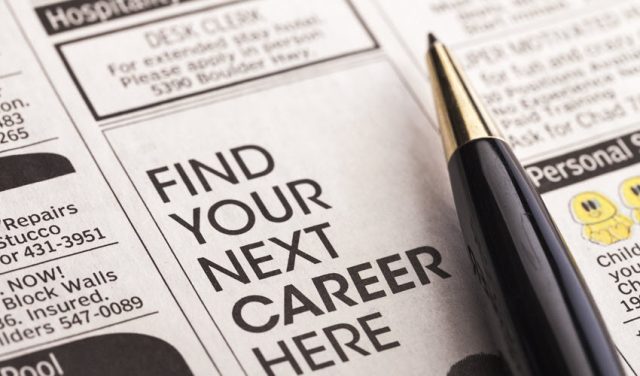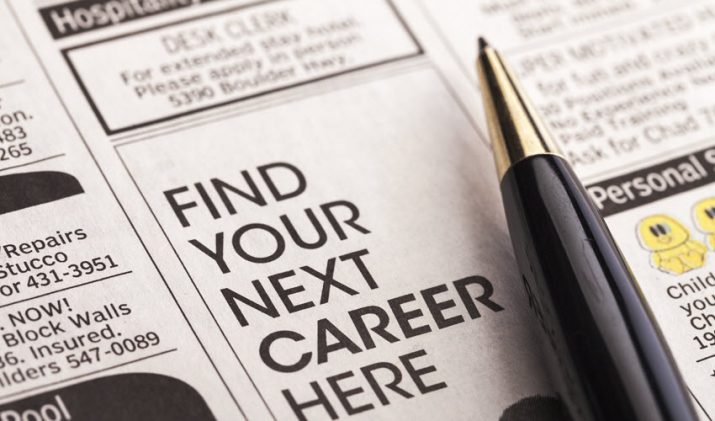 Job-seeking can be quite the undertaking, and it's easy to feel overwhelmed by the process. You'll need to have a good amount of self-discipline to get through the application stages, and a good amount of resilience to power through the inevitable rejections. It's all part of the process. But, you'll be pleased to know that you can minimize the rough parts of your job search by following a handful of easy steps.
Ask yourself the big questions first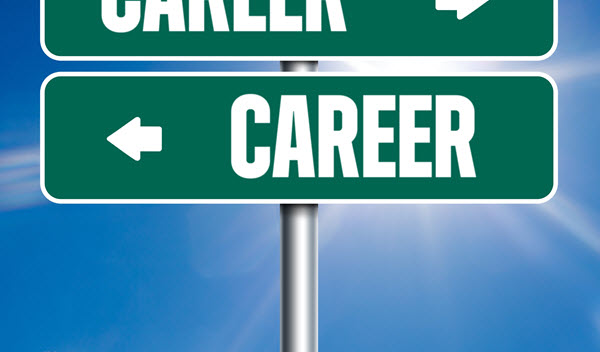 Before you delve into searching for a job, figure out what you want your career trajectory to look like. And not only that, but determine what kind of schedule, location, and general workplace culture you would like to have with your job. If you can avoid it, don't settle for a job that isn't aligned with your long-term goals and interests. But keep in mind that it's okay if you aren't sure what your goals are yet.
You can use a career aptitude test to gain some direction, or meet with professionals in different industries to get an idea of what their jobs are like.
Keep a routine
When it comes to finding a job, the process alone can equate to a full time job. Between searching for job listings, individualizing your cover letters, and rehearsing your interviews, you will spend many of your waking hours getting through it all.
In order to maximize your time, it's best to set a routine and stick to it. Set aside a time frame in which you plan to accomplish your tasks, and allocate your time based on what parts will take longer. Searching for jobs and writing cover letters are bound to be the biggest time-consumers, so plan around that to start with.
See Also: Resume Action Words That Will Get You That Job
Set goals
Weekly goals will help you to keep your routine on track and your motivation up. Use goal setting to hold yourself accountable for reaching a certain number of applications submitted per week or making a certain number of connections per week. Avoid setting goals against elements that are out of your control (e.g. number of interviews requested).
Expand your search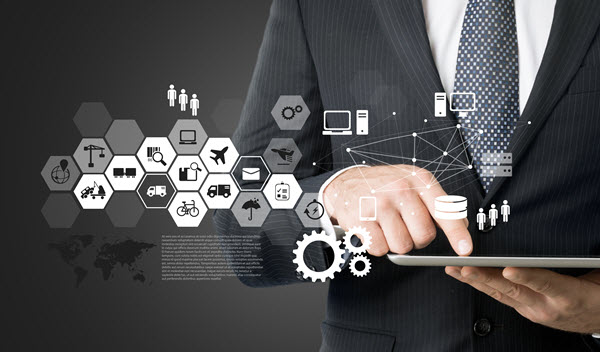 Nowadays, much of the typical job searches are done via social media. And while Facebook, Twitter, and LinkedIn are some great resources for job searching and more, they won't necessarily be as comprehensive as other sources. For example, job boards such as Gumtree have many listings that haven't made their way to social media.
Keep learning
While the job search will take a considerable amount of your time, save some room in your schedule for professional development. Learn some relevant skills to give your resume a little boost. If you aren't sure what skills would benefit you, have a look at that jobs you're applying for to see what kinds of preferred qualifications are listed. For example, if an employer is seeking applicants with extra coding knowledge, you can head over to Codecademy to gain some new programming language skills.
See Also: Remain motivated while between jobs
Follow up
Once you apply for a job, keep track of when you submitted your application. Also note when the employer indicated that applicants would be contacted, if that information is available.
Generally, your follow up emails should fall about a week from the date you submitted your application. Just be careful not to overdo your follow-ups. One time is plenty.
And again, don't get discouraged if the job search is slow-going. It's pretty unlikely that all of your applications will result in job offers, but you'll gain some valuable practice in the process.