Cuisines of the World: Best Choice for Gluten-Free Eaters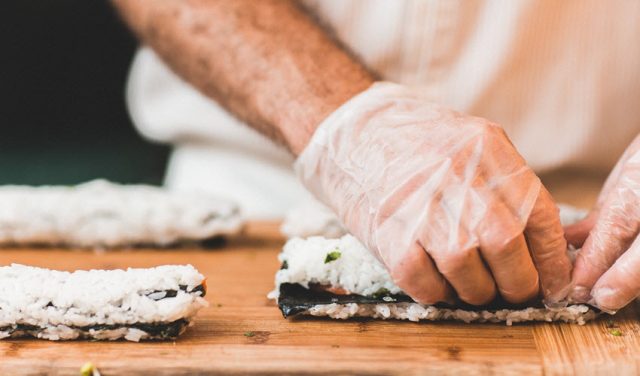 Exploring other countries can be difficult, especially if you're on a gluten-free diet. This, however, shouldn't stop you from going out and experiencing the world. One of the best things you can do is to find a gluten free cuisine in each country you're planning on visiting. This way, you'll be able to enjoy your trip without putting your health at risk.
Here are some ideas to help you out.
¡Buen Provecho with a Taste of Latin America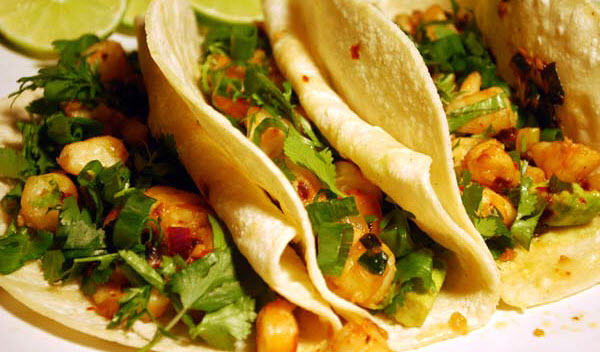 You can finally enjoy a real fiesta with a taste of Latin American cuisine. Since most of the food in South and Central America are masa-based with corn, rice and beans serving as main ingredients, almost all of the dishes in these regions are gluten-free.
That's great news, especially when you consider how much tortillas, tacos, tamales, and gorditas you can eat. But, Latino cuisine is so much more than these food items. Slow-roasted pork and chicken dishes are all part of the classic hot and spicy Latino flavors, too.  It also includes fish dishes, like ceviche and Veracruz red snapper.
This variety is probably one of the reasons behind the success stories of the best restaurants in South America, which are all creating their own signature modern menus based on great traditional gluten-free cuisine.
いただきます (Itadakimasu) with a Taste of Japan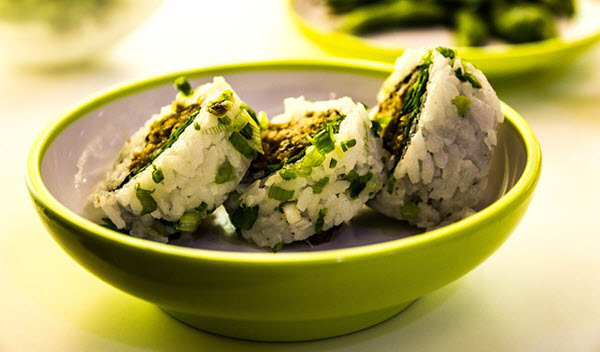 Dishes from the Land of the Rising Sun are always a safe gluten-free bet. What makes Japanese cuisine so deliciously great is the abundance of rice, fresh vegetables, meat and seafood.
You should, however, keep an eye out for soy sauce, dumplings and panko bread in your meal. Fortunately, since the Japanese tend to prepare dishes in a way that every ingredient is visible on the plate. You can take out items that aren't safe enough for you to eat and you can enjoy sushi, katsu udon, miso soup and ramen without any fear.
Buon Appetito! with a Taste of Italy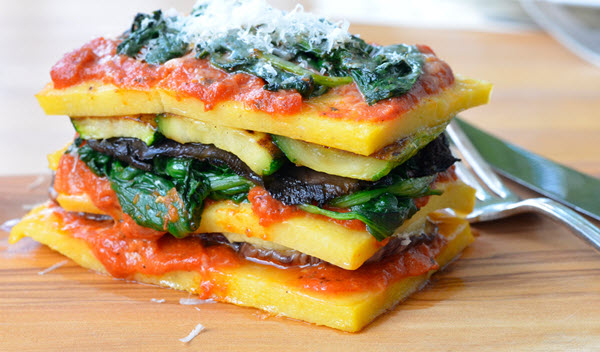 Italy might seem like a strange choice for someone who's on a gluten-free diet since its cuisine is filled with lots of pizza and pasta dishes.
When craving for Italian cuisine, try searching the menu section  for the phrase "per celiaci" and you will be amazed by the wide range of items you'll discover. North Italian-styled restaurants, especially the ones promoting Emilia Romagna, Lombardy and Piedmont, use polenta as a side dish and Arborio rice in risottos.
Gluten-free dishes in the country also include ragus, veg dishes, cured meats and quality cheese, while the Southern-styled kitchen always offers great surf-and-turf options.
See Also: 4 Delicious and Healthy Pasta Alternatives 
कृपया भोजन का आनंद लीजिये! (kripyā bhojan kā ānnaṅd lijīyai) with a Taste of India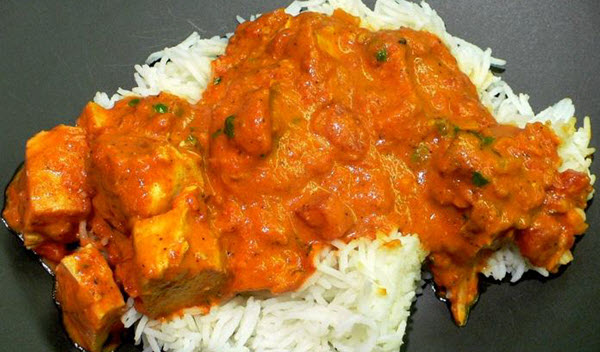 Indian food has no shortage when it comes to spices and flavors. This, however, doesn't mean that you won't be able to find a gluten free cuisine you can enjoy.
From cinnamon, anise, lime leaf, to nutmeg, smoked paprika, black and red pepper, you will be amazed by the incredible vegetarian and meat curry dishes in the country. The complex layers of  chicken tikka masala go great with dosas made from rice or lentils. They're great enough to make you forget about the naan and samosa you'll be missing out.
With four distinct regional cuisines, exploring the flavors of India in your trip will make you think it's gluten-free by default.
A Ligean Ar Ithe! with a Taste of Ireland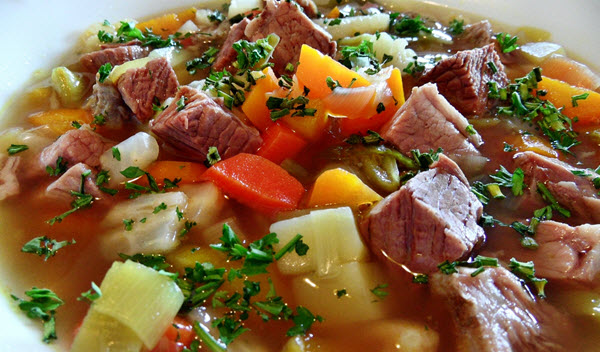 Ireland is extremely gluten-conscious which means you won't have a hard time finding a great and tasty meal in the area. You will be able to enjoy everything from colcannon, Irish stew, Limerick ham, to even gluten-free fish and chips. 
Your first stop should be the Coeliac Society of Ireland where you can find lots of helpful information on paying a gluten-friendly visit to this beautiful country. The region can cater to most of your needs, including gluten-free beers so you won't have to miss the ultimate Irish experience.
See Also: 6 Vitamin-Packed Smoothie Recipes for Glowing Skin 
Who said being a gluten-free foodie means you can't travel and enjoy the flavors of the world? There are actually lots of places for you to dine in. All that's left for you to do now is pick a destination, grab a plate of gluten free cuisine, and enjoy your meal.  
Like this Article? Subscribe to Our Feed!