Joseph Carey
Joseph Carey is a qualified psychologist and works with individuals who suffer from mental illness. He works in a local counseling firm that provides
affordable mental health counseling services
. He also writes for online medical magazines and provides awareness to people on various mental health issues and how one can get treatment and therapy.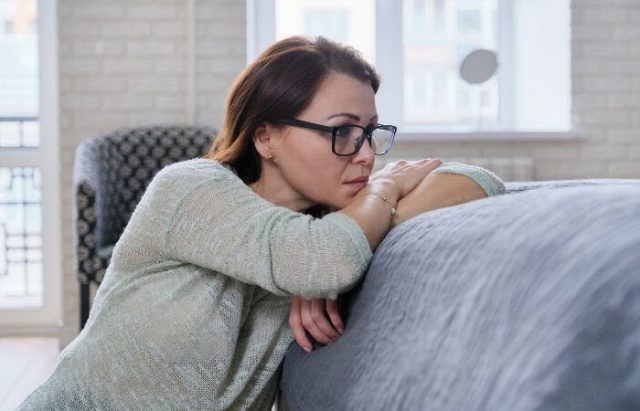 The human brain controls every function of the body and is one of the most important organs. When an organ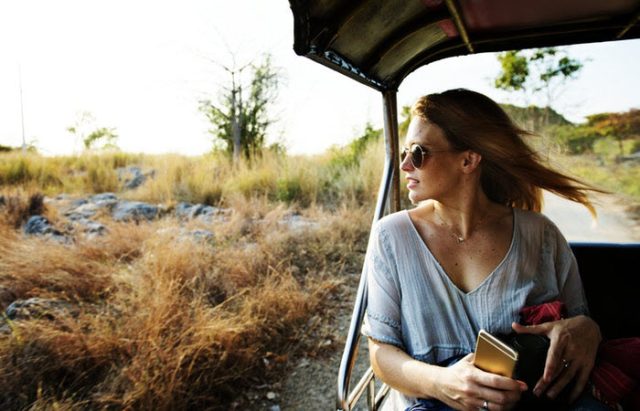 Depression is extremely common. It can affect anyone at anytime. It's considered a serious medical issue that needs prompt attention.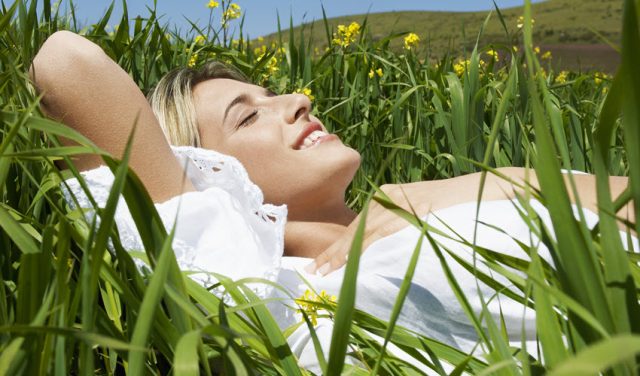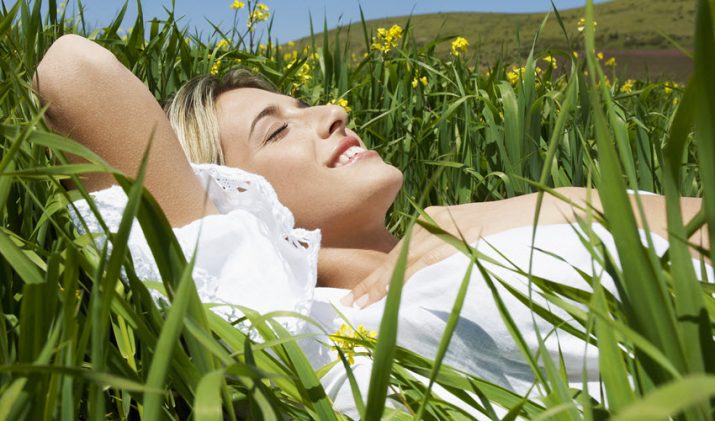 Happiness is a subjective thing. Some people perceive happiness as being content, while others see it as feeling healthy.  Regardless of