Elena
https://twitter.com/Jonnas21791822
Hi, I'm Elena Smith, a blogger, gardener, designer and DIY enthusiast devoted to sharing everything ranging from gardening, homesteading, off-grid living to technology.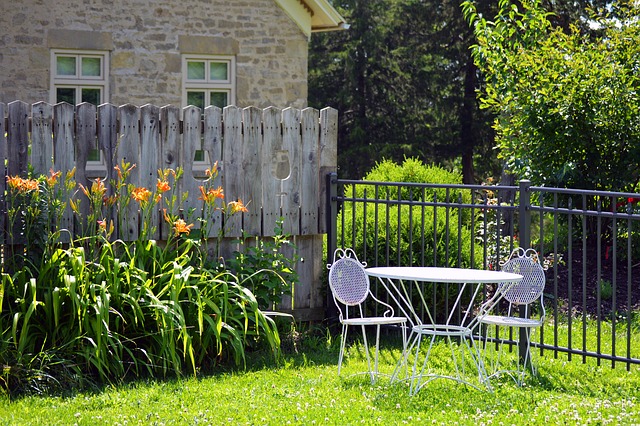 No one wants their home or yard to be ransacked and robbed. It can leave anyone feeling violated and afraid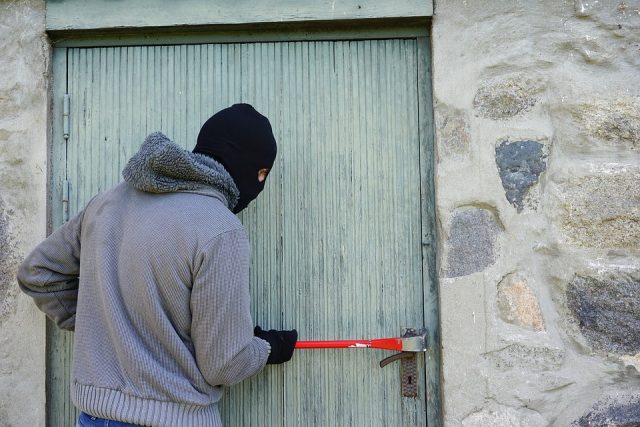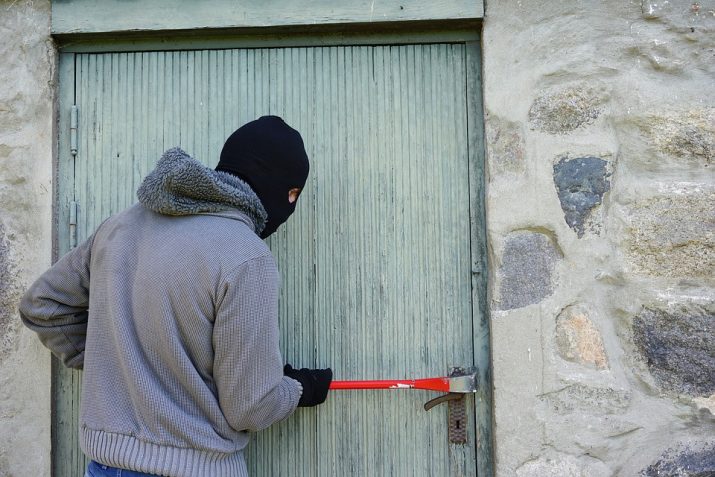 According to FBI crime statistics, there were an estimated 7,694,086 property crimes nationwide with losses of $15.3 billion in 2017.