Seline Shenoy
https://twitter.com/seline_shenoy
Seline Shenoy is the Director of Relationship Intelligence at Say Allo. Seline, author of Beauty Redefined, is a blogger, podcaster and writer who is a regular contributor to a variety of publications including Forbes, MindBodyGreen, Elite Daily and Life Hack.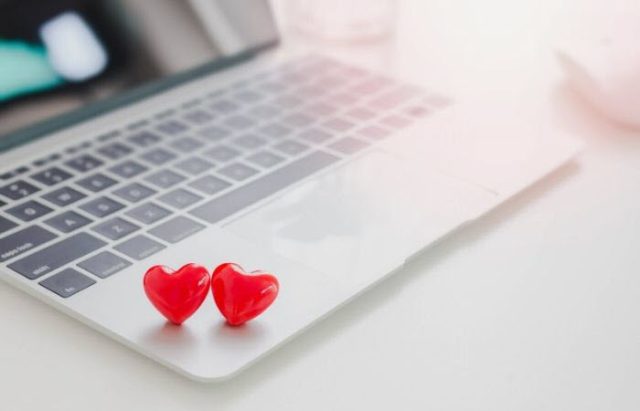 Online dating has become the mainstream way to meet singles. Nowadays, it's more common to meet couples who say that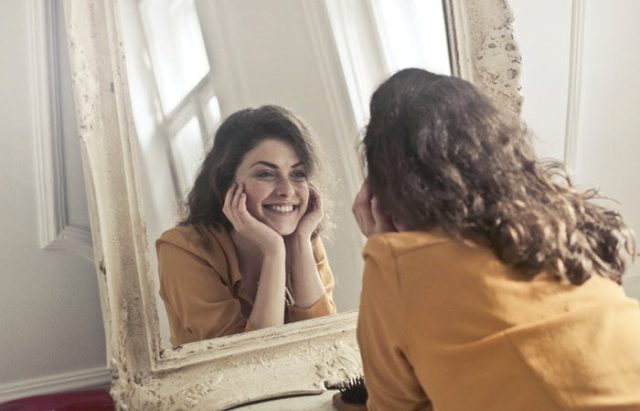 The concept of self-love and total body acceptance has become such ubiquitous topics that they seem almost trite and common.