Lisa Smith

Lisa smith is a Designer at Blueberry Labs and has a love for Creativity and also enjoys writing articles for almost all topics. Web, Social Media and Self Improvement are her Favorite topics.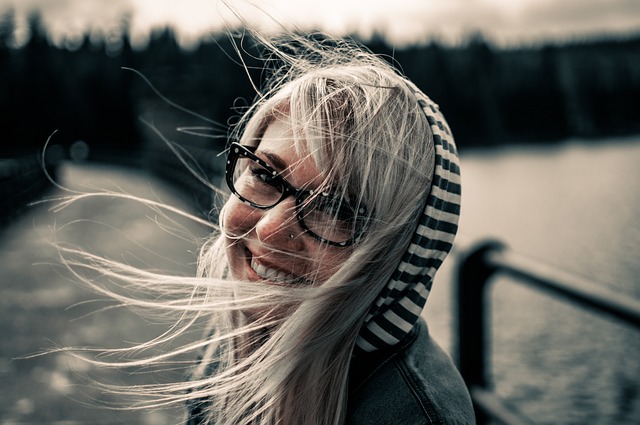 Happiness is not determined by what is happening around you but how you perceive those circumstances. Often you must have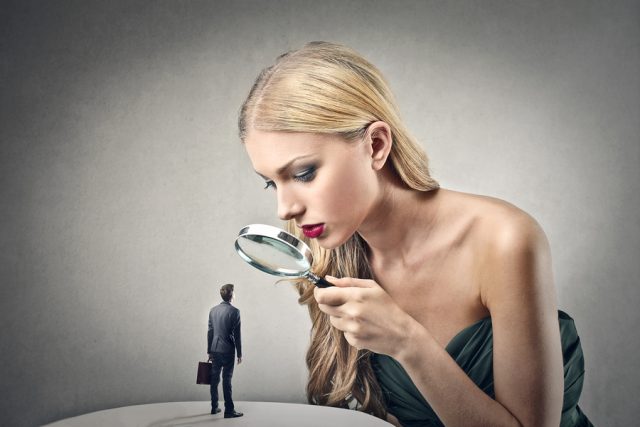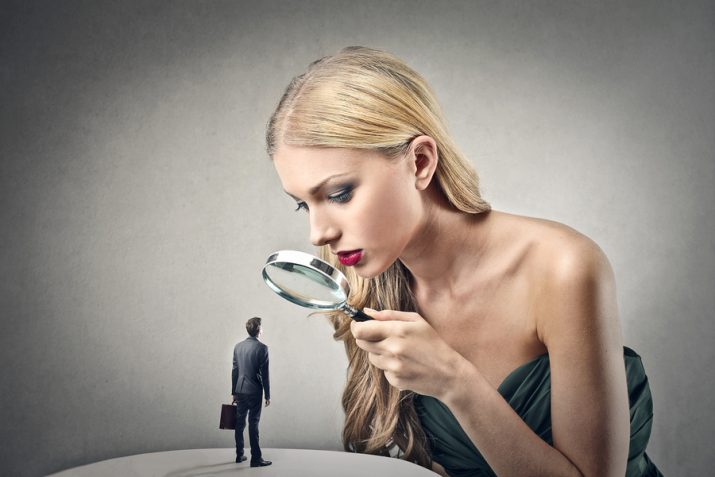 First impressions are long lasting and hence it can be tough to shift someone's view after you've made a


It is difficult to formulate an equation for success or draw an ideal image of the successful man or woman.