Jamila Mustapha
http://www.twitter.com/JemyMustapha
Jamila is a communications and branding specialist at www.thebloommedia.com. She's a writer, poet, translator and a Divi Web designer.
Do you know why you can't stop procrastinating the really scary stuff- despite all your good intentions? It's because the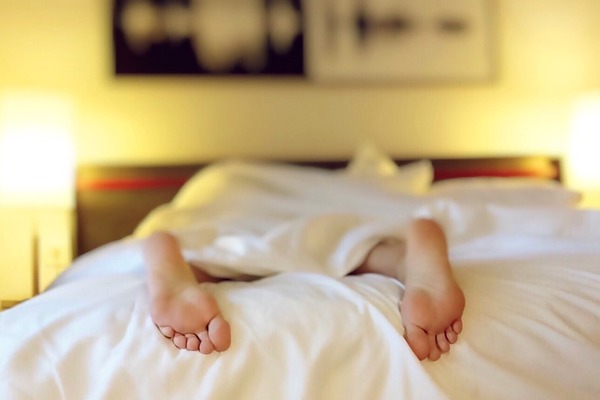 If you've ever felt like you're trying too hard to succeed but not making the progress you crave, chances are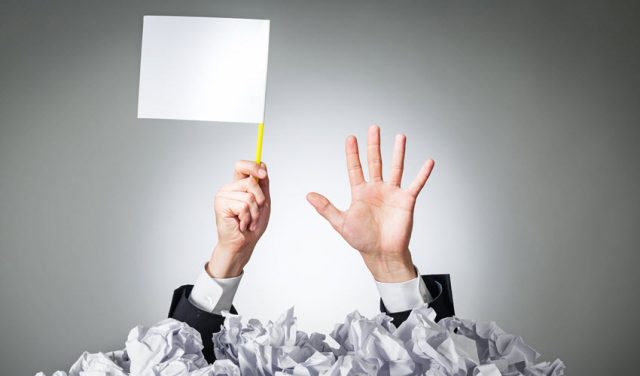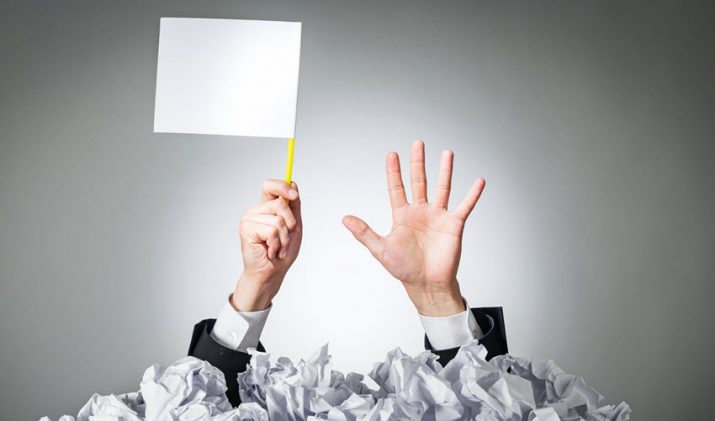 There are times when despite our hard work, optimism and good intentions, we fail to make progress on our goals.