Em-em Avila
Em-em Avila is a creative content writer from a leading essay writing service,
Cheapest Essay
. She loves to share information with other people for inspiration and often shares helpful tips from her own experiences.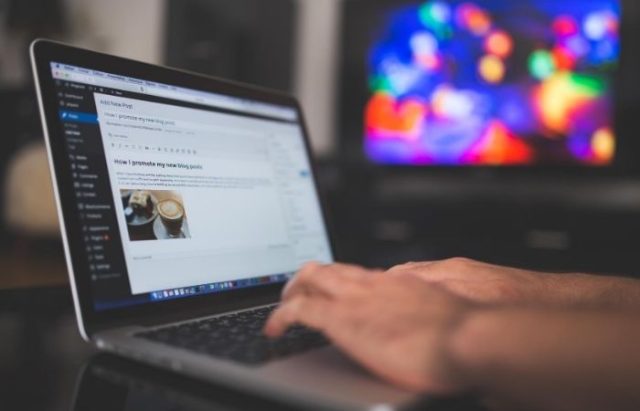 If you are in the learning industry, you're probably looking forward to using your website to organize your teaching materials.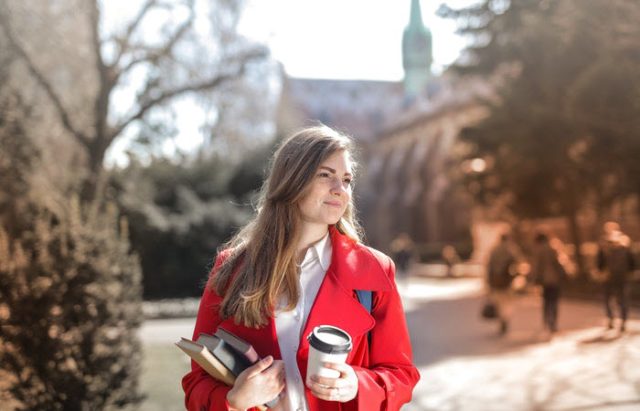 We all want success in life. Some want academic success while others may want success in their business ventures or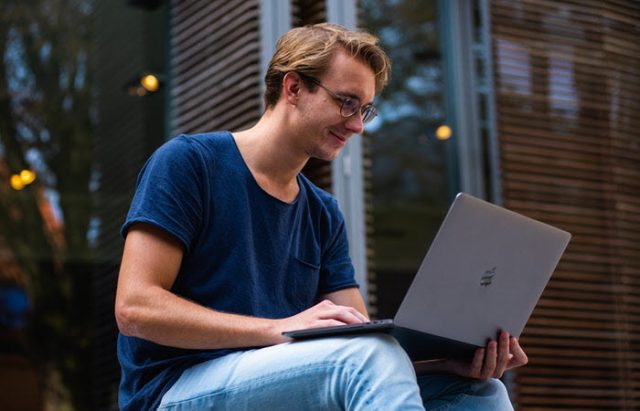 Technology is continuously leaving an indelible mark on many conceivable fields and industries, and education hasn't been left behind either.