Prashant Sharma
https://twitter.com/prashantftw
Prashant Sharma has been serving as Editor-in-Chief of TechPluto.com, a Google News approved Tech news site since 2008. His interest in solving problems in various aspects of Digital Marketing prompted him to start Accunite, a fast-growing company, building solutions and services for Digital Marketing Industry. PRchitects and ProMarketingNinjas are some of the credible service brands launched by Accunite.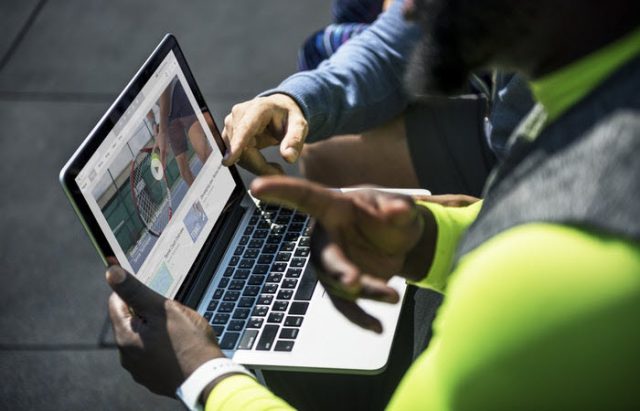 With customers moving away from traditional ads, video marketing has become a critical marketing tactic. It builds trust and it's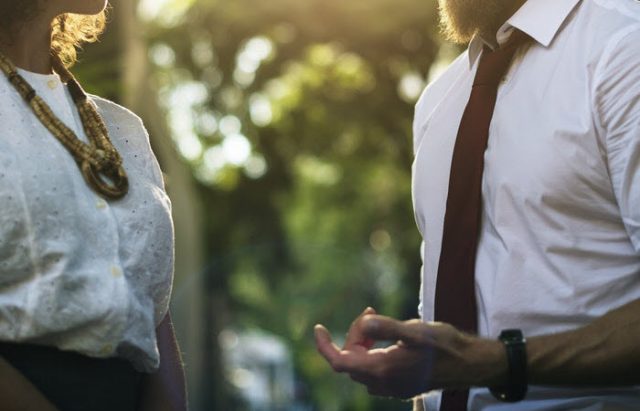 Sales is one of the most crucial aspects of a business and the art of selling is a sought-after trait.