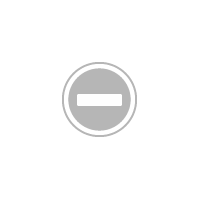 Pictures say a thousand words right? . With this technique, you can blow up a picture and create a full wall's worth of wallpaper. I don't know if I'd throw a picture of Mom up there but the idea is pretty cool.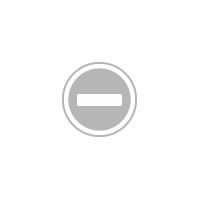 From Geekdad:
The solution was found in Illustrator's Live Trace feature (links to .pdf). With a little finesse, the photo was transformed into a scalable vector file. I emailed the image to the printer and – a short time later – the wallpaper was installed. The final product had a latex coat for protection from crayons and juice and is expected to last five to seven years.
Large Format printing as Wallpaper by Wired
Like this Article? Subscribe to Our Feed!