7 Best Secrets To Building Lasting Relationships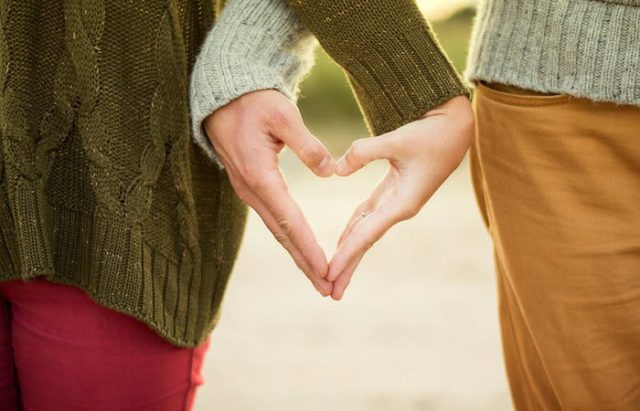 Despite all the disastrous relationships we've experienced and witnessed in our lives, there's always a couple that restores your faith in love and lasting relationships.
As a young person, you may not value stability. However, as you grow older and when you're in the later stages of life, your spouse can be the core of your support system. Numerous studies have revealed that having a happy relationship with a spouse leads to improved health and can prevent loneliness among seniors.
Nail these tips on how to make lasting relationships and you'll be headed in the right direction!
Share core values and interests
Opposites do attract, but it is better if your relationship has core values and interests you both share. It is important that you have a similar outlook on life.
Sharing core values means you can agree on the major aspects of life. A good example is the number of children you want and how you wish to raise them.
It can also help if you have similar personalities and that you come from the same background. Not having any common ground with your significant other makes it difficult to get enthusiastic about what interests him. Whether you admit it or not, it's always nice if you have a partner that can get excited about the stuff you're interested in.
Place importance on physical attraction
Yes, what's on the inside matters more. But, physicality and attraction play a huge role in keeping couples together, too.
A relationship is highly unlikely to develop if there was no physical attraction in the first place. Of course, it shouldn't be the basis of the relationship, but it is vital in keeping your partner hooked and invested in the relationship.
This doesn't mean you have to look like Hollywood celebs, but keep your weight and appearance in check. Remember, physical attraction is a key component of maintaining intimacy with your partner. Make sure you're doing what it takes to keep them interested in you.
Communicate
Communication is essential for the health of all relationships. It is, however, that much more integral in your relationship with your spouse.
Ideally, you should be spending the majority of your day with your spouse. Your partner should be the one you turn to in times of peril. If you aren't able to relay your concerns with them, then expect problems to arise in the relationship.
The inability to trust your spouse with your problems and concerns is sure to place a wedge between the both of you. If your communication line is ineffective, you'll come to resent each other as the distance between you grows.
Compromise
You can't have it your way all the time. There are going to be countless occasions where one of you will have to bend in order to accommodate the other.
It's not right for one partner to be the one making all the sacrifices. Actually, you shouldn't think of compromises as sacrifices at all, as much as you can think of compromise as a negotiation.
You shouldn't feel like you're giving something up. Instead, think of it as adjusting a little for the sake of your relationship. Negotiate with your partner until you reach an agreement that seems fair to both individuals.
Have the conversation only when you're ready to talk without getting overly emotional and impulsive. Try and come up with solutions that the both of you are somewhat content with. Forcing a compromise at a time where you're feeling resistant to one another will only worsen the situation.
Make an effort to enjoy your partner's interests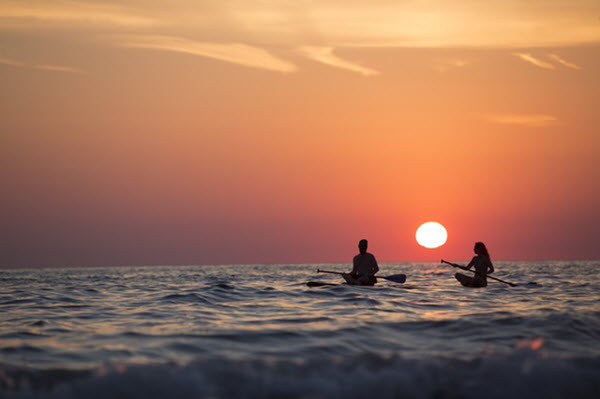 There are activities, movies and music that your partner is passionate about which don't interest you at all. Despite that, you should still consider giving it a genuine chance. Your partner will surely appreciate your effort in trying it for his sake. The more you can enjoy together, the better it is for your relationship.
See Also: 7 Ways To Inject Romance Into Your Relationship 
Constantly challenge yourself
Making new memories together will always strengthen your relationship. Doing the same activities over and over again can make things mundane.
Keep things fresh, make it a point to go to new places, meet different types people and try new activities together. Pushing yourself out of your comfort zone is important for personal growth and to keep your relationship exciting, too.
Don't go to bed angry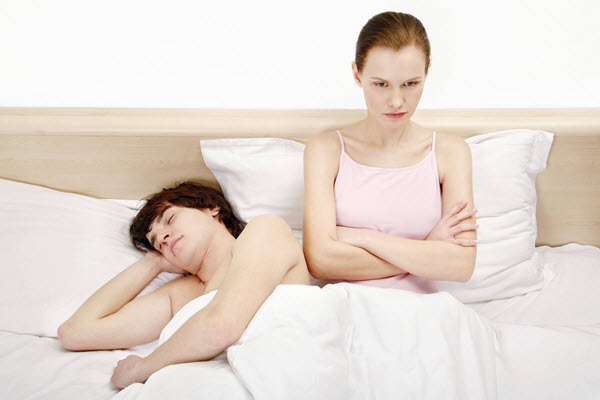 The is probably the best relationship advice ever.
The idea of resolving issues as soon as possible is the easiest way of preventing the buildup of anger and feelings of resentment. Do yourselves a favor and resolve your conflicts before you go to sleep. You'll save yourself a night of restlessness and, most importantly, you'll wake up without the burden of a fight.
See Also: 7 Ways to Make Your Angry Wife Happy
Like this Article? Subscribe to Our Feed!
Sherley Alaba is an eagle-eyed wordsmith; a writer and translator, always interested in ways which can help individuals (especially youth and women) reach their full creative potential. Her focus has been on writing, producing and editing stories on business, finance, interesting personalities, entrepreneurs, culture, the environment, gastronomy, lifestyle, and social issues. Currently, she is associated as a blogger for Centra Care.