Last year we posted a large list of tips aimed at improving your writing skills. Since then, the site that we referenced changed all of the links and our post was rendered useless.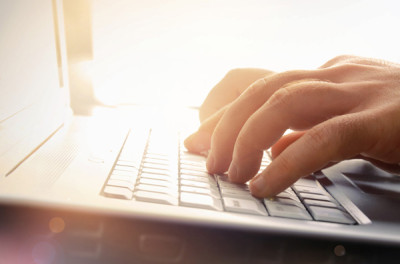 That is until today. Rory Sullivan a reader of DLM, displayed some remarkable generosity (that he calls nerdishness).
He took the time to update all 50 of the links and he asked that Dumb Little Man republish this great list. The decision was pretty simple for me because I actually use these sites as reference for my own writing.
So with that, here is the original list with the updated URLs. Before you start firing off emails to your customers or you embark on that eBook writing project, do yourself a favor and review.
For those that missed the post from last year. All of these tools come various sections of Poynter Online which is a rich resource for journalists. If for some reason you want to see last year's post (for the comments perhaps), you can do so here.
You can also visit our previous post on Grammar and Punctuation Rules if you really want to sharpen your skills.
.