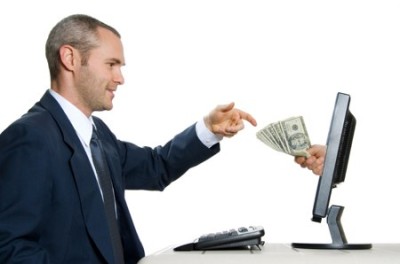 I did a little bookmark scrub this morning and thought I would share the remaining content of my "Online Money" folder. To warn you, there are certain things that I don't like and never bookmark so:
What's NOT included:
Taking Paid Surveys, Getting Paid to Surf the Internet, MLM, Contest Sites, "Buy my DVD, CD, Audiobook", etc.
What IS included: Things you can use to legitimately make money online – Everything from Getting Paid to review software to good ole' Adsense.
html?aid=22817">Infolinks – Infolinks is probably the highest paying option for your in-text advertising. On DLM, you will see underlined links scattered throughout articles. Those are a function of Infolinks and without disclosing too much, it's been a great source of income. Best is that they accept all sizes of websites and blogs. Just sign up and begin.
Don't stop reading now.  I've got a lot more money making tips.